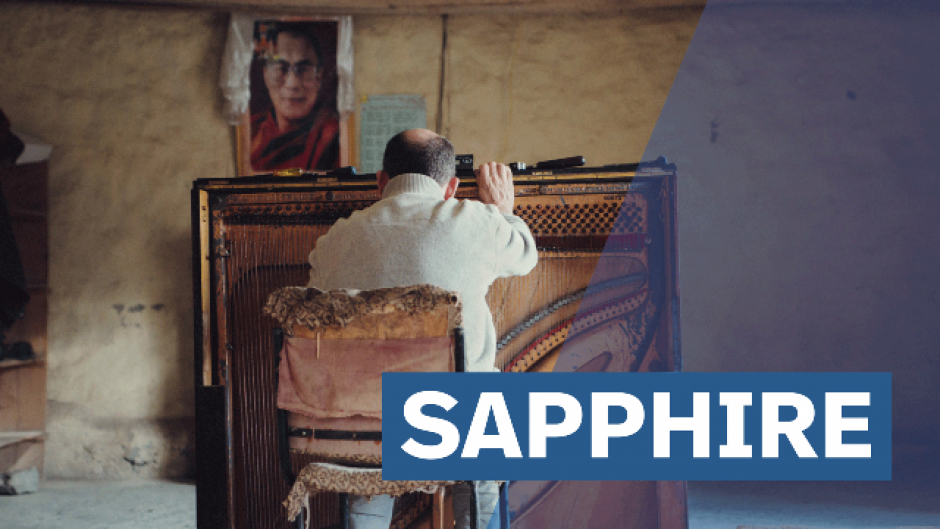 2020/21 Virtual World Tour 

–

 Sapphire Program
Use the film listings below to explore information on all the films within the program. 
Film Program Length: Approximately 2 hours. 
The program costs $18.50 CAD / $15 USD, and has a 3-day rental period.

The rental period begins immediately upon viewing (as soon as you press play). 

You will need to have an internet or wifi connection to view the films, as they are available only through online streaming (not download). Note: The only way to view the programs offline is via the Festival app, after the initial online purchase.

If you have technical questions, check out the Help Centre for more information.
---
Support your local tour host by viewing the online programs through their unique link, and they will receive a portion of the revenue! Check-in with your local tour host for more details on their link and find your host here: (USA/Canada).
Any personal information is collected under the authority of the Post-Secondary Learning Act and the Freedom of Information and Protection of Privacy (FOIP) Act for the purpose of managing your purchase, calculating taxes, evaluation, and, with your express consent, marketing communications. Your personal information may be disclosed where required by law for; reporting requirements, statistical, funding, planning or research purposes. Wherever possible, Banff Centre discloses aggregate, de-identified information. If you have any questions about the collection, use and protection of this information, please contact the FOIP Coordinator, Banff Centre for Arts and Creativity, 107 Tunnel Mountain Drive, Box 1020, Banff, Alberta T1L 1H5, 403.762.6100, foip@banffcentre.ca
Spanning his fifty-year dogsled racing career, ATTLA explores the life and persona of George Attla, from his childhood as a tuberculosis survivor in the Alaskan interior, to his rise as ten-time world champion and mythical state hero, to a village elder resolutely training his grandnephew to race his team one last time.
It is the last day of summer and Julia is at the local bike shop hoping that her bike can be fixed. While checking out the flashy displays of new bikes and shiny components, a comic book catches her eye and she soon finds herself on a ride like no other.
Piano to Zanskar (Tour Edit)
Facing his future in retirement, "sitting in deck chairs and eating lemon drizzle cake", 65-year-old piano tuner, Desmond O'Keeffe, decides instead to take on the most challenging and perilous delivery of his four decade career: transporting a 100-year-old, 80-kilogram, upright piano, from bustling London to the remote heart of the Indian Himalayas.