Gryphon Trio at Studio Bell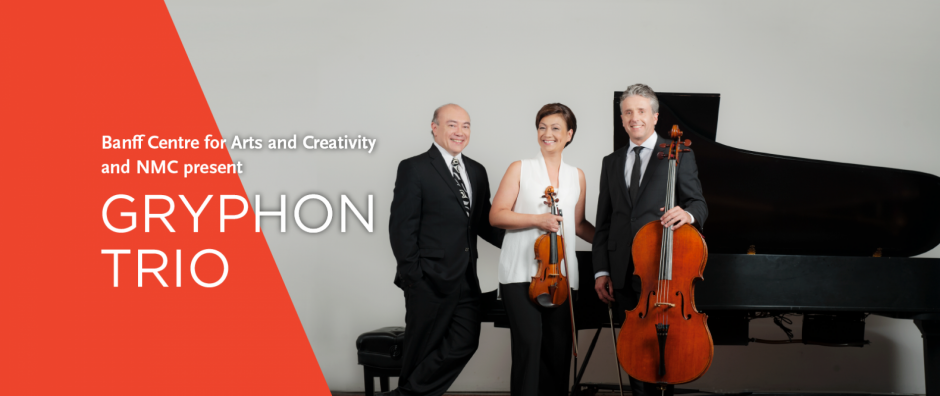 For over 25 years, the Gryphon Trio, Annalee Patipatanakoon (violin), Roman Borys (cello) and Jamie Parker (piano), has firmly established itself as one of the world's preeminent piano trios, garnering acclaim and impressing international audiences with its highly refined, dynamic and memorable performances. With a repertoire that ranges from traditional to contemporary and from European classicism to modern-day multimedia, the Gryphons are committed to redefining chamber music for the 21st century.
The members of Gryphon Trio begin their new position as directors of summer classical music at Banff Centre in the summer of 2020. This concert will be a great introduction to the exceptional work that they will be leading. Their commitment to the tradition and expansion of the classical canon will be explored through two programs. One program will allow Classically trained musicians to delve deeply into the "why" and "how" that guides their artistic practice and fuels their connection with audiences, and the other is a further development of Evolution of the String Quartet program that was launched two years ago.