Literary Journalism | July 17 | House Program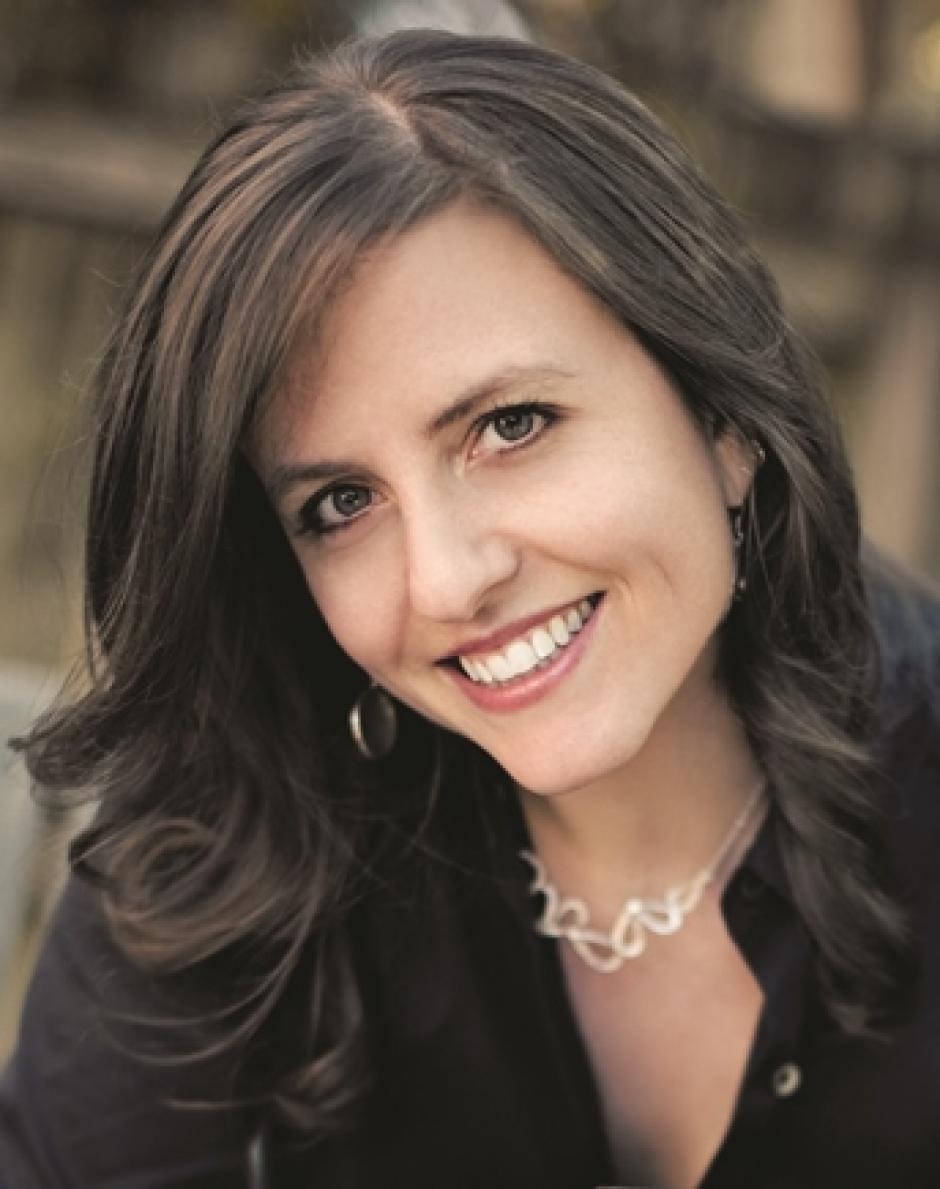 About the Program
ABOUT THE LITERARY JOURNALISM PROGRAM
This month-long residency encourages the exploration of new ideas in journalism and experimentation in writing. Designed to challenge and stimulate, the program aims to inspire creative pieces of writing, which might otherwise be difficult to complete. A preeminent space for long-form journalism, this residency emphasizes the strengths of thorough and articulate reporting, distinctive storytelling, and literary devices.
Work created in this program has been published in many outlets including The Globe and Mail, The Walrus, and The Atlantic, and pieces have gone on to win National Magazine and National Newspaper Awards. 
Synopsis
Rogers Communication Chair Susan Orlean in Conversation with Rebecca Skloot.
The Literary Journalism program is generously supported by: Rogers Communications Chair in Literary Journalism Endowment Fund.