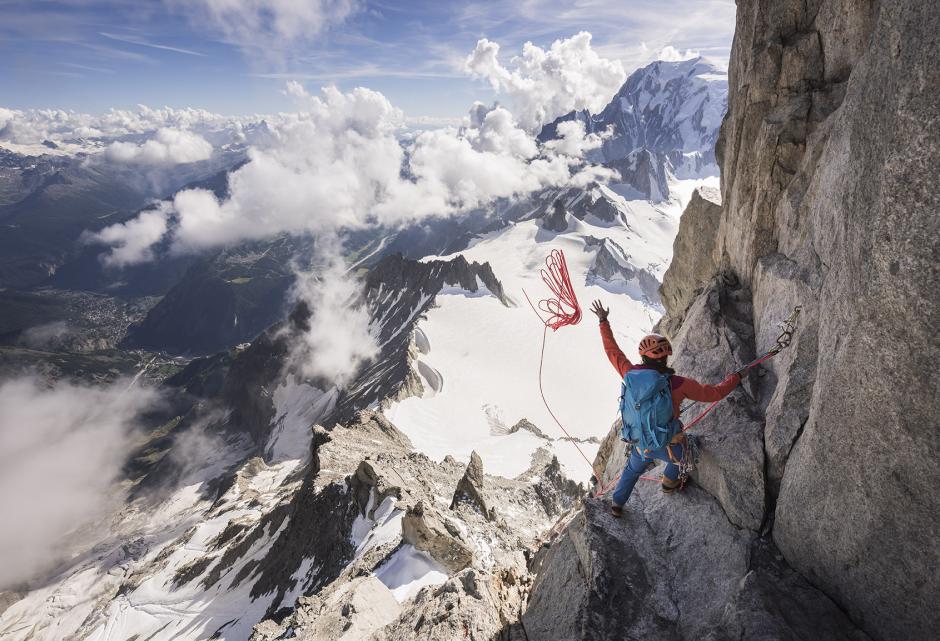 Everything you need to know about Banff Centre Mountain Film and Book Festival, North America's largest mountain festival! 
Join us for nine profound days filled with stories of remote journeys, ground-breaking expeditions, and cutting edge adventures told through the eyes of adventurers, authors, photographers, and filmmakers from around the globe.
Box Office & Purchasing Tickets

Click: 
banffmountainfestival.ca/tickets-passports
Call: 
1.403.762.6301
1.800.413.8368
Visit: 
Banff Centre Box Office
Located in the Eric Harvie Theatre Lobby
Eric Harvie Theatre Box Office regular hours:
Open Tuesday to Saturday
Noon – 5 p.m.
Eric Harvie Theatre Box Office extended hours (during Banff Centre Mountain Film and Book Festival 2018):
Saturday, Oct 27th                            10am – 8pm
Sunday, Oct 28th                               10am – 8pm
Monday, Oct 29th                             12pm – 8pm
Tuesday, Oct 30th                             12pm – 5pm
Wednesday, Oct  31st                      12pm – 8pm
Thursday, Nov 1st                             9am – 8pm
Friday, Nov 2nd                                  9am – 8:30pm
Saturday, Nov 3rd                             8am – 8:30pm
Sunday, Nov 4th                                8am – 8:30pm
In addition to the Eric Harvie Theatre Box Office hours, there will be Venue Box Offices for each ticketed event, opening 1 hour before start time. All ticket collections will get taken to the corresponding Venue Box Office 1 hour before a show.
The Fine Print:
Programs and speakers are subject to change without notice. Tickets are non-refundable.
All audience members must have a ticket (including infants).
Processing fees are included in the price.
Theatres and Seating
All Festival events are General Admission.
Doors will open approximately 30 minutes prior to each show.
Latecomers will be seated at an approximate break in the performance.
Festival Passports & Passes
Festival Passport
SAVE $2 PER TICKET
Purchase tickets to 5 or more unique events IN ONE ORDER and save $2 per ticket.
Rundle Supporter Pass | $1,000
Be a Festival "insider" - see and do it all! 
Plan your Trip
Webcam
Banff Centre's webcam provides a live view of the Shaw Amphitheatre and Kinnear Centre for Creativity & Innovation, in the heart of Banff Centre campus.
Getting Around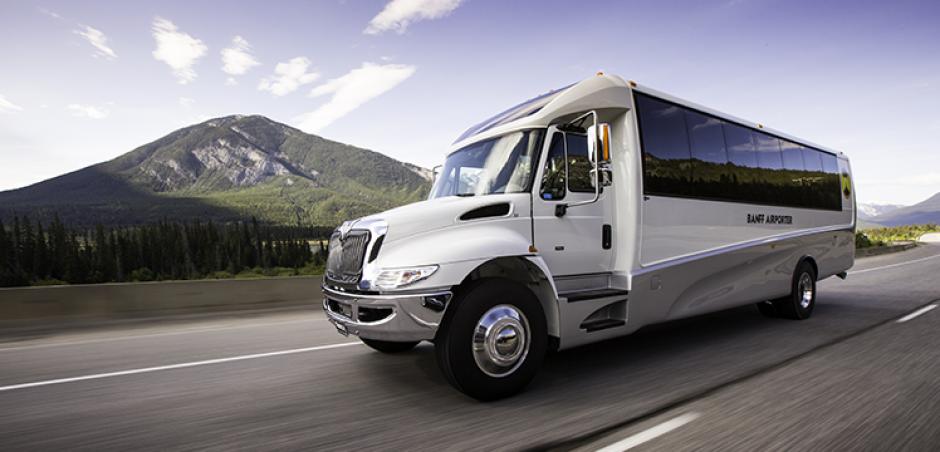 Banff Airporter
Receive a 25% discount on the Banff Airporter's shuttle service between the Calgary Airport and Banff plus FREE in-town shuttles!
Banff National Park Pass
If you are entering Banff National Park by personal vehicle, a park pass is required. Purchasing your National Park Pass online prior to your arrival is strongly recommended for express entry. Both Day Passes and Discovery Passes for Banff National Park can be purchased here.
Explore the Park
Make the most of your visit with these tips for getting around.
How to get to and around Banff Centre campus
*NEW* ROAM BUS to/from Banff Centre and downtown Banff
The new bus route 7 to Banff Centre from downtown Banff departs every 30 minutes between 7 and 10 AM and again between 4 and 7:30 PM. The fares for Route 7 are $2.00 for one-way. 
View Route 7 Schedule
Stay with Us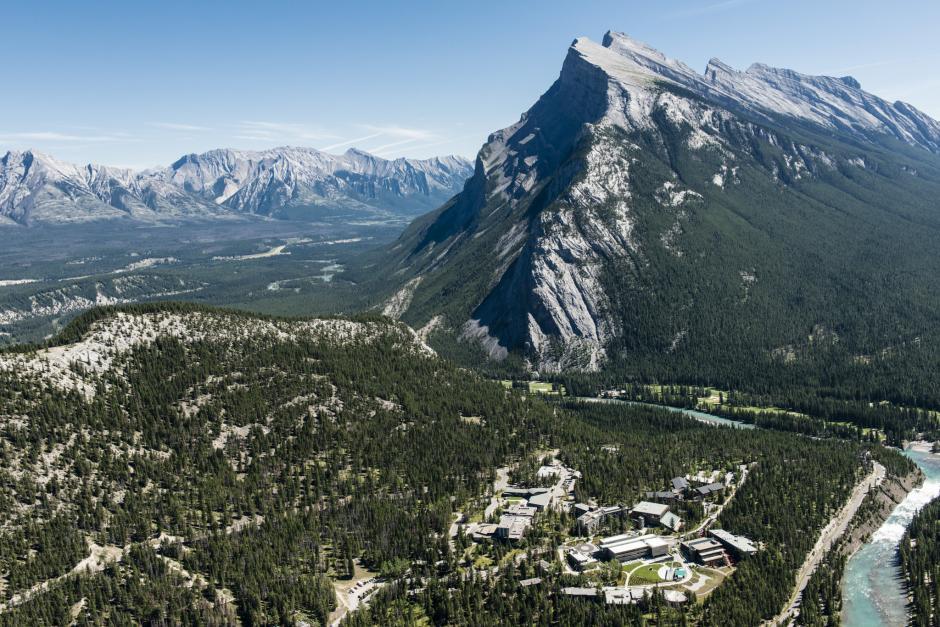 Stay with Us
From $139 per night 
$139 (Sun-Thurs)
$159 (Fri-Sat) 
Stay in the heart of the Festival and enjoy dining outlets, access to our on-site art gallery, fitness and aquatics centre, climbing gym, and property-wide Wi-Fi. Festival ticket order number must be provided when booking a room.
Room rates available for single or double occupancy, plus facility fee and applicable taxes.
1.800.884.7574
1.403.762.6308
reservations@banffcentre.ca
Dining & Restaurant Specials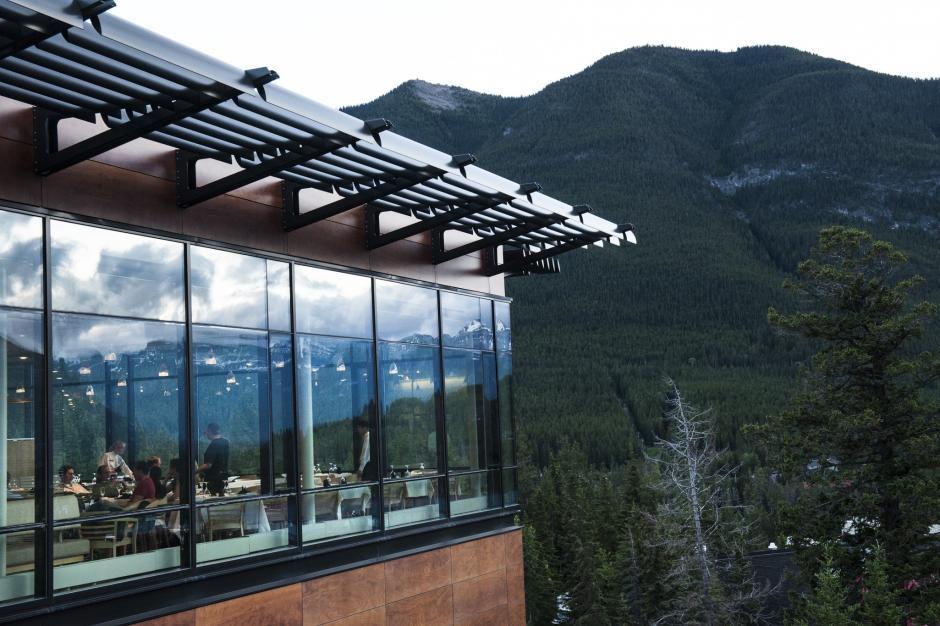 Dine with Us
Find out about our special dining event Infused with Adventure on Oct. 30, 2018 in Three Ravens Restaurant and Wine Bar. 
Find out about special festival dining offers (at Banff Centre and in the town of Banff):  More information
Play with Us - Pool & Fitness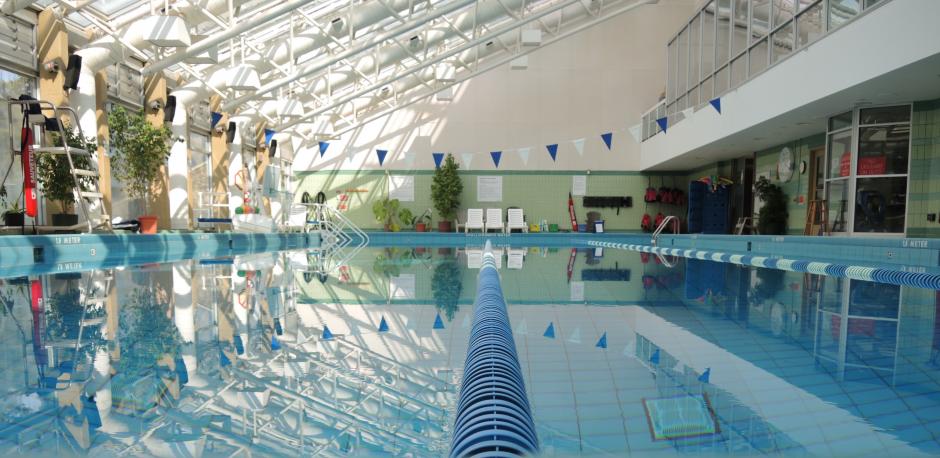 Play with Us
Present a ticket from any Festival event and enjoy the use of Sally Borden Fitness and Recreation for a special drop-in fee of $11 + GST for the day.
Receive 10% off 60 and 90 minute massages (valid from October 27 – November 4, 2018).
Other Partner Offers
Together with Banff & Lake Louise Tourism and local businesses, we are pleased to offer a wide variety of accommodation and partner offers.
All Day Films - Program A and Program B
Two different all day film programs are shown on Saturday, November 3 and Sunday, November 4. If you are attending both days you will likely be in the same theatre on both days, and will see a different selection of films on each day.
$60 Full Day
Half-day tickets are available for Program A and B on November 3 and 4 in the Rolston Recital Hall venue only.
$35 per half day.
Who will be attending the 2018 Festival?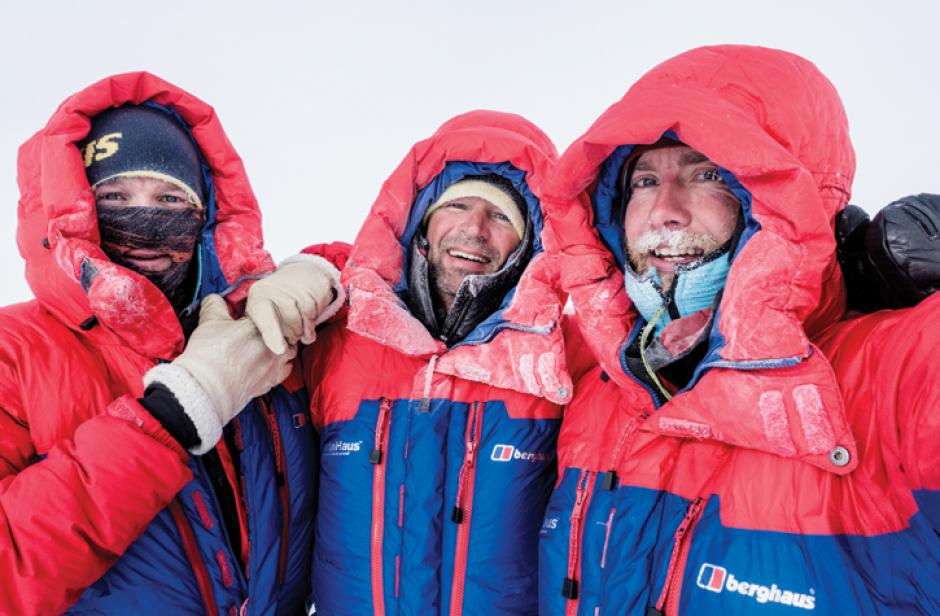 Mountain culture legends and icons including Leo Houlding, Tommy Caldwell, Doug Scott, Kate Harris, and more!
All Week! Lux Screenings
Enjoy a night out in downtown Banff, and catch favourite films and re-screenings of films you may have missed earlier in the week.
Tickets only available at luxbanff.com or at the Lux Cinema Banff, 229 Bear Street (subject to availability).
Oct 27, 7 pm and 9:30 pm: Lux – The Dawn Wall
Oct 28 7 pm and 9:30 pm: Lux – This Mountain Life
Oct 29, 7 pm and 9:30 pm: Lux – Bikes of Wrath
Oct 30, 7 pm and 9:30 pm: Lux – Free Solo
Oct 31, 7 pm and 9:30 pm: Lux – Made in Canada
Nov 1, 8 pm: Lux –Snow Show Repeat
Nov 2, 8 pm: Lux – Radical Reels Repeat
Nov 3, 2 pm: Lux – Radical Reels Repeat
Nov 3, 8 pm: Lux – The Weight of Water
Nov 4, 2 pm: Lux –Snow Show Repeat
Nov 4, 2 pm: Lux – Best of the Festival 
Exhibitions
View fulll list of  mountain art exhibitions at Banff Centre and in downtown Banff. Don't miss the Mountain Artwalk on Oct. 27 and Gallery Hop in downtown Banff on Nov. 3