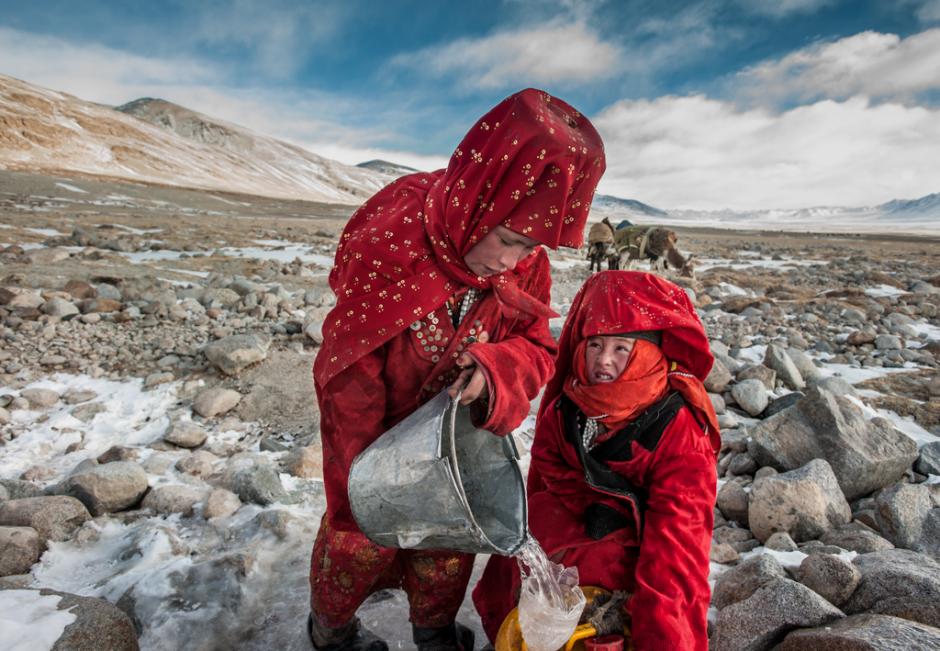 1982 Canadian Everest Expedition Collection and Archivist's Talk
Paul D. Fleck Library and Archives, Banff Centre
Explore the Paul D. Fleck Library and Archives' newly-processed 1982 Canadian Everest Expedition Collection, a rich selection of materials from the first Canadian ascent of Mt. Everest.
Visit the displays in the library to check out a sampling of photographs from team members such as summiteer and Banff Centre alumnus Pat Morrow, listen to Base Camp radio transmissions and expedition field recordings, view raw video footage shot by various team members, and see other expedition documentation.     
Archivist's Talk
Sunday, November 4, 1 – 3 p.m 
Kinnear Centre, Room 201
Free
In addition, on November 4, join us in Room 201, Kinnear Centre for a conversation about the expedition with members of the 1982 Canadian team.
THE CAVE: Young Joon Kwak (USA)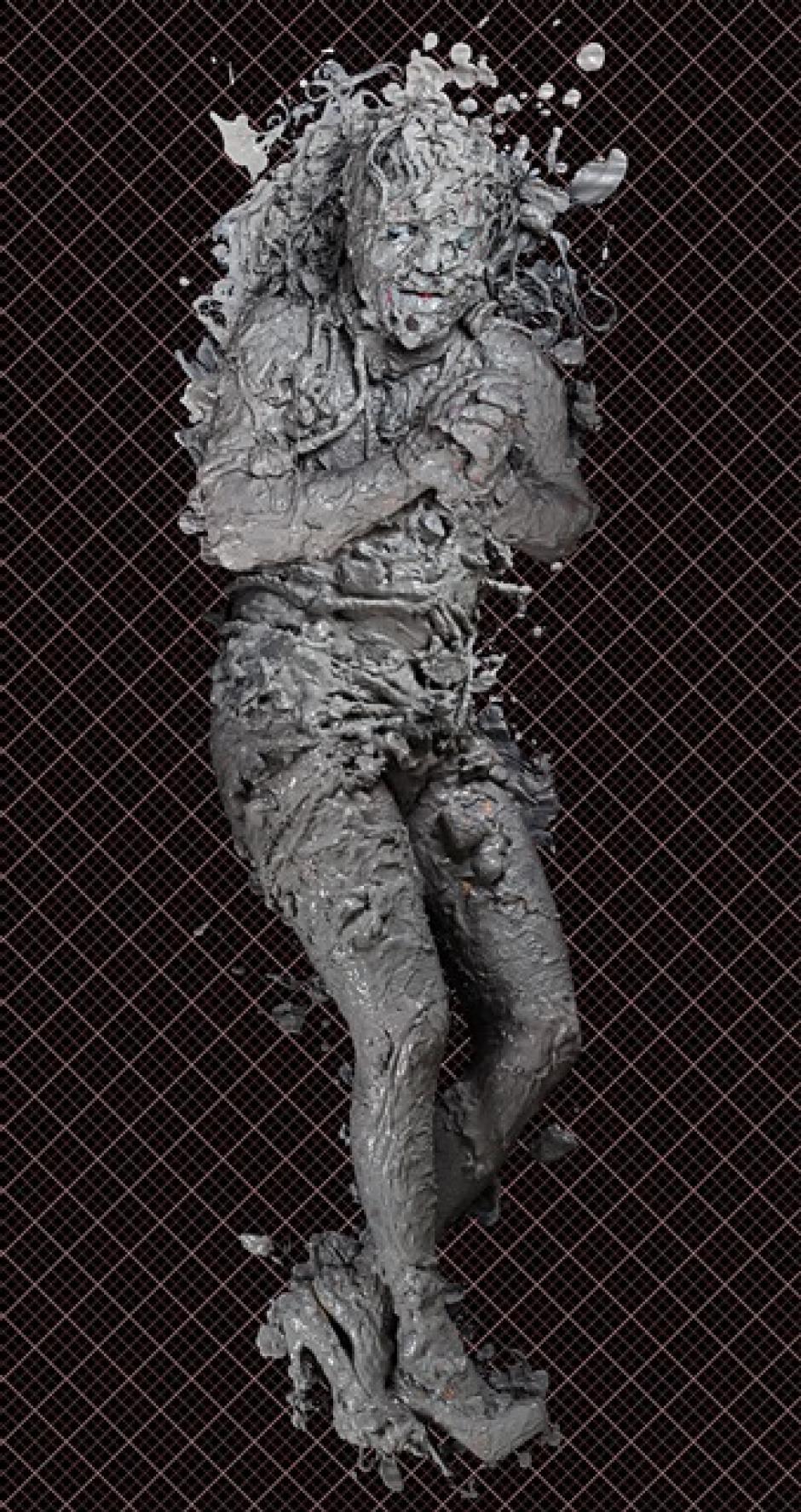 Walter Phillips Gallery, Banff Centre
September 29 – December 14, 2018
Opening reception: Friday, September 28, 2018
Mountain Artwalk: Saturday, October 27, 4 p.m.
Walter Phillips Gallery is pleased to present THE CAVE, a solo exhibition of new sculpture, video, and installation work by Los Angeles-based artist Young Joon Kwak. This exhibition signals the artist's first presentation in Canada, and will explore the cultural phenomena of the 'man cave'— the refuge of masculinity within the household. Refusing this possibility for retreat, THE CAVE reflects on the cultural understandings of these spaces, and will feature a newly commissioned video collaboration with Kim Ye that responds to the site of the exhibition within the context of Banff National Park.
The Climbers: Jim Herrington (USA)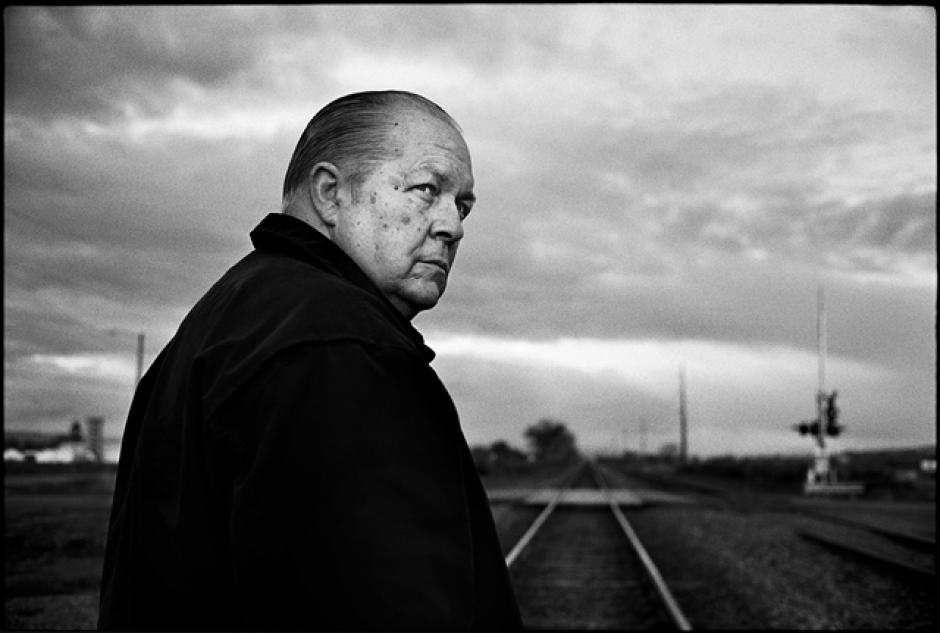 Banff Mountain Photo Essay Competition Grand Prize: Winter in the Afghan Pamirs and Special Jury Mention: Arctic Foxes – The Bold Ones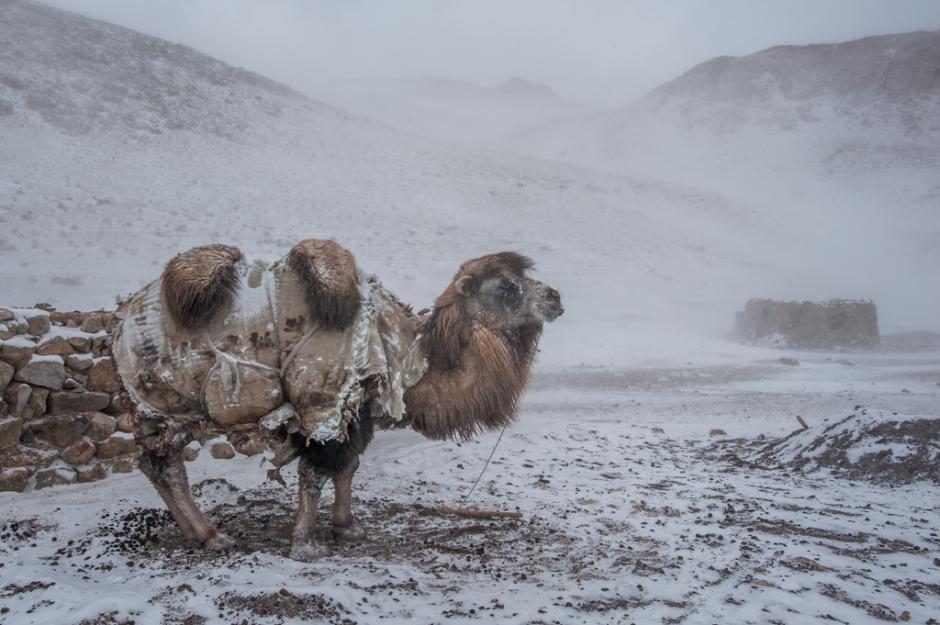 Mountain Artwalk: Saturday, October 27, 4 p.m.
Grand Prize: Winter in the Afghan Pamirs, Beth Wald (USA)
Laszlo Funtek Building Exterior, Theatre Complex, Banff Centre
Special Jury Mention: Arctic Foxes – The Bold Ones, Matthew Polverosa Kline (USA)
Professional Development Centre Lobby, Banff Centre
Lost in the Folds: John Fellows (USA)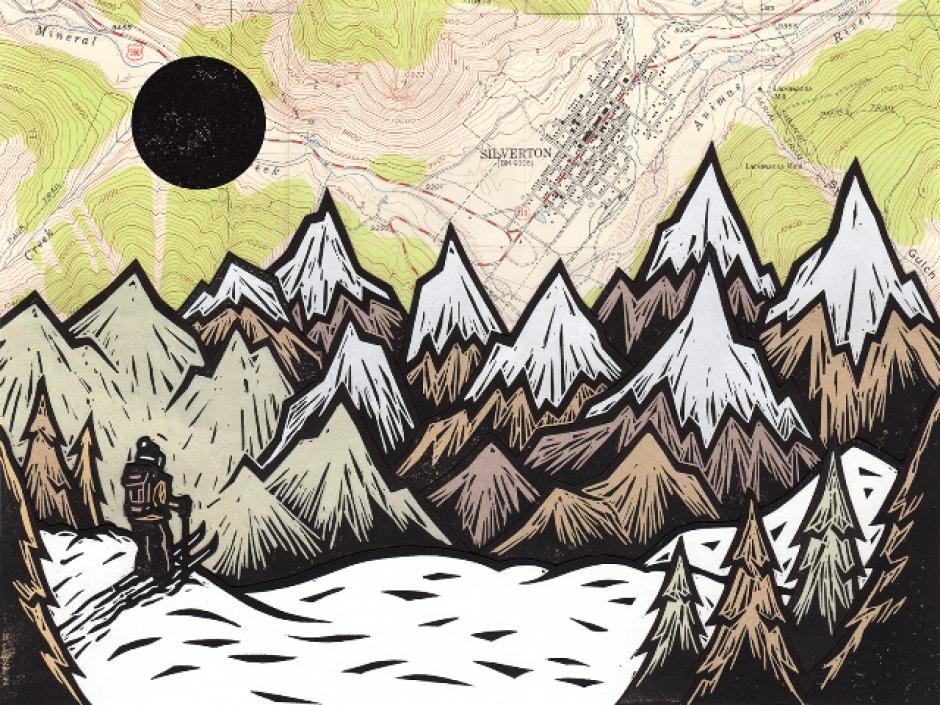 Land that Shaped Us: Tessa Lyons (UK)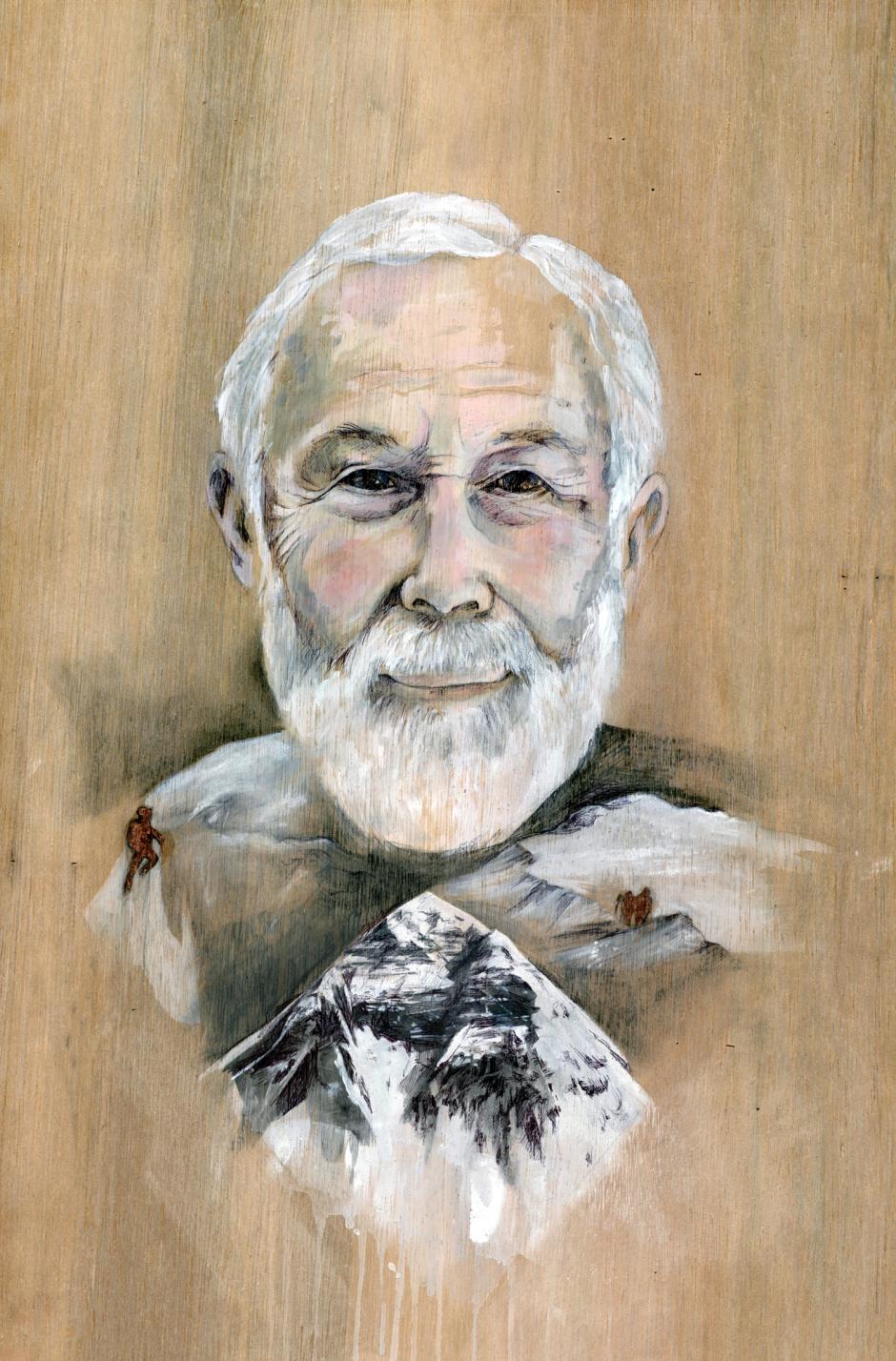 The Product of Our Wilderness: Jeremiah Marsh
I wonder: Sheila Kernan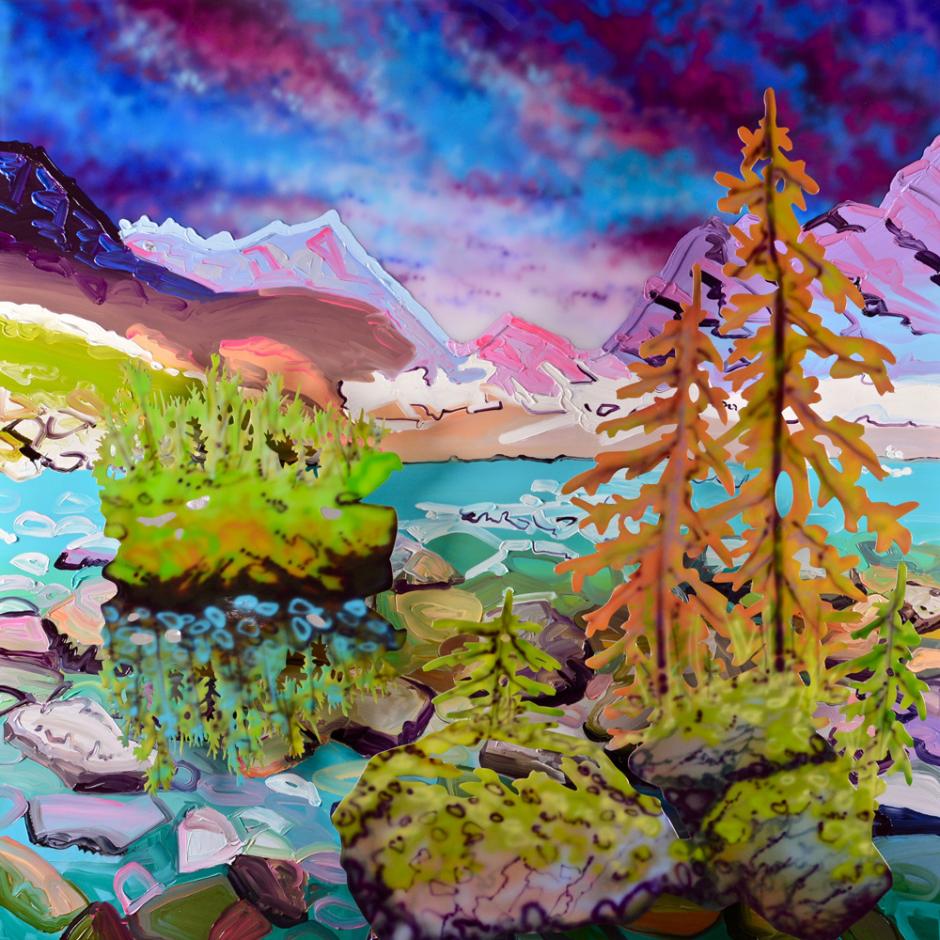 Beartage: Jason Carter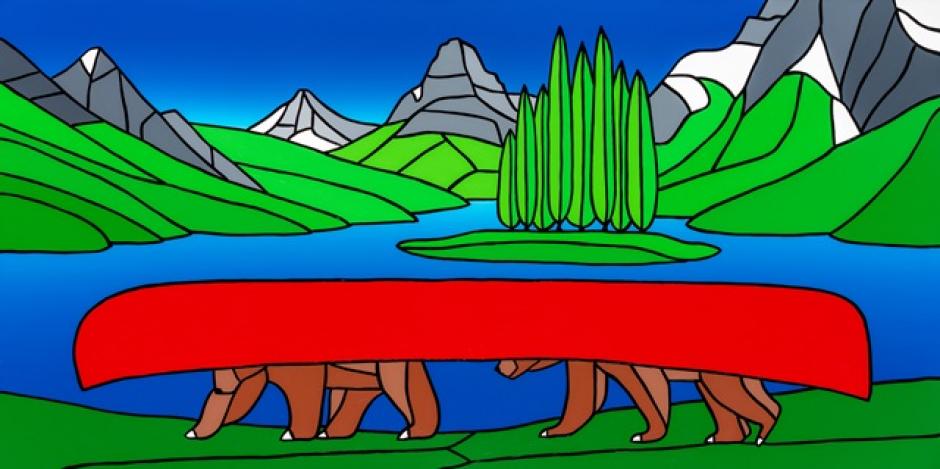 Large and In Charge: Various Artists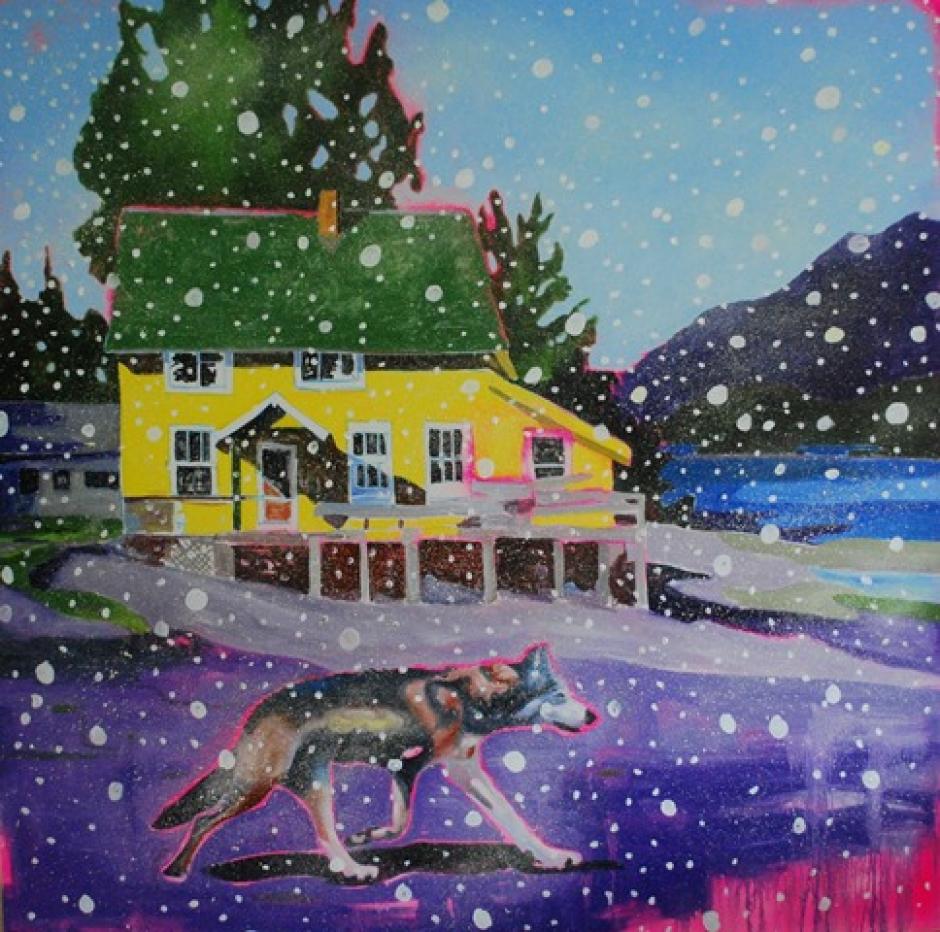 Lake Colours II: Jeremy Mayne