Welcome to the Mountain Marketplace.
Featuring the latest and greatest products and offers from Festival Partners. 
Banff Centre Mountain Film and Book Festival would not be possible without our partners. All of the Festival Partners are like-minded companies that value the outdoor community. Visit the Mountain Marketplace to order exclusive Festival products, explore offers, and learn more about our amazing partners.
Rab Force Festival Tshirts
Featuring Banff 2020 artwork by John Fellows, the Force SS Tee is a next-to-skin technical short sleeve tee, designed for comfort and freshness during active use. Learn more about the artwork.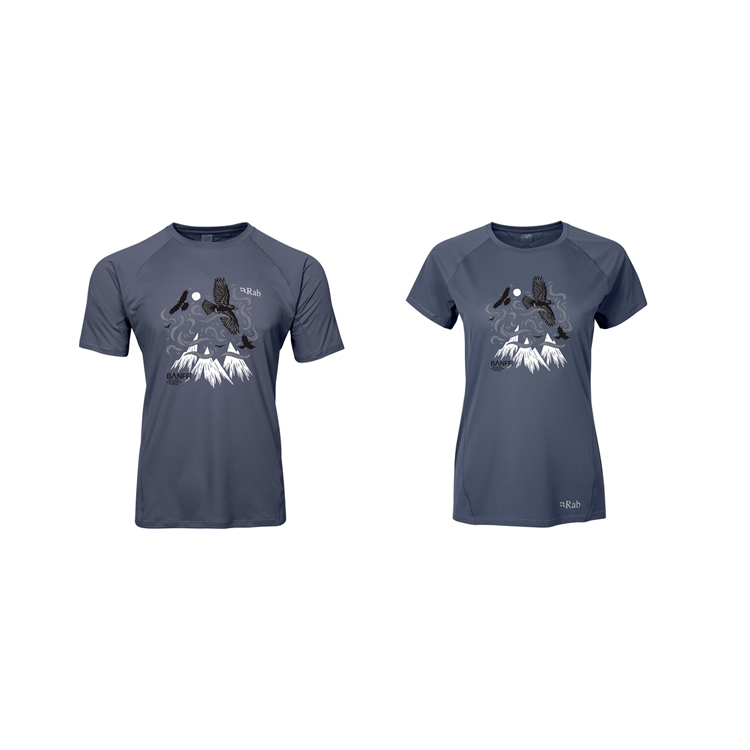 Festival Buffs 
Buff is featuring three new special edition designs by artist John Fellows for the 2020 Banff Centre Mountain Film and Book Festival. 
Winter Arrivals Buff - The air is fresher, the backyard has turned colours, and the mountain peaks are snow-covered.  
Endless Adventure Buff - The birds are singing, the sun is rising, the energy kicks-in and the outdoors is calling. 
Wild Nature Headband - Nature is giving us seasons to enjoy outdoor activities all year long.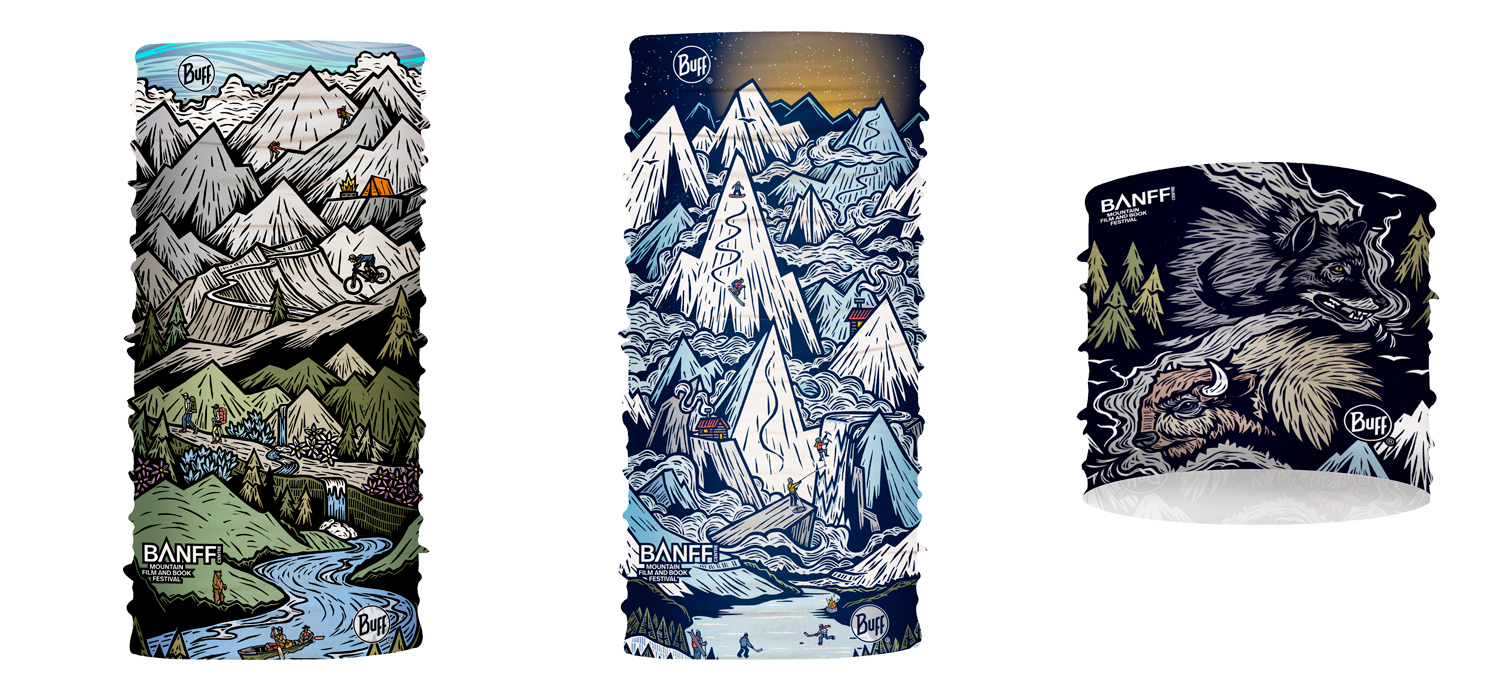 Kupilka Festival Eco Cup 
Kupilka is the proud sponsor of the Banff Mountain Environment and Natural History Film Category. With roots dating back to 1775 when the first handmade cup was carved, Kupilka's Finnish design continues the legacy of producing products that respect nature. 
Choose from four limited edition Banff Mountain Film Festival Eco Cups.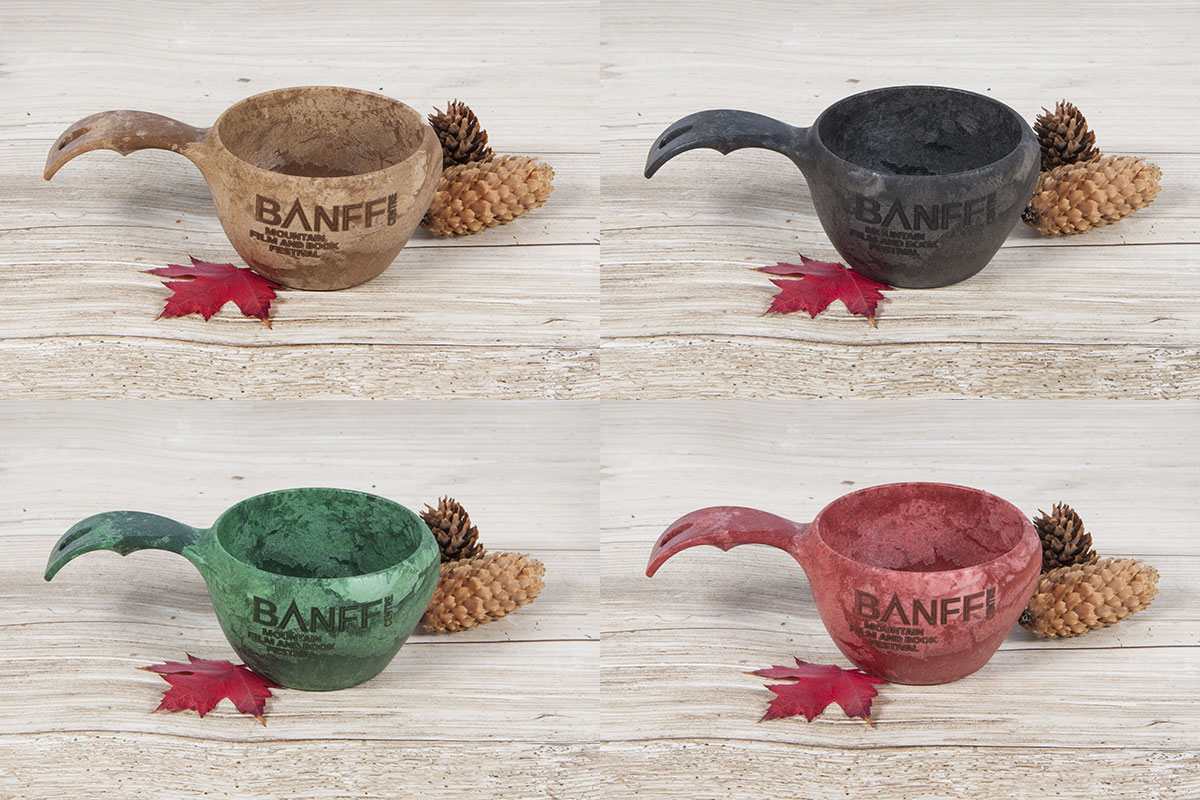 Eco-cups available in North America only.
Deuter Festival Speed Lite 12 Pack 
Deuter is proud to offer a special edition of the Speed Lite 12 pack. This lightweight all-rounder provides lots of freedom of movement on day hikes and all kinds of sporty and casual uses thanks to its athletic v-shape and anatomically shaped shoulder straps.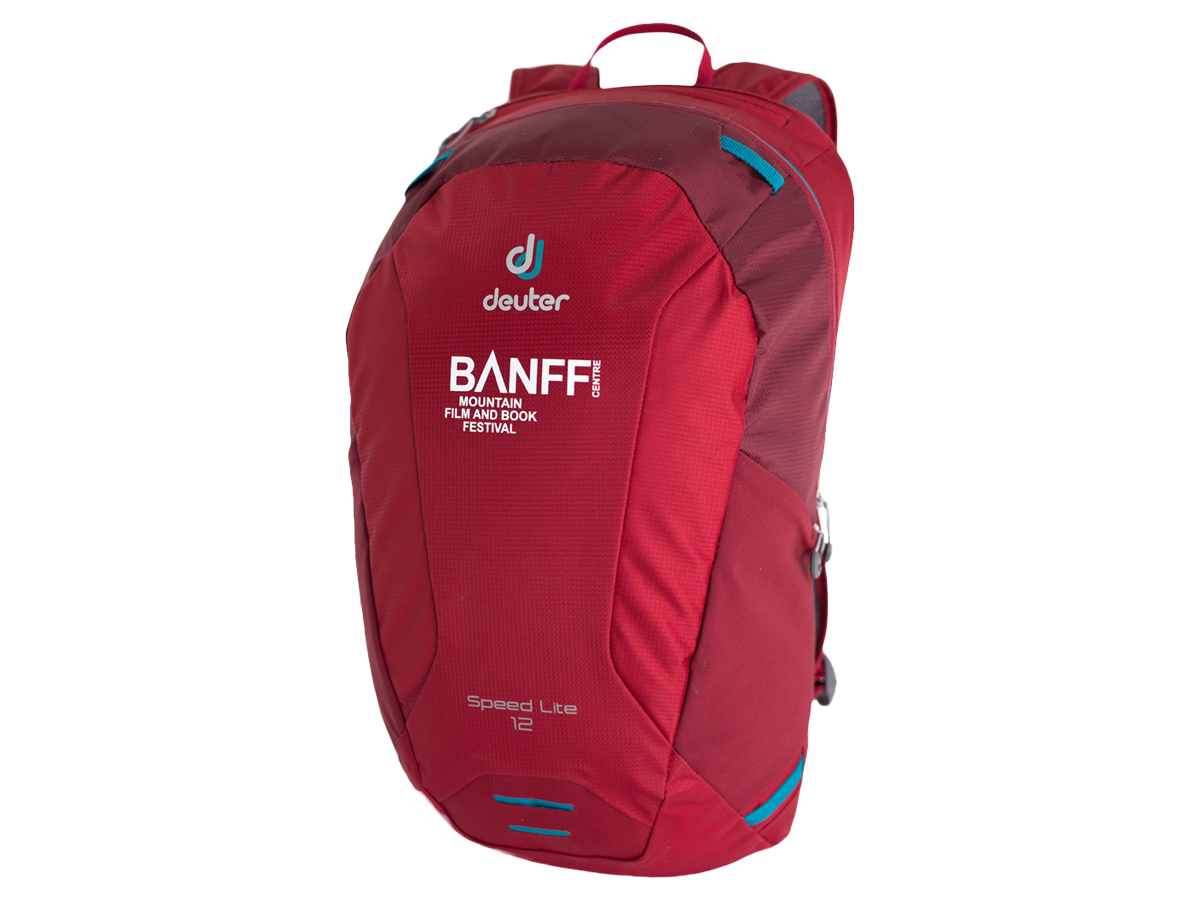 Pages on Kensington - Festival Books
Every year, Pages heads to Banff as booksellers for the Mountain Film and Book Festival. This year, as the event is completely digital, our tables are out for online browsing. Check out this year's festival books below!