Marie-Ève Scarfone
Submitted by
Rhona Hogg via ...
on Mon, 2019-03-25 12:18
Photo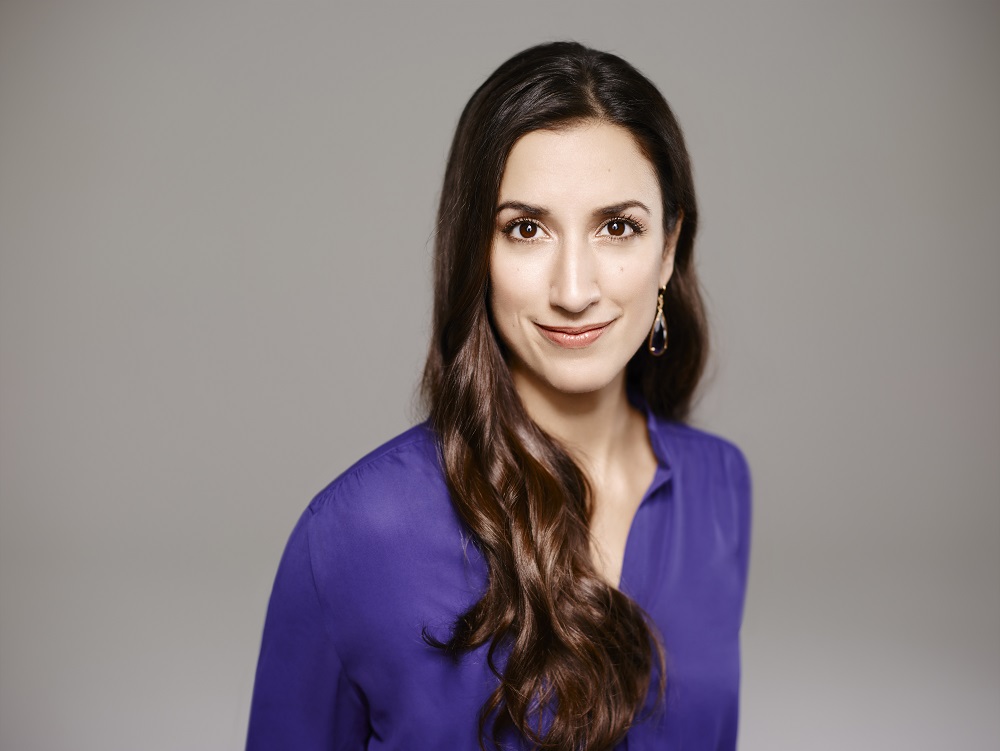 French
Bio
Diplômée de la Manhattan School of Music et de l'Université de Montréal, Marie-Ève Scarfone mène une brillante carrière de pianiste tant au Canada qu'à l'étranger. Elle s'est produite à travers l'Amérique du Nord ainsi qu'en Europe, en Asie et au Moyen-Orient. En tant que récitaliste et chambriste, elle a été l'invitée de nombreux festivals dont Centro Històrico (Mexico), Printemps musical de Silly (Belgique), Flâneries musicales de Reims (France), les Concerts du jeudi du Louvre (Paris), The Song Continues (Carnegie Hall, New York), Debut Atlantic, le Festival international du Domaine Forget, le Festival Orford, la Virée classique de l'OSM, le Festival international de Lanaudière et la Société d'Art Vocal de Montréal pour ne nommer que ceux-là.
Récemment nommée chef de chant principal à l'Atelier lyrique de l'Opéra de Montréal, Marie-Ève Scarfone voue un grand amour à l'art vocal. Elle a assumé la direction musicale de différentes productions d'opéra dont au Wexford Festival Opera (Irlande) ainsi qu'à l'Opéra de Québec. Mlle Scarfone est aussi chef de chant à l'Université McGill en plus d'être répétitrice à l'Opéra de Montréal et à l'Orchestre Symphonique de Montréal et pianiste officielle au Concours musical international de Montréal.  
Lauréate du prix de piano de la Marilyn Horne Foundation Song Competition et du prix de la Sir Ernest MacMillan Memorial Foundation, elle a été plusieurs fois récompensée par l'Opéra de Montréal au cours de sa formation à l'Atelier lyrique. Ses enregistrements réalisés avec divers artistes ont été salués par la critique internationale en plus d'être en sélection pour de nombreux prix.