Dan Okulitch
Submitted by
Rhona Hogg via ...
on Wed, 2019-04-03 09:24
Photo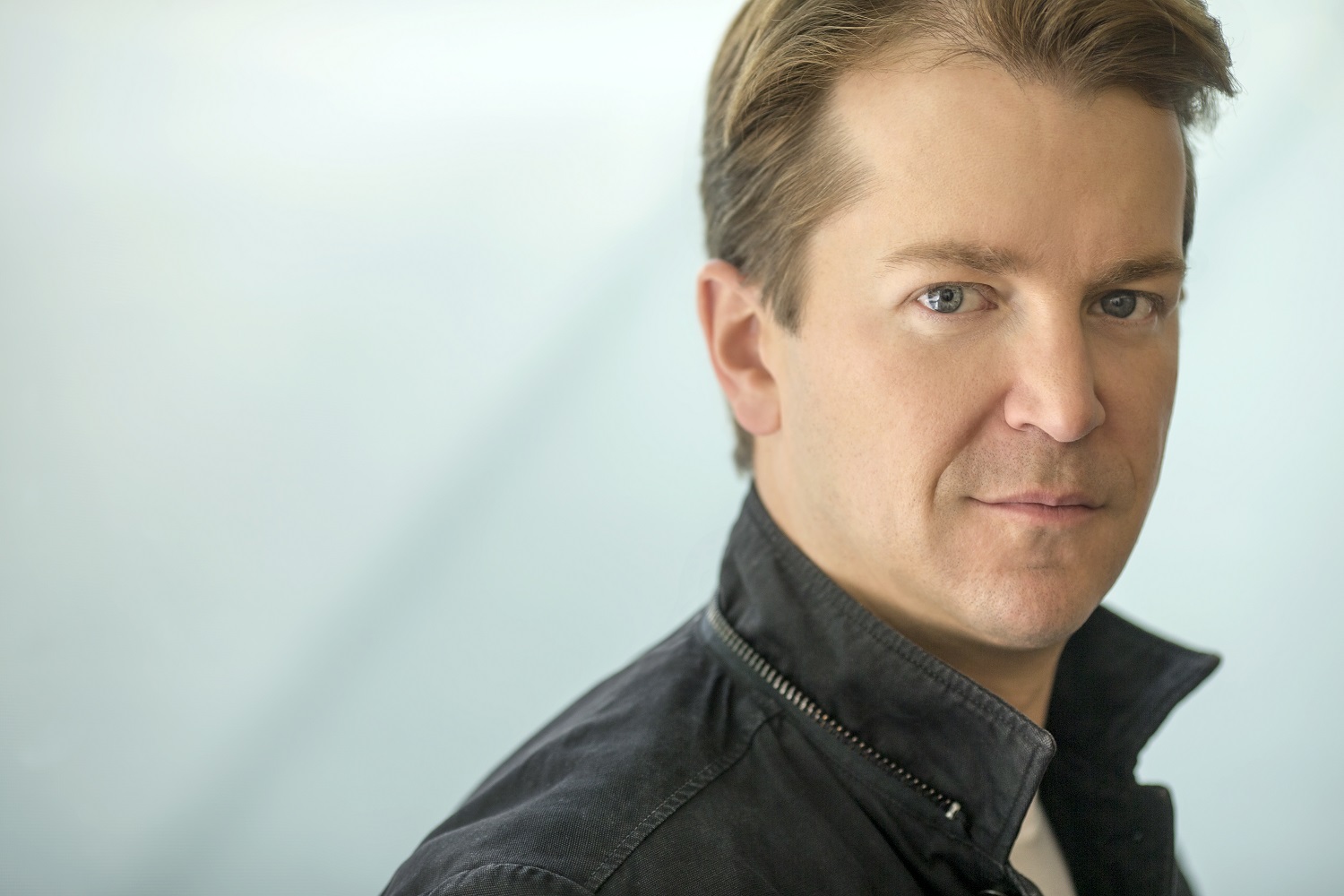 French
Bio
Le baryton-basse canadien Daniel Okulitch est un interprète de premier plan des rôles de Mozart, particulièrement de ceux de Don Giovanni, du comte Almaviva et de Figaro, qu'il a incarnés au New York City Opera, au Teatro Colón, ainsi qu'à l'Opéra de Los Angeles, de Santa Fe, de Palm Beach, de Varsovie, de Vancouver et de Dallas. 
Il excelle aussi dans la création de premiers rôles d'opéras contemporains, y compris celui de Ennis del Mar dans Brokeback Mountain de Charles Wuorinen au Teatro Real; de Mark Rutland dans Marnie de Nico Muhly à l'English National Opera; de Seth Brundle dans The Fly de Howard Shore au Théâtre du Châtelet et à l'Opéra de Los Angeles; de Willy Wonka dans The Golden Ticket de Peter Ash à l'Opera Theatre of St. Louis et à l'Opéra d'Atlanta; et de Lyndon B. Johnson dans JFK de David T. Little à l'Opéra de Fort Worth.
Daniel Okulitch a pour la première fois attiré l'attention du public à l'échelle nationale dans le rôle de Schaunard dans la distribution originale de la production primée de Baz Luhrmann de La Bohème (Puccini) sur Broadway. Son premier album solo, The New American Art Song, a paru sous étiquette GPR Records en 2011.