13th Banff International String Quartet Competition
Program Information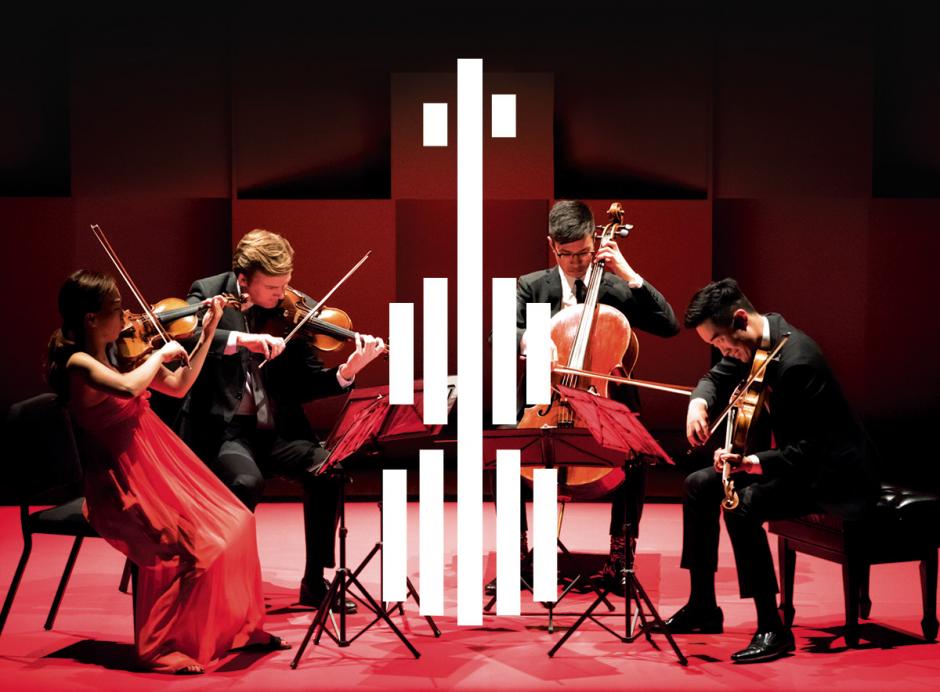 Overview
The Banff International String Quartet Competition is recognized as one of the premier chamber music competitions in the world. Established in 1983, BISQC is a large celebration of chamber music in a festival format attracting enthusiastic capacity audiences. The unparalleled exposure to concert presenters, managers and broadcasters from North America and abroad makes BISQC a career launching pad for all invited ensembles. 
All 10 quartets invited to participate in the competition are provided transportation from their home to Banff, as well as room and board for the duration of BISQC.
Find out more about the competition, the 2019 Rules and Regulations, and jury members here.
The Banff International String Quartet Competition program is generously supported by the Azrieli Foundation.
How to Apply
Application is a two-staged online process. Please carefully review the Competitor Information and Rules and Regulations prior to starting the application process. There is a non-refundable application fee of $200 CAD.
Please note: A group leader must complete a single application and upload supporting materials on behalf of the entire string quartet on both the Banff Centre portal and the Accept'd online application tool.
Adjudication
All applications will be pre-screened by BISQC prior to the preliminary jury adjudication process. Any application not meeting the highest standards will not be forwarded to the preliminary jury for consideration. 
The preliminary jury members will review the submitted video recordings. No more than 10 quartets will be selected to attend the competition.
Quartets chosen to be contestants in the 13th BISQC will be advised by April 15, 2019, by email and phone.
The quartets chosen to compete in BISQC are required to be in Banff from Sunday, August 25, 2019 through to Monday, September 2, 2019.
Eligibility
1. The competition is open to string quartets of all nationalities whose members are under the age of 35 on August 26, 2019.
2. First and second prize winners of any previous Banff International String Quartet Competition (BISQC) are ineligible to apply.
3. Quartets that have already competed twice in BISQC are ineligible to apply. For the purposes of this rule, a quartet will be considered the same group if 50 percent of the personnel are returning.
Contact BISQC
For questions on preparing your application, please contact BISQC:
Email
bisqc@banffcentre.ca
Phone
403-762-6301