Autobiography and Fiction with Electric Literature
Program Information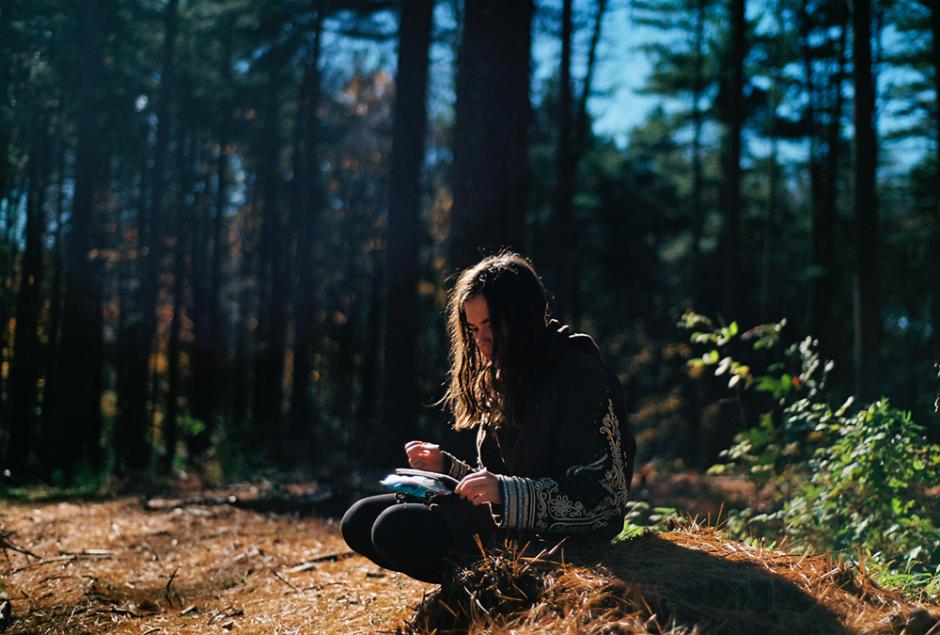 Overview
This residency is for writers working in autobiography, fiction, and auto-fiction. With the support of guest faculty, participants will explore the distinctions and intersecting themes between genres, such as when to be beholden to the truth and when to break free from it, writing fiction vs. memoir (and how to decide which is which), and teasing satisfying narrative threads from real life. 
Through these themes and questions, guest faculty will help writers develop their own unique voice and approach to writing autobiography, memoir, and fiction.
What does the program offer?
Over two weeks, writers will have time and space to work on their individual manuscripts. Editors Halimah Marcus and Jess Zimmerman, from Electric Literature will be available for editorial consultations and will lead a group seminar on strategies for getting published.
Guest faculty Meredith Talusan and Susan Choi will lead group and individual discussions around the residencies themes and approaches relevant to the process of writing narrative fiction, auto-fiction, memoir, autobiography, and other related subgenres.
The residency will feature a guest speaker event featuring award-winning Canadian writer Dionne Brand, as well as two reading nights featuring writers reading from their works in progress alongside guest faculty.
Who should apply? 
We welcome all writers (emerging and established) writing auto-fiction, autobiography, and memoir, from all backgrounds, and all gender identities and expressions.
Fees & Financial Assistance
Application fee: $35.  The application fee for this program has been reduced through our partnership with Electric Literature.
*Financial Aid of up to 50% of the program fee is available for this program. 
If you would like to be considered, please complete the Financial Aid section when uploading your supporting materials.
Help fund your experience at Banff Centre! View a compiled list of national and international opportunities here.
How to Apply
Autobiography and Fiction with Electric Literature only accepts projects that are being written in English.
Adjudication
Participants are selected by the adjudicators based on artistic merit and diversity (inclusive of writers from all backgrounds, gender identities and expressions, and ages). 
In addition to the above criteria, consideration will be given to the likelihood that the artist's work will benefit from the program.
Applicants will be notified of their status as soon as adjudication is complete, approximately three to five weeks following the application deadline.
Eligibility
Applicants will have published a body of work (a book of poetry, fiction or other narrative prose, or substantial publication in magazines and/or anthologies). Emerging writers who may not have an extensive body of published work are still encouraged to apply and should include any published work as part of their writing samples submission.  
This program only accepts projects that are being written in English. 
All programs, faculty, dates, fees, and offers of financial assistance are subject to change. Program fee is subject to applicable taxes. Non-refundable fees and deposits will be retained upon cancellation. Any other fees are refunded at the discretion of the Banff Centre. The application deadline is 11:59 p.m. Mountain Standard Time.