The Creative Gesture - Dance Residency 2018
Program Information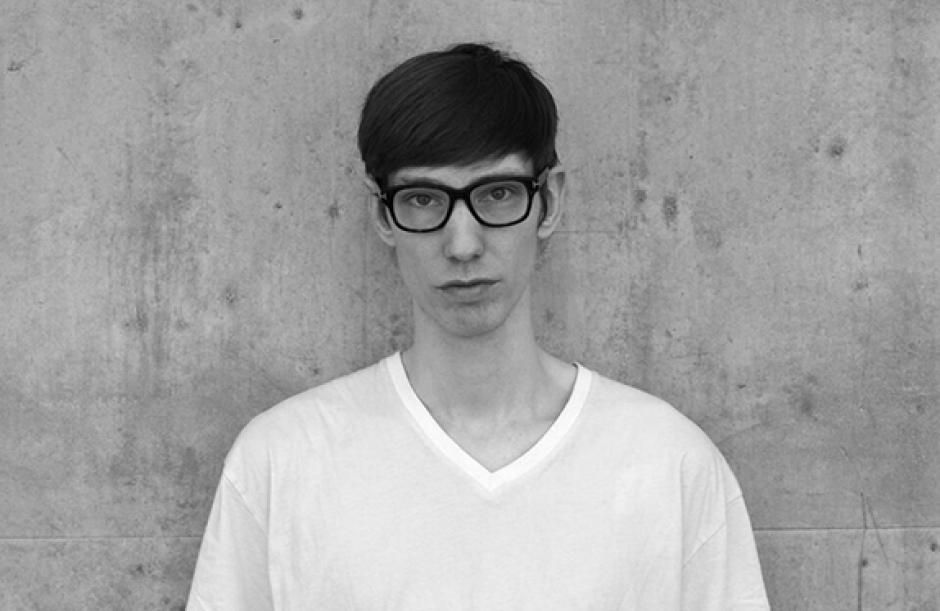 Program Overview
This residency is part of The Creative Gesture dance program. Using the story of Hamlet as a thematic starting point, The Hamlet Complex will focus four weeks of intensive studio and stage time to develop the new work into three performances. Twelve dancers and three actors will work with internationally acclaimed choreographer Alan Lucien Øyen, Program Head Stephan Laks, and a highly experienced creative team of sound, light, costume, and set designers. 

What does the program offer?
Daily training will explore a variety of forms and concepts tailored to the ongoing creation process, and the unique opportunity for dance and theatre traditions to be explored and shared will shape the faculty-led dialogue. Actors from Øyen's company Winter Guests will also be creating and performing in the work alongside the selected dancers and actors, offering a chance for a further level of exchange on theatre practice and methodology. This creation process will culminate in three performances in the Eric Harvie Theatre, July 26, 27, and 28.
Norwegian choreographer and director Alan Lucien Øyen's mixed storytelling through dance, and physical and spoken theatre is in demand across the dance and theatre world. In recent years, his work has been developed and performed with his company Winter Guests, based in Oslo, as well as in partnership with organizations such as Théâtre National de Chaillot, Tanztheater Wuppertal Pina Bausch, GöteborgsOperans Danskompani, The Norwegian Theatre, and the Norwegian National Opera and Ballet.
Who should apply?
We invite applications from curious dancers who are passionate about deepening their understanding and mastery of contemporary dance, interested in exploring a broad and demanding range of physical and theatrical modalities, motivated to engage with an ambitious creation process, and seeking enrichment of their practice.
We also seek imaginative, responsive actors who wish to explore performance from a different perspective and are curious to discover new, emerging, and established practices from within the dance theatre world.  
Applicants should be dance or theatre professionals or at a point of transition into the professional field. Canadian and international artists are invited to apply.  You may apply to more than one Creative Gesture program, however if accepted, you will only be able to participate in one program.
Fees & Financial Assistance
Application fee: $65
*Financial Aid up to 100% of the program fee is provided
Help fund your experience at Banff Centre! View a compiled list of national and international opportunities here.
How to Apply
Adjudication
Participants are selected by impartial adjudicators on the basis of their submitted material. In addition to artistic merit, consideration will be given to the likelihood that the artist's work will benefit from the program.
Applicants will be notified of their status as soon as adjudication is complete.
Eligibility
This program is open to dancers, choreographers, and composers at any stage in their careers. Both Canadian and international artists are invited to apply.
Note: All programs, faculty, dates, fees, and offers of financial assistance are subject to change. Program fee is subject to applicable taxes. Non-refundable fees and deposits will be retained upon cancellation. Any other fees are refunded at the discretion of Banff Centre.