We will begin to announce Fall and Winter Programs as details for each program are confirmed.
Want to find out more about upcoming programs? Please subscribe to our mailing list.
Learn more about Banff Centre's COVID-19 on-campus measures here.
The Creative Gesture - Preparing the Ground
A research lab with Medhi Walerski and Pierre Pontvianne
Program Information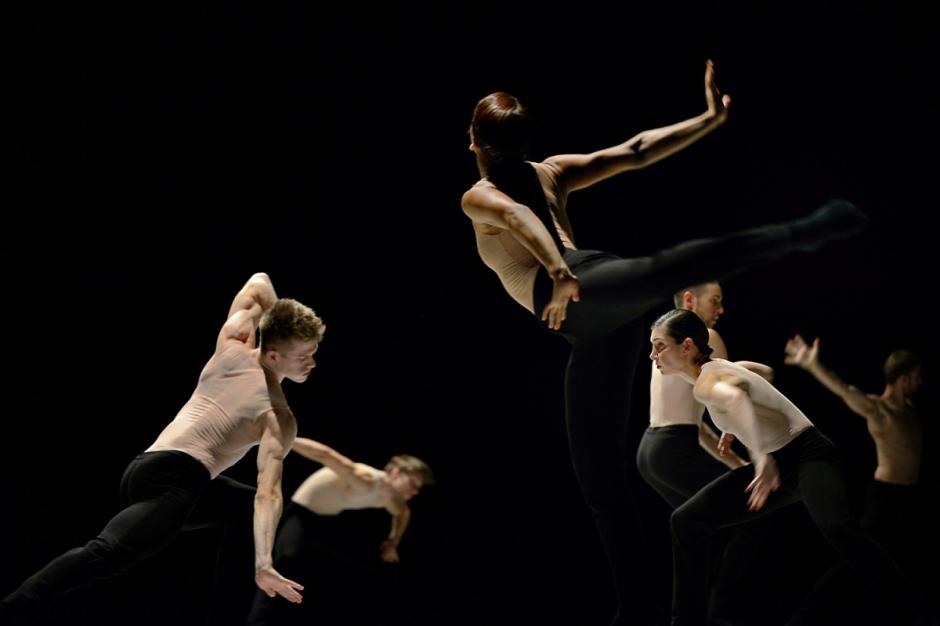 Program Overview
Explore the beginning stages of the creative process in this two-week research lab for professional dancers. Part of The Creative Gesture suite, this program focuses on preparing the ground and diving into various ideas and perspectives.
Guided by international choreographer Medhi Walerski and dramaturge Pierre Pontvianne, 16-20 participants will create content for a dance production through improvisations, researching physical material, and collecting content to support and nurture the development of a choreographic work. 
The filtering and extracting of conceptual viewpoints from week one will influence week two, when the group will work on composition. Participants will discuss and develop a selection of research ideas, and extend them through the lens of the faculty's experience.
What does the program offer?
Daily training with faculty tailored to deepen conversation with the body and mind as well as the individual and collective, using the studio experience as a living laboratory.
Physical activities, improvisations, site specific research, knowledge sharing, discussions, play, and other activities that relate to the different aspects of the creative process. 
Constructing, deconstructing, puzzling content.
A studio showing where participants will informally share excerpts from the research lab with the general public. 
Who should apply?
We invite applications from professional contemporary dancers who wish to participate in a collaborative experience, and who are curious and interested in researching the creation of a future choreographic work. Applicants must be 18 years of age or above.
Fees & Financial Assistance
Application fee: $65
*Financial Aid up to 100% of the program fee is provided
Help fund your experience at Banff Centre! View a compiled list of national and international opportunities here.
How to Apply
Adjudication
Participants are selected by impartial adjudicators on the basis of their submitted material. In addition to artistic merit, consideration will be given to the likelihood that the artist's work will benefit from the program.
Applicants will be notified of their status as soon as adjudication is complete.
Note: All programs, faculty, dates, fees, and offers of financial assistance are subject to change. Program fee is subject to applicable taxes. Non-refundable fees and deposits will be retained upon cancellation. Any other fees are refunded at the discretion of Banff Centre.