Critical Art Writing Ensemble II
Program Information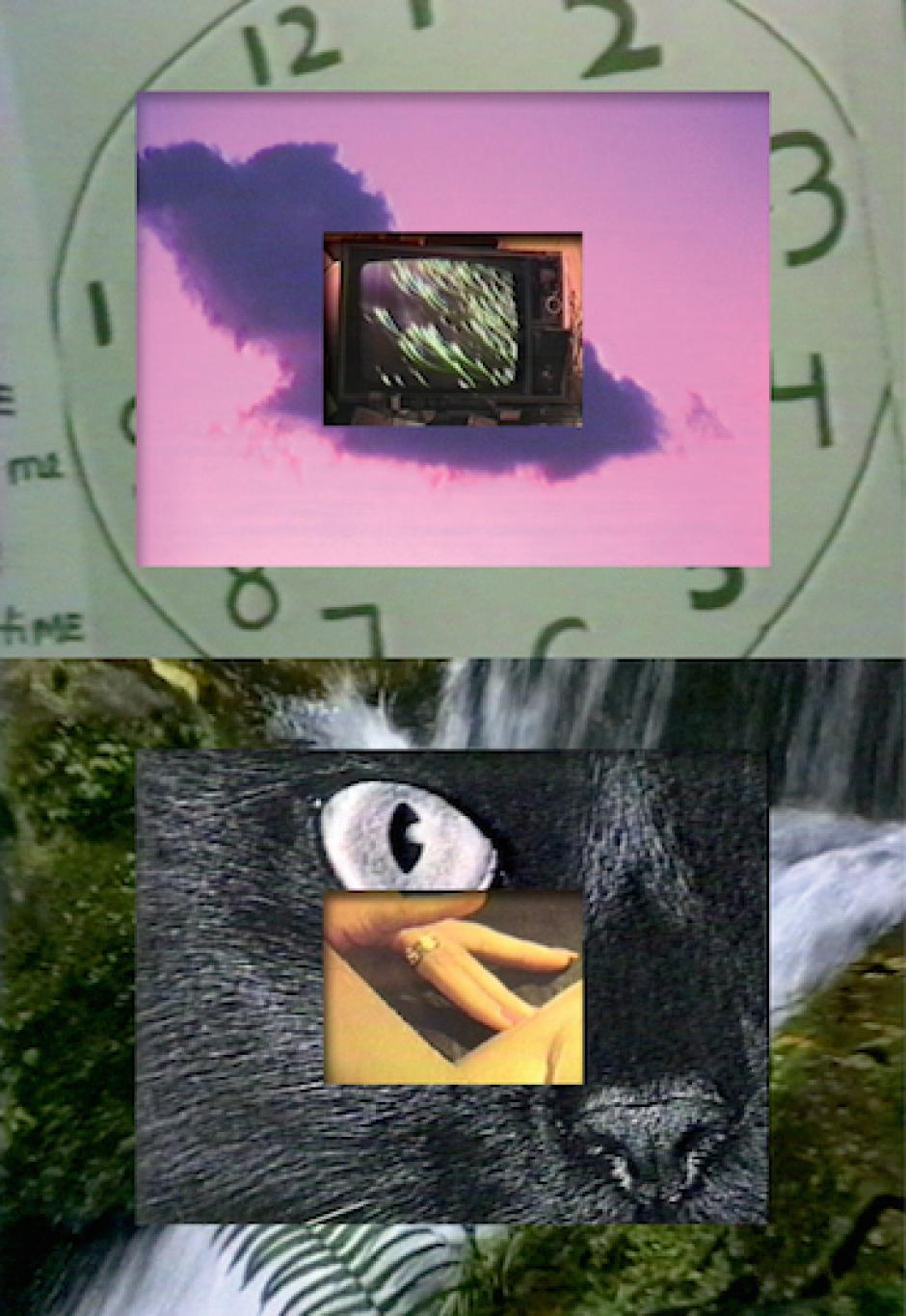 Overview
The second Banff International Curatorial Institute (BICI) Critical Art Writing Ensemble residency will explore once more art writing as an aspect of literature. Exhibition catalogues can expand into short novels and stories and reviews into haikus and soliloquies transcending the ephemerality of quotidian journalism.  Participants will contemplate and compose writing that will have the wetness of literature: narrative and poetic potential, emotional/political/spiritual/intellectual engagement, creative approaches to form, and highly distinctive points of view backboned by serious analysis.
What does the program offer?
Participants are encouraged to exchange writing and ideas among each other, and meet with the faculty to discuss their individual projects. This program is open to arts writers and curators who seek poetic expression, and desire a little space and a committed community in which to work. Reading groups, workshops, faculty talks and readings, and opportunities to share and develop your work are a part of this program.
Run in conjunction with Visual + Digital Arts BAIR Text residency with guest artist and master printmaker Jillian Ross of David Krut Projects, and Literary Arts Digital Narratives residency led by Eli Horowitz and Russell Quinn, participants in this BICI residency will have opportunities to engage with others working in the realms of journalism, print publishing, literature, art criticism, and art practice across The Banff Centre.
Who should apply?
This program is open to writers and curators exploring pertinent topics within visual arts and art criticism.  
About the Banff International Curatorial Institute (BICI)
The Banff International Curatorial Institute (BICI) encompasses a range of public activities including symposia, think-tanks, exhibitions, and publications. BICI also provides research based programs in the form of residencies and workshops, and practicum opportunities. BICI's programs and activities serve the communities of curators, artists, researchers, writers, critics, philosophers, and other cultural producers at various stages of their careers. These programs offer ongoing professional development and complement degree granting curatorial programs by providing a venue to meet, explore, and continue research.  BICI's residency programs provide time and space for curators, critics, writers or artists to research innovative ideas. Participants have the opportunity to develop new projects within a supportive and nurturing creative environment, and foster collaborations resulting from direct interaction with faculty, peers, professional artists, and other disciplines.
Fees & Financial Assistance
Application fee: $60 for each individual or group application. Group members must pay an additional registration fee of $35 on acceptance.
*Financial Aid up to approximately 50% of the program fee is available. If you would like to be considered, please complete the Financial Aid section when uploading your supporting materials.
Help fund your experience at Banff Centre. View a compiled list of national and international opportunities here.
How to Apply
Collaborative Groups: a group leader must complete a single application and upload supporting materials on behalf of the whole group. Portfolio materials should be provided for the collective, individual resumes and bios should be provided for each member. 
Adjudication
Participants are selected by impartial adjudicators on the basis of their submitted material. In addition to artistic merit, consideration will be given to the likelihood that the artist's work will benefit from the program.  
Applicants will be notified of their status as soon as adjudication is complete, approximately 8-10 weeks following the application deadline
Note:
All programs, faculty, dates, fees, and offers of financial assistance are subject to change. Program fee is subject to applicable taxes. Non-refundable fees and deposits will be retained upon cancellation. Any other fees are refunded at the discretion of the Banff Centre.