Dance/Theatre Workshop: Suzuki Method and Viewpoints With Ellen Lauren and SITI Company
Program Information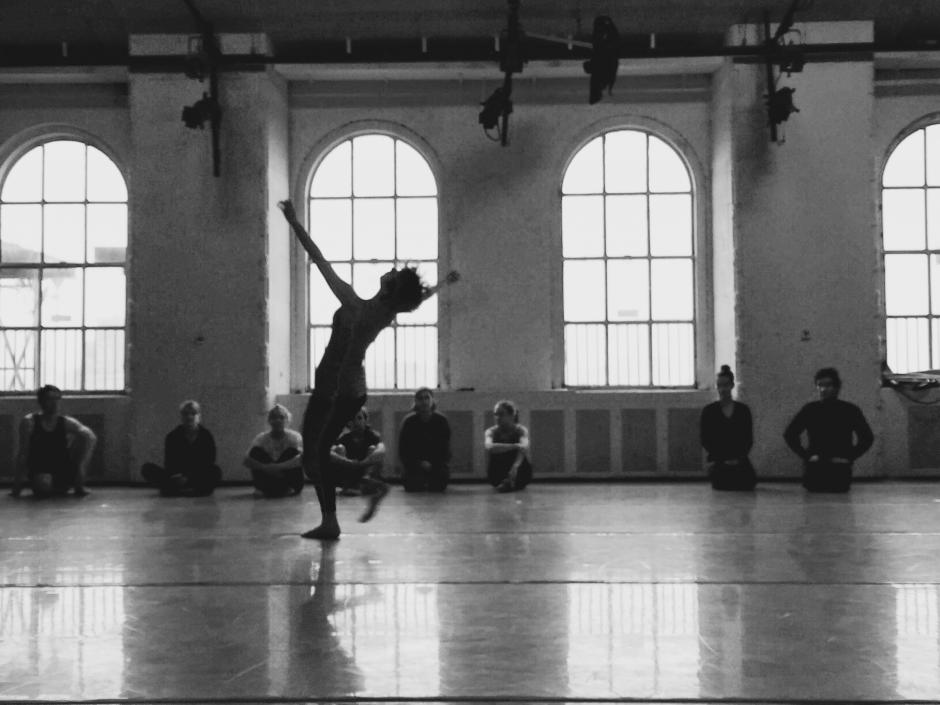 Program Overview
This intensive workshop includes hard, physical work, theoretical research, and the creation and performance of new work by each participant.
The program's objective is to develop courageous theatre artists who are able to integrate new influences from many disciplines into their work. 
What does the program offer?
Daily classes alternate between Viewpoints Training and the Suzuki Method of Actor Training. Evening composition class may include additional aspects of creation and performance.  
The program applies major theories from art forms such as music, painting, and architecture to the creation of new work for the stage. This work involves cross-disciplinary cooperation and the application of new ideas and approaches. Each participant is expected to create work and perform in compositions. 
SITI's training is physically challenging. Applicants should come in good health and prepared to work hard. 
Read more about the Suzuki Method and Viewpoints.

Who should apply?
The curriculum is designed for pre-professional and professional artists in all performing arts disciplines. This is not an introductory theatre training program. 
What's Included
Your program fee includes a shared bedroom on the Banff Centre campus for the duration of your program.
Single rooms may be available upon request for an additional fee. Please contact the Office of the Registrar. 
Get connected with other artists on campus and focus on your projects in a creative environment while we take care of the day-to-day essentials.
Using a credit-based system to dine on campus, our flexible meal plans allow you to select meals according to your own needs during your stay.
The Full Flex meal plan includes $39 credit per day, equivalent to breakfast, lunch, and dinner in Vistas Dining Room.
Enjoy special artist rates for ticketed performances or complimentary access to events.
Enrich your experience and get to know other artists on campus by taking advantage of the activities and support provided by our Participant Resources team.
Fees & Financial Assistance
A non-refundable registration fee of $135 will be charged upon registration.  Banff Centre reserves the right to cancel a program up to seven days prior to program start date if there is insufficient enrolment. If the program is cancelled all registrants will receive a full refund of any program fees paid. Banff Centre is not liable for any personal/travel expenses incurred. 
Help fund your experience at Banff Centre. View a compiled list of national and international opportunities here.
How to Apply
While this program is not adjudicated, we request the following support materials to support program planning and design.
All programs, faculty, dates, fees, and offers of financial assistance are subject to change. Program fee is subject to applicable taxes. Non-refundable fees and deposits will be retained upon cancellation. Any other fees are refunded at the discretion of the Banff Centre. The application deadline is 11:59 p.m. Mountain Standard Time.