Contemporary Photography Residency
Program Information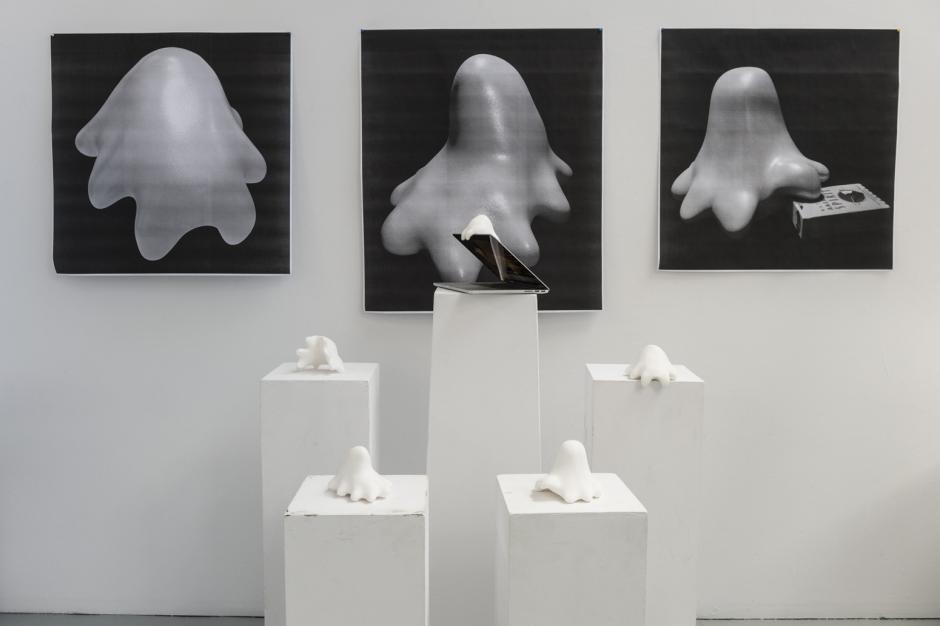 Program Overview
The Dark Arts is an intensive residency program exploring contemporary photography, current conceptual themes, and the technological advances that have fostered various approaches to creating photographic-based artwork.  
From palladium printing to 360-degree imaging, photographic artists have adapted to various tools to express their ideas and comment on the way we view the world. The camera is now part of our everyday uniform; image creation and sharing is commonplace.  
Photo-based practices may encompass interactivity, installation, 3D printing, and other mediums and processes where image creation is no longer simply an end in itself. Artists are faced with issues of commercialization, surveillance, algorithmic image generation, and the ubiquity of image-making in relation to meaning in their work. How are these new tools, processes, and societal adaptations, changing what is considered "photographic"?  
What does the program offer?
Residencies offer structured programs where artists, curators, and other arts professionals come together to create work and discuss pertinent themes. Through peer interaction, discussion groups, studio work, formal lectures, and studio visits from world-renowned visiting artists and curators, participants gain new ideas and insights that can be applied to creative exploration and professional development of their work.
Who should apply?
Visual artists whose work is based in photographic practices and the concerns of the program theme. Applicants should have an exhibition/publication record, formal training in visual arts, or equivalent experience and recognition from their peers.
Fees & Financial Assistance
Application fee: $65 for individuals or groups. Individual group members must pay an additional registration fee of $35 on acceptance.
*Financial Aid up to 100% is available to cover tuition (meal plans and accommodations are not eligible).
If you would like to be considered, please complete the Financial Aid section when uploading your supporting materials. 
Help fund your experience at Banff Centre. View a compiled list of national and international opportunities here.
How to Apply
Adjudication
Participants are selected by impartial adjudicators on the basis of their submitted material. In addition to artistic merit, consideration will be given to the likelihood that the artist's work will benefit from the program. 
Applicants will be notified of their status as soon as adjudication is complete.
All programs, faculty, dates, fees, and offers of financial assistance are subject to change. Program fee is subject to applicable taxes. Non-refundable fees and deposits will be retained upon cancellation. Any other fees are refunded at the discretion of the Banff Centre. The application deadline is 11:59 p.m. Mountain Standard Time.