Program Notice
Online programs coming soon.
We will be offering 14 programs online from September to December 2020, featuring two programs per discipline in Literary Arts, Visual Arts, Music, Performing Arts, Indigenous Arts, and Indigenous Leadership. Details about these programs, including information about applications and admissions, will be available soon.
If you would like to be among the first to know about or new programs, please subscribe to our newsletter. In the meantime, you can browse a sampling of previous programs to learn more about our offerings.
Banff Centre's facilities and spaces remain closed due to the COVID-19 pandemic; we look forward to reopening as soon as it is safe to do so.  If you have any questions about specific programs, please contact registrars_office@banffcentre.ca.
Program Information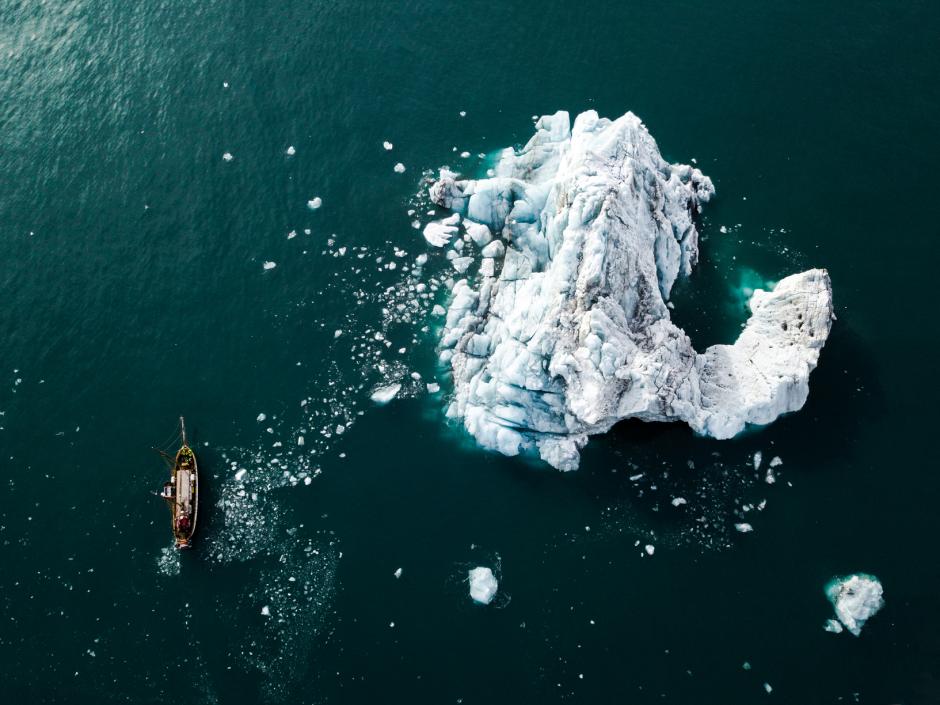 Overview
Environmental Reportage is a residency that trains and supports writers who are exploring, testing, witnessing, and reporting back on some of the most current and pressing issues of our time. The program addresses universal environmental concerns at a time when they could not be more relevant – from natural resources, to climate change, to life after oil.  

What does the program offer?
This residency offers writers, creators and researchers two weeks to focus on an environment-related writing project. Editorial guidance, seminars and discussion sessions with editorial faculty and guest faculty who have achieved excellence in environmental reportage will be offered. Writers working across genres are invited to apply.

Who should apply?
Applicants should be emerging and established writers, creators and researchers working on a long-form narrative (ranging anywhere from 4,000 to 10,000 words) or a book-length project.
If accepted
Successful applicants will be asked to submit a first or early draft of their project, or an excerpt for book-length projects, by June 15, 2018, to allow for suitable faculty preparation. Successful applicants are also encouraged to submit, if applicable, a summary of research-related issues or areas of concern (maximum one-page) by June 15, 2018.
Fees & Financial Assistance
Application fee: $65
*Financial Aid up to approximately 50% is available for this program. 
If you would like to be considered, please complete the Financial Aid section when uploading your supporting materials to SlideRoom. 
Help fund your experience at Banff Centre! View a compiled list of national and international opportunities here.
How to Apply
Adjudication
Participants are selected by impartial adjudicators on the basis of their submitted material. The successful candidates will be selected from the field of applicants on the basis of writing skill and the relevance and originality of their project idea. Projects can be risk-taking projects both stylistically and intellectually. Consideration will also be given to the likelihood that the writer's work will benefit from the program.
Applicants will be notified as soon as adjudication is complete, approximately 3-5 weeks following the application deadline.
Eligibility
Applicants will normally, but not necessarily, have published a body of work (in book-length form or substantial publication in magazines and/or anthologies).
Note:
All programs, faculty, dates, fees, and offers of financial assistance are subject to change. Program fee is subject to applicable taxes. Non-refundable fees and deposits will be retained upon cancellation. Any other fees are refunded at the discretion of the Banff Centre. The application deadline is 11:59 p.m. Mountain Standard Time.