On-Campus Programs between January and March 2021 will be either canceled or shifted online. Participants who applied to in-person programs will be contacted directly. Programming that had been planned for online delivery will continue as anticipated.
---
To hear about upcoming online programs, subscribe to our mailing list.  We are pleased to roll out our new student system and application experience. If you have any questions or feedback, please contact admissions@banffcentre.ca.
Fables for the 21st Century
Program Information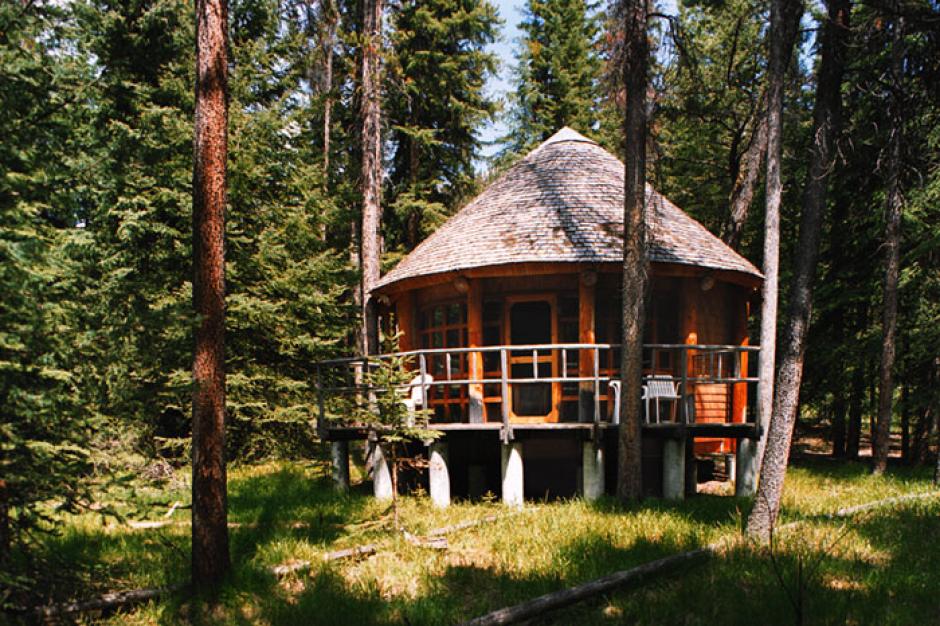 Overview
Fable: A literary genre, a succinct fictional story, in prose or verse. A narration intended to enforce a useful truth.
The Fables for the 21st Century program invites emerging and established Canadian writers to explore and re-imagine our individual and collective identities, through the creation of an anthology of 10 stories.
The program will create an opportunity for talented writers to explore narrative and critical topics in an imaginative format, question the stories we currently tell ourselves, explore alternative histories, and leave a trail of wisdom for our future selves and society.
What does the program offer?
This program offers 10 emerging and established writers the opportunity to work with three of Canada's most gifted writers to create an original fable published by Banff Centre Press.
Works will be developed and finalized during this intensive three-week program, and guided by the mentorship of Rawi Hage, Madeleine Thien, and Lisa Moore. The stories will be accompanied by two commissioned print illustrations by an award-winning Canadian artist, and incorporated in a limited edition anthology.
Story length is a maximum of 2,000 words. Writers should be prepared to submit an outline or partial draft two weeks prior to the program start date. During the residency, participants will engage with a cohort of their peers for workshops, discussion groups, and exercises, as well as have independent writing time. Participants will receive a commission fee of $2,000 for their contribution to the anthology.
Who should apply?
Emerging and established writers of any genre who wish to create an original short piece for inclusion in the anthology.
Generously supported by Barb and Walter McCormick.
Fees & Financial Assistance
Application fee: $65 .
*Financial Aid up to 100% is available to cover program fee.
If you would like to be considered, please complete the Financial Aid section when uploading your supporting materials. 
Help fund your experience at Banff Centre. View a compiled list of national and international opportunities here.
How to Apply
Adjudication
Participants are selected by impartial adjudicators on the basis of their submitted material. In addition to artistic merit, consideration will be given to the likelihood that the artist's work will benefit from the program.  
Applicants will be notified of their status as soon as adjudication is complete.
All programs, faculty, dates, fees, and offers of financial assistance are subject to change. Program fee is subject to applicable taxes. Non-refundable fees and deposits will be retained upon cancellation. Any other fees are refunded at the discretion of the Banff Centre. The application deadline is 11:59 p.m. Mountain Standard Time.