Fall Writers Session 2021 Online
Program Information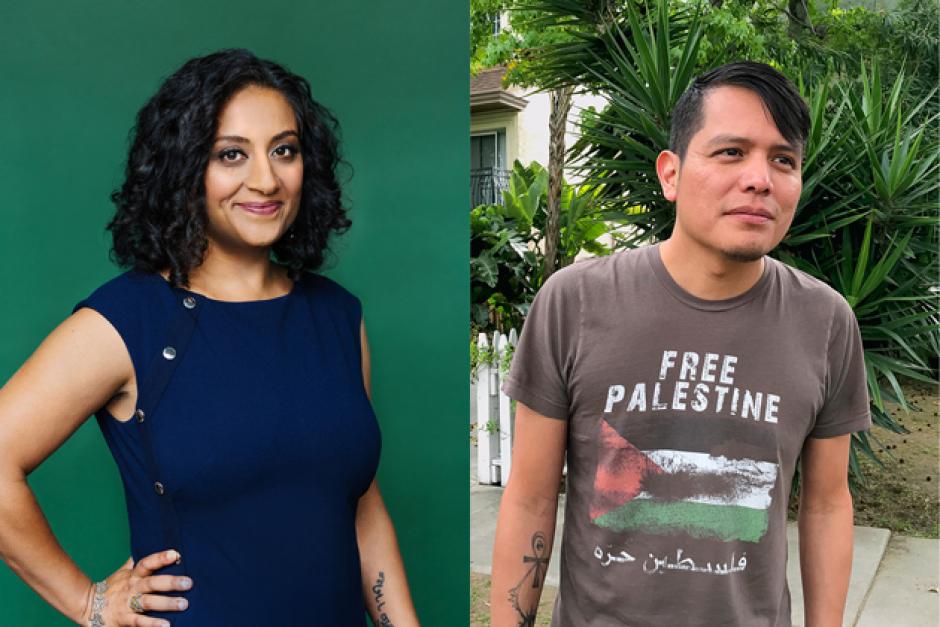 Overview
This 7-day online residency provides thematic teaching from faculty members, Q&A sessions and one-on-one workshopping. Instructors will discuss ideas, experiences, and obstacles that participants may be encountering with their writing across genre. 
What does the program offer?
This program session will allow writers across genre to explore craft, voice and workshop their manuscripts with exceptional faculty Farzana Doctor and Orlando White. Faculty will share their own work, present talks and field questions about craft, and work with writers to hone their writing in progress. The session will open with longer faculty talks and Q&A sessions, followed by 5 days of short one-on-one meetings, and then a closing reflective session.
Who should apply? 
Writers in all creative genres are invited to apply. The program is designed for emerging and established writers with a proven publication record. 
We welcome writers from all backgrounds, and all gender identities and expressions.
Itinerary
On-line lectures and workshops with embedded Q&A sessions; 1-on-1 sessions with faculty.
Schedule (all times MDT and to be confirmed)
November 29, 2021 1:00-2:00 MDT: welcome & orientation session
November 30, 2021 1:00-4:00 MDT – faculty talks & Q&A sessions
December 1 - December 6, 2021 –one-on-one sessions between faculty and participants (independently scheduled over zoom)
December 6, 2021 – 1:00-2:00 MDT roundtable and exit session
 
What's Included
Log-in to online lectures. 
Log-in to group seminars and workshops.
This program offers one-on-one workshop sessions. 
Fees & Financial Assistance
Application fee: $25 (non-refundable)
Fall Writers Session participants will receive 100% scholarship to cover the program fees. 
How to Apply
Adjudication
Participants are selected by impartial adjudicators on the basis of their submitted material. In addition to artistic merit, consideration will be given to the likelihood that the artist's work will benefit from the program.   
Applicants will be notified of their status as soon as adjudication is complete.
This program is not open to applicants who have taken part in a Banff Centre residency in the last year, nor to current faculty members of any other Banff Centre programming. 
All programs, faculty, dates, fees, and offers of financial assistance are subject to change. Program fee is subject to applicable taxes. Non-refundable fees and deposits will be retained upon cancellation. Any other fees are refunded at the discretion of the Banff Centre. The application deadline is 11:59 p.m. Mountain Standard Time.