On-Campus Programs between January and March 2021 will be either canceled or shifted online. Participants who applied to in-person programs will be contacted directly. Programming that had been planned for online delivery will continue as anticipated.
---
To hear about upcoming online programs, subscribe to our mailing list.  We are pleased to roll out our new student system and application experience. If you have any questions or feedback, please contact admissions@banffcentre.ca.
Historical Fiction with Lawrence Hill
Program Information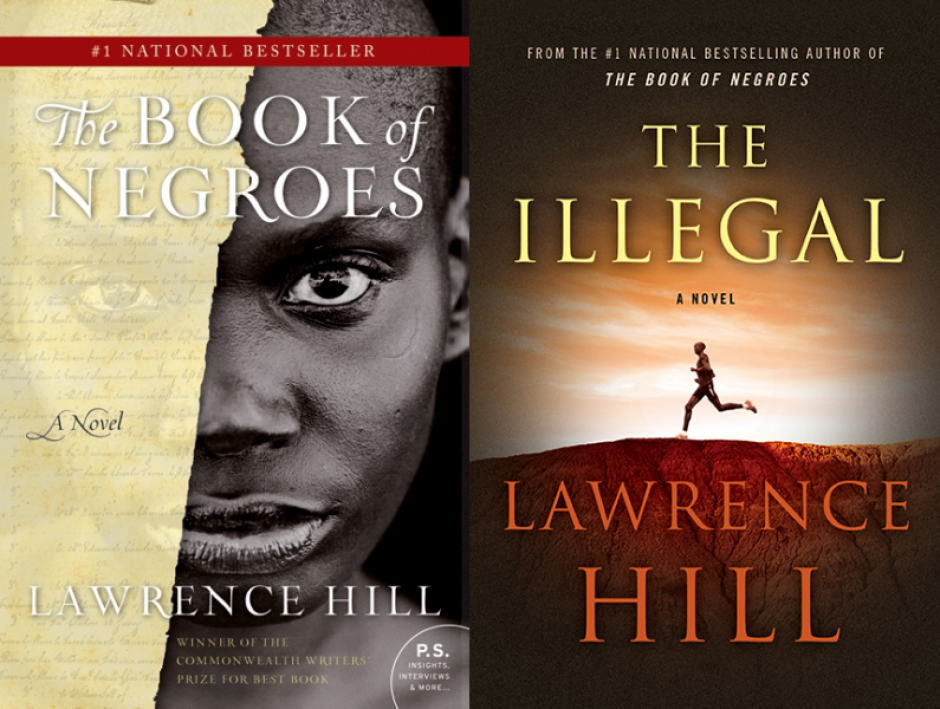 Overview

How accurate are historical details meant to be, in the context of historical fiction; do they play with, bend, or subvert the author's understanding of history? How does the writer go about researching and attributing history which folds into their fiction, and what unwritten contract of authenticity does the writer owe its reader? Explore these challenges with national bestselling author Lawrence Hill (The Book of Negroes, The Illegal) during a four day intensive on historical fiction. 
What does the program offer?

Workshop participants can expect to take part in a supportive, collegial set of discussions and one-one consultations around the challenges in researching, writing, selling and speaking publicly about historical fiction. The aim is to stimulate and motivate participants to return, more energized and focused than before, to their own manuscripts. One on One consultations with Lawrence Hill will take place over three program days. 
Who should apply?
Emerging and established writers who are working on a book-length work of historical fiction.
Fees & Financial Assistance
Application fee: $60
There is no financial assistance available for this program.
Help fund your experience at Banff Centre! View a compiled list of national and international opportunities here
How to Apply
Adjudication
Participants are selected by impartial adjudicators on the basis of their submitted material. The successful candidates will be selected from the field of applicants on the basis of writing skill and the relevance and originality of their project idea. Projects can be risk-taking projects both stylistically and intellectually. Consideration will also be given to the likelihood that the writer's work will benefit from the program.
Applicants will be notified as soon as adjudication is complete, approximately 3-5 weeks following the application deadline.
Eligibility
Applicants will normally, but not necessarily, have published a body of work (in book-length form or substantial publication in magazines and/or anthologies).
Note:
All programs, faculty, dates, fees, and offers of financial assistance are subject to change. Program fee is subject to applicable taxes. Non-refundable fees and deposits will be retained upon cancellation. Any other fees are refunded at the discretion of the Banff Centre.