Indigenous Language in the Digital Realm Think Tank
Program Information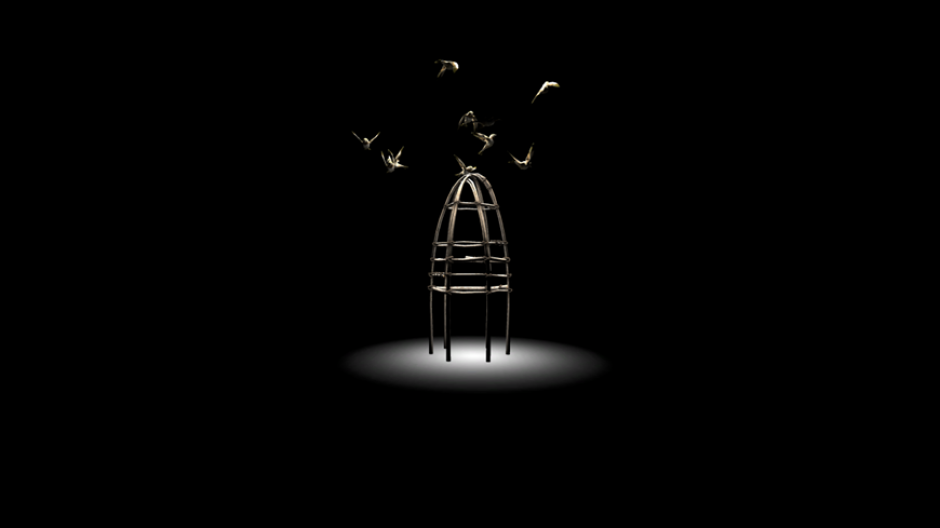 Overview
In the time where Indigenous artists are pushing the boundaries in Digital Media, which creates new forms of community engagement in public spaces, the need for Indigenous language reclamation within these realms make a clear connect. With some of our leading Digital Media artists as designers, co-creators and learners,  in this think-tank, Indigenous Arts will be delving into the virtual world to discover ways of intertwining Indigenous language, story, and culture connectivity into the future. Artists will work closely with Indigenous language carriers to aid in the creation of new work over this 5 day exploratory VR think tank.
What does the program offer?
Indigenous Language in the Digital Realm Think Tank will bring top Indigenous Digital Media VR minds together to delve into designing a program that will be responsive to the shifting times, as well as thinking forward into what Indigenous Language in the Digital Realm and their impacts on physical community engagement spaces can be. As designers, co-creators and learners, think tank participants will be working within a mentor/mentee framework so that knowledge is being shared and emerging perspectives are informing the VR program that will be held on the Banff Centre campus in 2021.
In five days, the Indigenous Digital Realm think tank participants should have designed an on-site and on-line program that offers learning on Indigenous Language in the Digital Realm through Virtual Reality. They should be able to clarify the themes or program areas for the 2021 program, recruitment needs for the future applicants to apply to with needs identified for clear assessments. They should also offer thoughts on how they see the program growing into deeper future possibilities, given the partnership with The Space in Between Us (SSHRC grant). How might this work expand beyond just the one program in 2021? Is this a multi-year program? Does it have commission possibilities? These are yet to be determined but can be considered in the think tank phase.
Who Should Apply
This program is by invitation only.
Itinerary
Held on Zoom, the Indigenous Digital Realm collective will meet daily to have discussions on process, structure, implementation, accessibility, Indigenous language, tech needs, and experimentation.