Investigative Journalism 2020
Program Information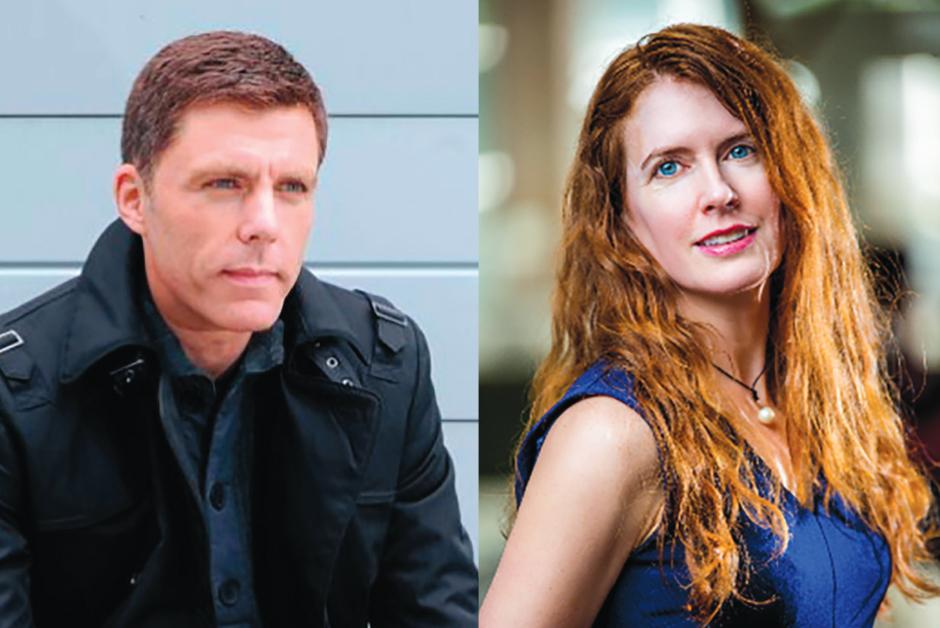 Overview
In the age of alt-facts, deeply researched reporting is more crucial than ever to the viability of an informed citizenry and a healthy democracy. Investigative reporters craft the stories that form the heart of our public discourse. These stories require advanced technical skills, but over the past decade, data transparency laws have been empowering all writers to explore their ideas more fully than ever before.
This program discusses the investigative research tools and techniques that nonfiction writers and journalists require to create compelling narratives.
What does the program offer?
This 3-afternoon online residency provides a wide-ranging introduction to the use of investigative journalism in nonfiction writing. Through a combination of seminars, discussions, and workshops, participants will learn to identify research sources, mine the necessary information, and turn data and interviews into rich, engaging narratives.
Two-afternoon sessions will focus on broad thematic teaching from faculty members, the final afternoon will focus, as a group, on the crafting of exceptional pitches, generating input, and crafting language.
Instructors will discuss ideas, experiences, and obstacles that participants may be encountering with their reporting.
Who should apply?
Journalists and writers who are working on investigative projects or are interested in improving their investigative skills are invited to apply. The program will be of particular interest to recent graduates, freelancers, and those hoping to bring fresh ideas and new techniques to their work.
We welcome writers from all backgrounds, and all gender identities and expressions.
Supported By: 

What's Included
Log in to Online Lectures.
Log in to join group seminars/ workshops
Fees & Financial Assistance
Application fee: $25
*Financial Aid of 100% of the program fee is available for this program.
How to Apply
Investigative Journalism Intensive only accepts projects that are being written in English.   
Adjudication
Participants are selected by impartial adjudicators on the basis of their submitted material. In addition to artistic merit, consideration will be given to the likelihood that the artist's work will benefit from the program. 
Applicants will be notified of their status as soon as adjudication is complete.
Log in to your Student Portal to view program registration, pay fees, and access documents. 
All programs, faculty, dates, fees, and offers of financial assistance are subject to change. Program fee is subject to applicable taxes. Non-refundable fees and deposits will be retained upon cancellation. Any other fees are refunded at the discretion of the Banff Centre. The application deadline is 11:59 p.m. Mountain Standard Time.