Program Information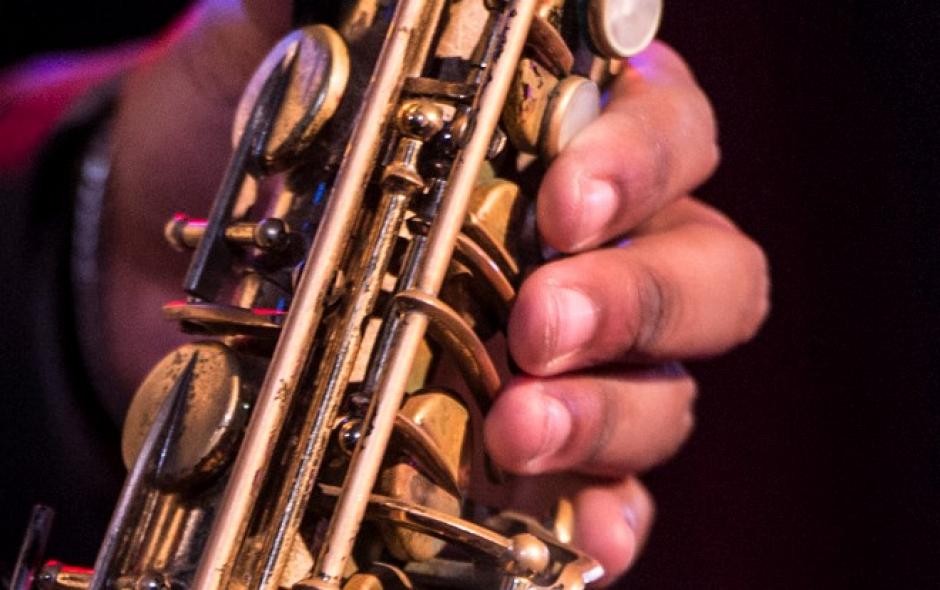 Overview
Recognized as one of the leading programs for emerging pianists, our Piano Master Class continually attracts the highest calibre of young performing artists. The Banff Centre's summer music programs offer musicians a unique learning experience through intensive programs and dozens of performance opportunities with other international participants in the music programs, as well as with the renowned program faculty.
2016 Classes:
Julian Martin
John Perry | Ronan O'Hora
Nelita True | Marietta Orlov
What does the program offer?
Participants will focus on their artistic development through collegial interaction with peers and faculty, numerous performance opportunities, and access to facilities which include 33 grand pianos, three harpsichords, one harmonium, one fortepiano, and one of the best-equipped piano workshops in Canada.
Who should apply?

This program is designed for emerging pianists looking for a period of focused time to refine their repertoire with a world-class faculty.
Itinerary
Participants are assigned to one of the three classes for the full duration of the program. Ms. Orlov, Mr. O'Hora, Mr. Perry and Ms. True will each be on-site for half the duration of the program.
Daily activities consist of private lessons, masterclasses and performances on Banff Centre stages and in the community. Performances are curated in collaboration with the Artistic Director, Artistic Associate and Faculty. 
The program is conceived so that each pianist has access to practice facilities for a minimum of four hours per day. Instruments available are grand pianos, baby grand pianos and upright pianos. Access to other keyboard instruments such as harpsichord, fortepiano and harmonium can be facilitated.
Fees & Financial Assistance
*Financial Aid up to 33% is available for this program.  If you would like to be considered, please complete the Financial Aid section when uploading your supporting materials to SlideRoom.

Application fee
$60

Help fund your experience at The Banff Centre! View a compiled list of national and international opportunities here.
How to Apply
Adjudication
Participants are selected by impartial adjudicators on the basis of their submitted material. In addition to artistic merit, consideration will be given to the likelihood that the artist's work will benefit from the program.
Applicants will be notified of their status as soon as adjudication is complete. 
Note:
All programs, faculty, dates, fees, and offers of financial assistance are subject to change. Program fee is subject to applicable taxes. Non-refundable fees and deposits will be retained upon cancellation. Any other fees are refunded at the discretion of The Banff Centre.