Summer Professional Dance Program
Program Information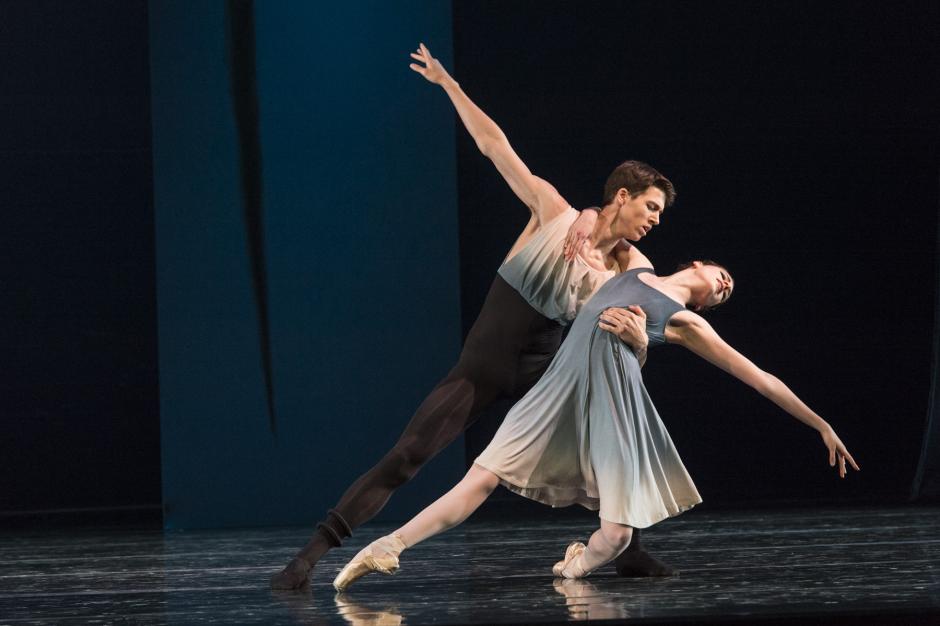 Overview
Continuing the Centre's long-standing tradition of fostering the creation of new ideas, collaborations, and approaches, the 2015 Summer Professional Dance Program will focus on the creation of two exciting new co-commissions. This unique program, designed to encourage the development of professional dancers and choreographers, corresponds to the Centre's vision for a year-round dance presence that supports the future of dance in Canada and abroad.
What does the program offer?
This program includes four weeks of intensive residency work from June 15 - July 8, followed by performances from July 9 - 11. Participants will have the opportunity to work on the following repertoire: a new work by Robert Binet, a co-commission with The National Ballet of Canada, and a new work from Clifford E. Lee Choreography Award winner Gabrielle Lamb, commissioned in partnership with Ballet Kelowna.

Who is it for?
Building on the collaborative foundation that has inspired the Centre's Summer Professional Dance Program, the following ballet companies have been invited to nominate dancers for the 2015 program: The National Ballet, Royal Winnipeg Ballet, Le Jeune Ballet du Québec, Ballet Jörgen Canada, Boston Ballet, Ballet Victoria, Ballet Kelowna, and Les Grands Ballets Canadiens. Please note: artists in this program are selected by the artistic directors of the participating companies. Artists in those companies interested in attending the program should contact their respective directors.