Wigs and Makeup Technician Practicum
Performing Arts - Theatre
Program Information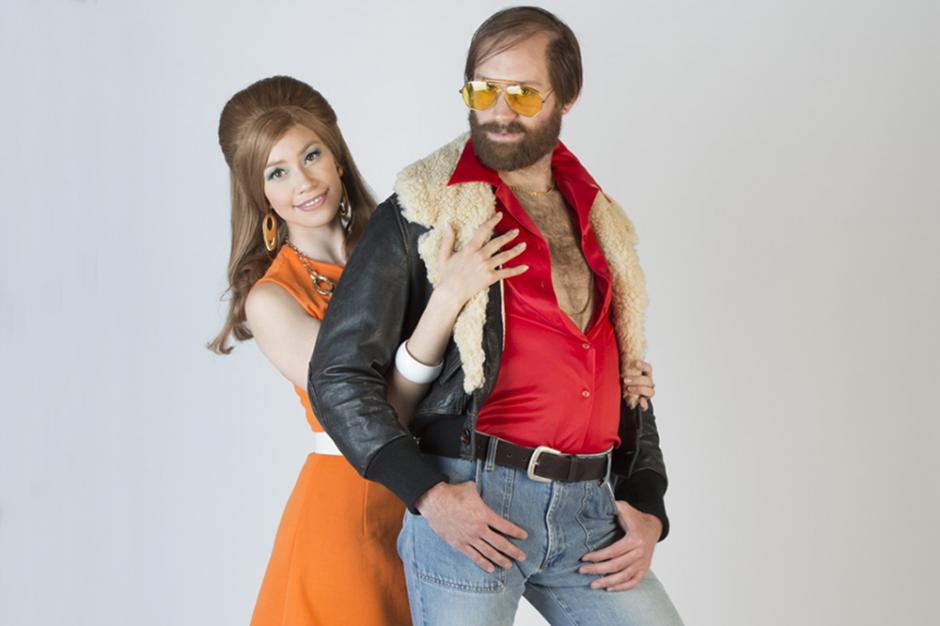 Overview
This is presently the only program in Canada with a hands-on, self-led learning atmosphere where mentor support is provided. Starting with the basics, practicum participants will learn about wig and hair types and the various construction techniques for making wig foundations and facial hair, including the skills of ventilating/knotting. Styling tools and methods for various periods and purposes will be a focus of activity. 
Makeup will play a significant part in participant-led projects, which will also include special effects. Show-based learning will occur as participants meet the practical and design requirements of supporting a production. 
Crossover mediums involving costume, millinery, and props will be explored. Participants will learn how departments like costume, lighting, and sound integrate with the wigs and makeup department to collaborate and build a production.  
What does the program offer?
Practicums will benefit from a one-on-one training introduction to what the current wig and makeup industry requires as a profession. Experience will be gained through working on show-related projects and performances that may include opera, drama, and dance. 
Workshops will be offered within the program, focusing on special effects makeup, lighting, sound, costume, millinery, and how these disciplines interrelate. These workshops will enhance the skills and understanding of the wigs and makeup technician, and will cover what is required to meet the practical and design requirements of a show. Participants will also have the opportunity to culminate their accumulated skills to collaborate on a photo shoot project.
Who should apply?
Ideal applicants will enjoy working with their hands, and have patience and an eye for detail. Visual arts experience is an asset.
Applicants should have a desire to work with people in a collaborative manner, an appreciation for creativity, resourcefulness, and ingenuity. A positive and curious attitude and a tendency toward organization are also helpful.
What's Included
You are eligible for Banff Centre housing (based on availability). You are responsible for your own room and board costs. Current rates for Banff Centre accommodation are $8.06 / day (shared) or $16.12 / day (single) and will be deducted from the living allowance.
As space is extremely limited, Banff Centre housing is available for practicum participants only. 
You will receive a living allowance of $61 per day.
Note that financial assistance and stipend awards are considered taxable income for Revenue Canada.  
Enjoy special artist rates for ticketed performances or complimentary access to events.
Enrich your experience and get to know other artists on campus by taking advantage of the activities and support provided by our Participant Resources team.
Fees & Financial Assistance
Application fee: $65
*The weekly program fee is covered 100% by financial assistance.
You will also receive a daily living allowance while part of the program (see What's Included for more information).
How to Apply
Start dates for this program may be flexible. Please note your availability in your personal statement. 
Adjudication
Participants are selected by impartial adjudicators on the basis of their submitted material. In addition to technical merit, consideration will be given to the likelihood that the technician's career will benefit from the program.
Applicants will be notified of their status as soon as adjudication is complete.
Eligibility
International applicants: Government of Canada international visitor visa regulations limit participation to no longer than six months.
All programs, faculty, dates, fees, and offers of financial assistance are subject to change. Program fee is subject to applicable taxes. Non-refundable fees and deposits will be retained upon cancellation. Any other fees are refunded at the discretion of the Banff Centre. The application deadline is 11:59 p.m. Mountain Standard Time.