Virtual World Tour Blue Program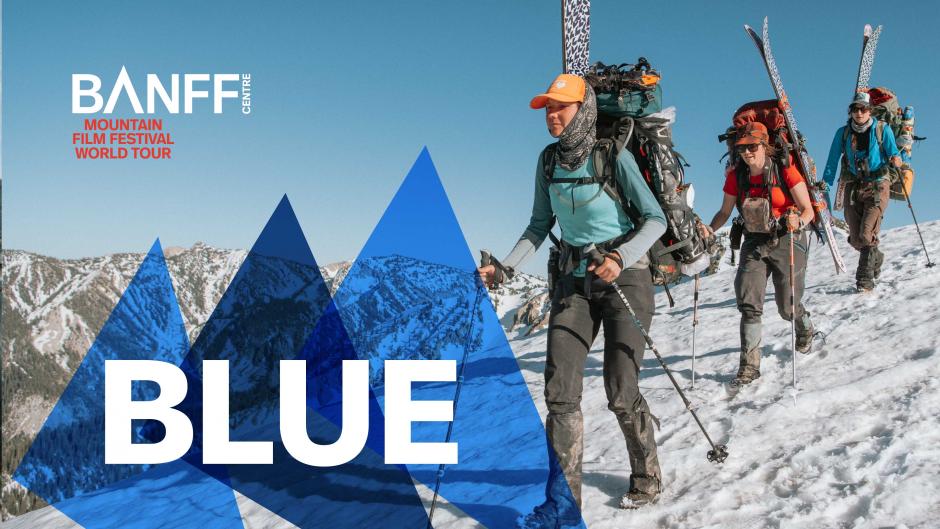 Blue Program
Bringing the Adventure home! Enjoy some of the best 2019/20 World Tour films online. Use the film listings below to explore information on all the films within the program. 
Film Program Length: 2h 43 minutes
Available for rent September 16 - October 24, 2020 
The program costs $15USD, and has a 3 day rental period (which begins immediately upon viewing).
If you purchase your program on October 24th, you will still have the full 3 day rental period to view the films, but please note - all programs will be removed by November 7th. 
 
Support your local tour host by viewing the online programs through their unique link, and they will receive a portion of the revenue!
Check in with your local tour host for more details on their link. (USA/Canada).
Bayandalai - Lord of the Taiga
From inside his yurt deep within the heart of the Taiga, an elder of the Dukhas tribe muses about the significance of life and death in the largest forest on Earth. He is the last of the great reindeer herders of the Taiga.
Director:
Pablo Vidal Santos, Aner Etxebarria Moral
Producer:
Lara Izagirre Garizurieta
In an act of political solidarity, a team from Mexico and the U.S.A. assemble with the sole purpose of establishing a slackline that crosses the border between them. In a world that is constantly tearing us apart, they come together to cross an imaginary line and tell a different story.
Three women follow the 137 km migration path of a scruffy, pregnant mule deer doe and in the process, learn to see the world differently.
Director:
Jayme Dittmar, Morgan Heim
Producer:
Samantha Dwinnell, Kevin Monteith, Emilene Ostlind
HUNZA ski and culture in Pakistan (Tour Edit)
Get on board with Sam Favret, Leo Slemett and Julien Herry as they set off on a vibrant freeriding and cultural adventure in the remote Hunza Valley, way off the beaten track.
REEL ROCK 13: Up To Speed
When climbing was announced as part of the 2020 Olympics, it was a monumental occasion for the sport. But many climbers were shocked to learn that one of three combined events required to compete for a medal is… speed climbing. REEL ROCK correspondent Zachary Barr looks into this little-known and seldom practiced sub-discipline of the sport, and the role it will play in shaping climbing's future. Barr's journey from the U.S. to France (the birthplace of modern speed climbing) to South Asia (it's actually huge there) culminates at an international competition in Moscow, where speed demons race up a 15-metre wall in less than six seconds.
Director:
Zachary Barr, Nick Rosen, Peter Mortimer