Virtual World Tour Bundle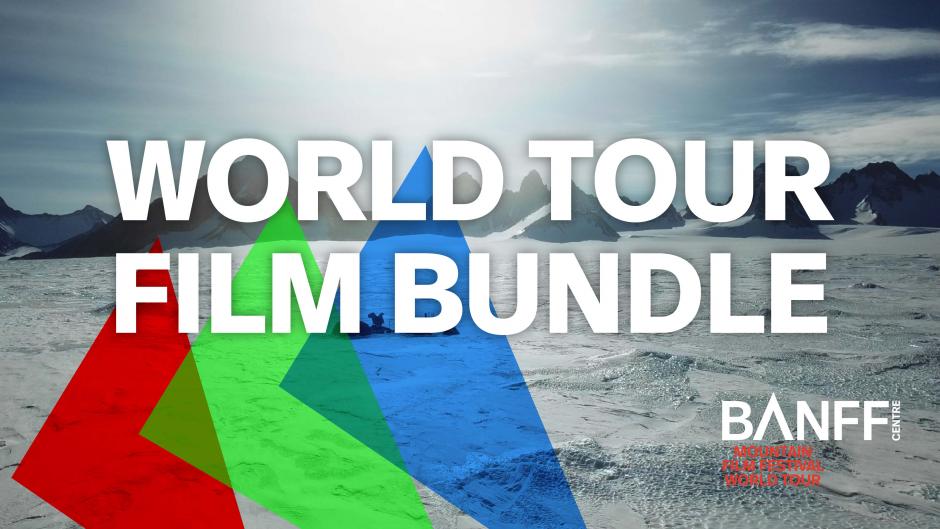 Program Bundle
Bringing the Adventure home! Enjoy some of the best 2019/20 World Tour films online. 
Each program is approximately 2 hr 40 min.
 
Available for rent September 16 - October 24, 2020 
The bundle costs $40USD, and has a 14 day rental period.
If you purchase a bundle on October 24th, you will still have the full 14 day rental period to view the films if viewing is started immediately. Please note - all programs will be removed by November 7th.

 
Support your local tour host by viewing the online programs through their unique link, and they will receive a portion of the revenue!
Check in with your local tour host for more details on their link. (USA/Canada).