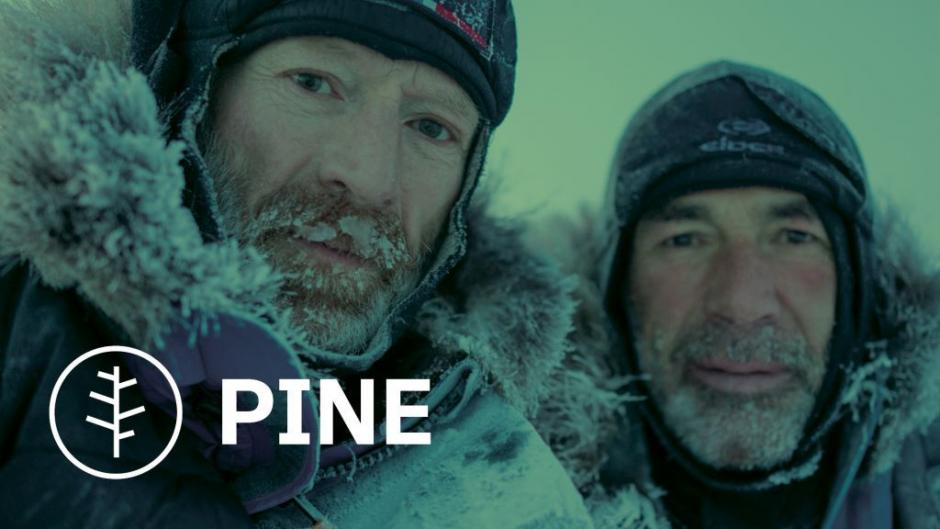 2021/22 Virtual World Tour

–

Pine Program
New World Tour programs are available from November 25, 2021.
Use the film listings below to explore information on all the films within the program. 
Rent Now

Film Program Length: Approximately 2 hours. 
The programhas a 3-day rental period (time starts ticking once you start watching). The rental period begins immediately upon viewing (as soon as you press play). 

Price: $18.50 CAD / $15 USD

You will need to have an internet or wifi connection to view the films, as they are available only through online streaming (not download). Note: The only way to view the programs offline is via the Festival app, after the initial online purchase.

If you have technical questions, check out the Help Centre for more information.
Support your local tour host by viewing the online programs through their unique link, and they will receive a portion of the revenue!
Check-in with your local tour host for more details on their link and find your host here:
 Canada | USA
Any personal information is collected under the authority of the Post-Secondary Learning Act and the Freedom of Information and Protection of Privacy (FOIP) Act for the purpose of managing your purchase, calculating taxes, evaluation, and, with your express consent, marketing communications. Your personal information may be disclosed where required by law for; reporting requirements, statistical, funding, planning or research purposes. Wherever possible, Banff Centre discloses aggregate, de-identified information. If you have any questions about the collection, use and protection of this information, please contact the FOIP Coordinator, Banff Centre for Arts and Creativity, 107 Tunnel Mountain Drive, Box 1020, Banff, Alberta T1L 1H5, 403.762.6100, foip@banffcentre.ca
The story of three best friends, roommates, and riding partners with a taste for the finer things. Namely plenty of dirt on their jorts and lighthearted, fun mountain bike action in the high alpine.
Director:
Elliot Wilkinson-Ray
Peter Vogt
A local legend in the Wasatch Mountains, the Farmer spends his winters harvesting one of the most precious crops on earth: Powder.
Production Company:
Sweetgrass Productions LLC
Exit the North Pole (Tour Edit)
Børge Ousland is one of the worlds most experienced polar explorers. He has been to the North Pole several times, solo and with others. On this journey he is joined by South African Mike Horn for an insane 1500km skiing journey across the polar ice cap in temperatures below -30C and mostly travelling in darkness. Not surprisingly, not everything goes as planned.
In spring 2019 gigantic walls of snow piled up along the high mountain road to the Timmelsjoch, Austria. Johanna Bolanos Cabrera and Jasmijn Hanegraef grabbed their longboards and took the opportunity to ride through this stunning scenery. Speed is what the girls live for!
Follow an elite American alpinist navigating his relationships and motivations while attempting to climb and survive one of the world's most challenging unclimbed peaks: Link Sar, in the high mountains of Pakistan.
Styawat/Leigh Joseph is a S?wxw_ú7mesh Nation ethnobotanist. She grew up away from her traditional territory of Squamish, B.C. but in her search for a deeper understanding of her identity as a S?wxw_ú7mesh woman, she navigates walking between academic and cultural worlds. She contemplates her relationship with plants and their role as teachers on the very land where her ancestors have harvested them since time beyond memory and her life purpose is awakened.
Director:
Leigh Joseph, Trevor Bennett
ASCEND: Reframing Disability in the Outdoors
Vasu Sojitra is not trying to inspire you to feel good. His trauma doesn't exist solely to benefit the education of others. He is seeking to inspire you to move mountains. To take action. Skiing is the method, but the real mountains are the "isms" that fail to support Disabled communities, communities of color and so many others for whom access has not been a right.
A world class duo of wingsuit flyers attempts to complete a routine of moves meant for an altitude of 3000m from a mountainside that is half the height. The large walls that surround them on all sides and a tiny window for success make this dangerous, uncharted territory.