Virtual World Tour Red Program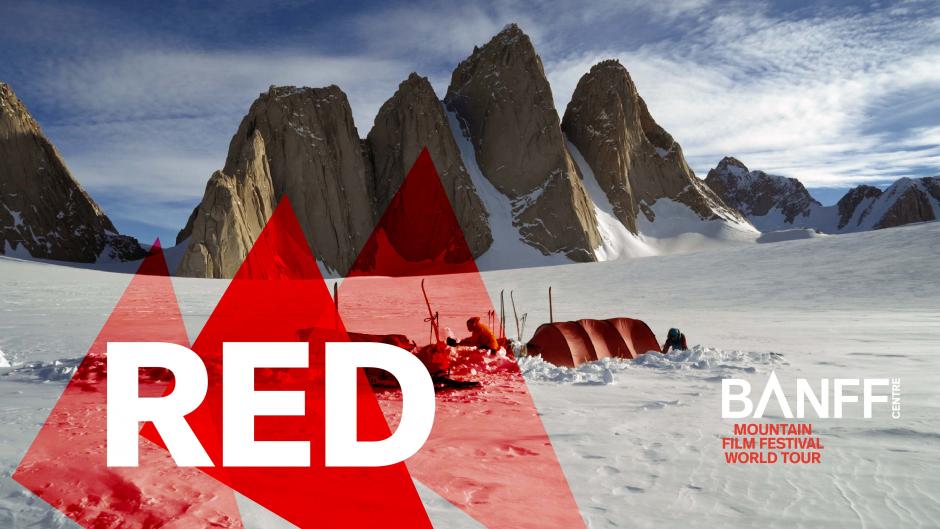 Red Program
Bringing the Adventure home! Enjoy some of the best 2019/20 World Tour films online. Use the film listings below to explore information on all the films within the program. 
Film Program Length: 2h 42 minutes
Available for rent September 16 - October 24, 2020 
The program costs $15USD, and has a 3 day rental period (which begins immediately upon viewing).
If you purchase your program on October 24th, you will still have the full 3 day rental period to view the films, but please note - all programs will be removed by November 7th. 
 
Support your local tour host by viewing the online programs through their unique link, and they will receive a portion of the revenue!
Check in with your local tour host for more details on their link. (USA/Canada).
Every day, skier Richard Permin falls into his mundane morning routine. Right after getting out of bed, he clicks on his skis and rides down the snow-covered rooftops of Avoriaz.
Director:
Antoine Frioux, Richard Permin, Maxime Moulin
Filmmaker Aaron Hitchins turns his camera on the person who has motivated him to lead a life connected to the outdoors: his mother, Maureen.
Thabang Madiba somehow found his way into the world of trail running and in the last few years has become everyone's favourite in the South African trail scene.
Producer:
Dean Leslie, Hannah Slezacek
Trevor found the hull of an abandoned fishing boat in a field. He brought it home and built it back to a sea-worthy state over the course of a summer. Then, he took it on its maiden voyage to British Columbia in search of waves.
Producer:
Trevor Gordon, Ian Durkin
Spectre Expedition - Mission Antarctica
1000 miles, 200+ kgs, 65 days, 3 mates, 1 mountain. Unsupported, using snow-kites to travel great distance, with massive loads at speeds up to 60 kmph this is the epic tale of Leo Houlding, Jean Burgun & Mark Sedon's daring dream to reach the summit of the most remote mountain on Earth; The Spectre, Antarctica.
Director:
Zachary Barr, Alastair Lee
Aaron Howell and Russell Davies are US veterans who were injured in war and have now come together for another mission as they guide blind Navy veteran, Lonnie Bedwell, on a 14 day river trip through 80 powerful rapids in the Grand Canyon.
Sverri is a local Pastor and avid runner who uses his time on the trails to work through not only his own personal conflicts, but the conflicts of others he often is burdened with.
Myrtle Simpson: A Life On Ice (Tour Edit)
Myrtle Simpson - trailblazer, pioneer, adventurer, mountain climber, polar explorer, writer, and mother. From Spitzbergen to Greenland, from the North Pole to the Highlands of Scotland, from New Zealand to Peru, Myrtle blazed her own trail. She experienced places most people only dream about, all while writing 13 books, collecting specimens for museum botanical collections and raising four children
Producer:
Andrew Cahill , Leigh Anne Sides
The two best mountain rescue workers of the region are ready for their new mission. Despite their professionalism and their determination, it will not go as planned...
Director:
Loris Cavalier, Camille Jalabert, Oscar Malet, Leo Brunel
Production Company:
Ecole des Nouvelles Images