Computational Writing Open Readings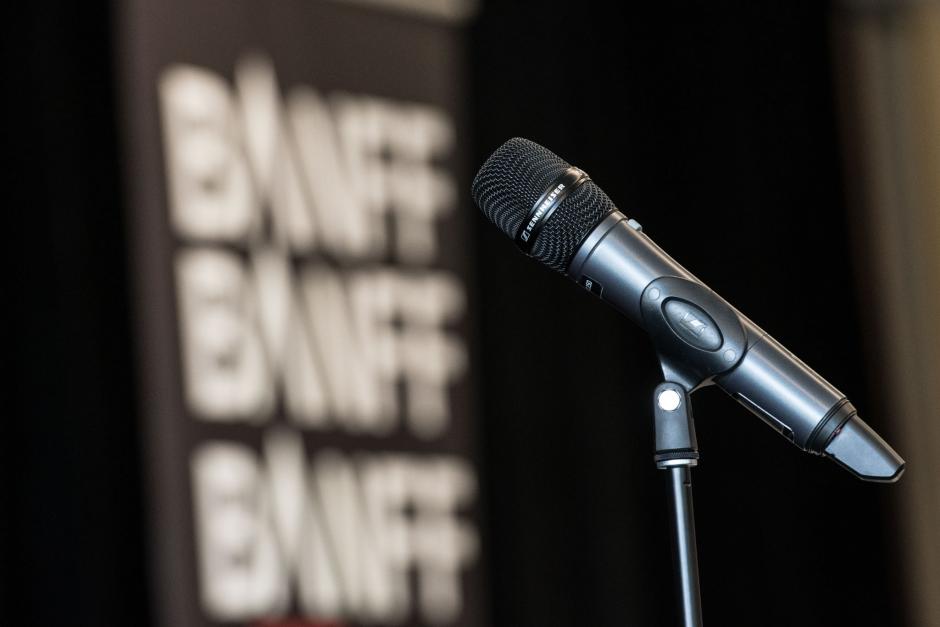 Join us for readings by writers in the Computational Writing program, hosted by poet, artist, and program faculty-member Nick Montfort.
The Computational Writing program allow writers to explore working at the intersection of computing and literary art, not only by using pre-developed tools but also by directly undertaking computer programming. 
Hosted By Nick Monfort
About Nick Montfort
NICK MONTFORT is a poet and artist who uses computation as his main medium. He seeks to uncover how the material and formal qualities of computing and language are entangled with each other and with culture. His computer-generated books of poetry include #!, World Clock, Megawatt, The Truelist, Hard West Turn, and Golem. His digital projects include his "Taroko Gorge," a short computational poem that has been the basis for dozens of other projects, and the collaborations The Deletionist and Sea and Spar Between. He is editor of the book series Using Electricity, published by Counterpath, and runs his own micropress, Bad Quarto. He has done work in the context of gallery exhibition and the demoscene, livecodes (programs in performance), and is a rapper and a member of the Society of Spoken Art. He studies creative computing and many types of digital art. His MIT Press books, collaborative and individual, include The New Media Reader, Twisty Little Passages, Racing the Beam, 10 PRINT CHR$(205.5+RND(1)); : GOTO 10, and Exploratory Programming for the Arts and Humanities. He directs a lab/studio, The Trope Tank, and is professor of digital media at MIT. He lives in New York City.
Website nickm.com