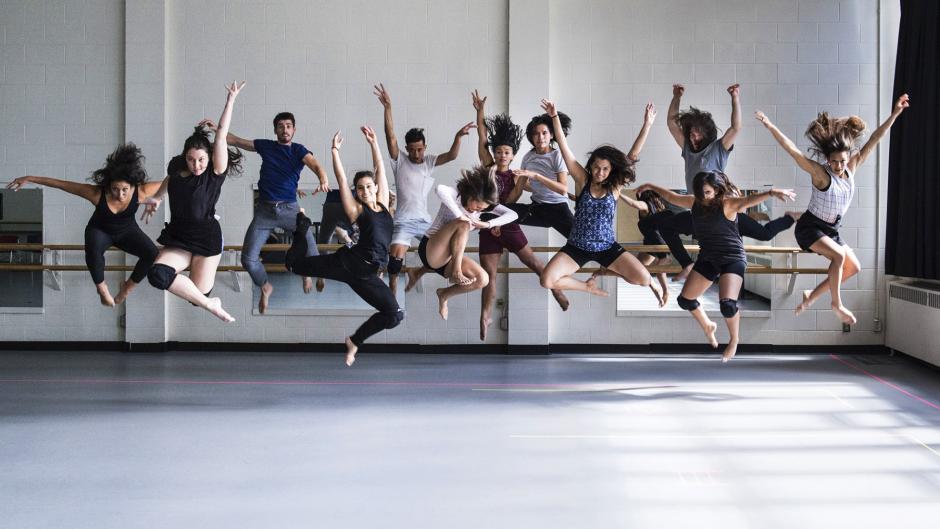 We need your support more than ever. 
In this unprecedented time, it is our top priority to ensure the health and safety of our community. We are strictly abiding by regional, provincial, and federal government public health orders. These measures have impacted the continued financial stability of Banff Centre, and we need your support more than ever. Your support now means Banff Centre is able to maintain essential services on campus and plan for an eventual resumption of fulfilling our mission and vision to allow artists and leaders to make their unique contribution to the world.​
Banff Centre has been here for (more than) 80 years because of the vision and the generosity of the generations who've gone before me ... It's my turn to make sure it's here for another 80 years.
Bryan Price, donor since 2009
Contact Us
Hours 
Monday to Friday, 9 a.m. to 5 p.m.
Phone
403.762.6430
1.888.495.4467 (Toll Free)
Address
Development Office, Stn. 4
107 Tunnel Mountain Drive
Box 1020
Banff, Alberta, Canada
T1L 1H5  
Our charitable registration numbers: (Canada) 11921 4955 RR0001  |   (USA) 98-0078729