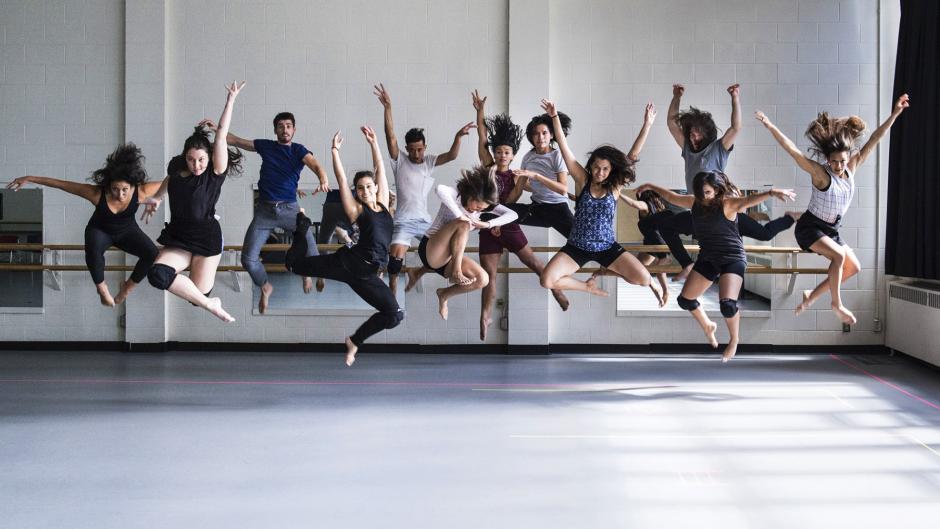 Ignite Creative Potential
Our donors provide essential support to the artists and leaders enrolled in Banff Centre programs. By donating to Banff Centre, you play a unique role in helping us support excellence in arts and leadership. You also help remove financial barriers for our participants, allowing them the freedom to create and advance their practices.
Learn more about our fundraising priorities for arts and leadership programming.
Banff Centre has been here for (more than) 80 years because of the vision and the generosity of the generations who've gone before me ... It's my turn to make sure it's here for another 80 years.
Bryan Price, donor since 2009
Contact Us
Hours 
Monday to Friday, 9 a.m. to 5 p.m.
Phone
403.762.6430
1.888.495.4467 (Toll Free)
Address
Development Office, Stn. 4
107 Tunnel Mountain Drive
Box 1020
Banff, Alberta, Canada
T1L 1H5  
Our charitable registration numbers: (Canada) 11921 4955 RR0001  |   (USA) 98-0078729