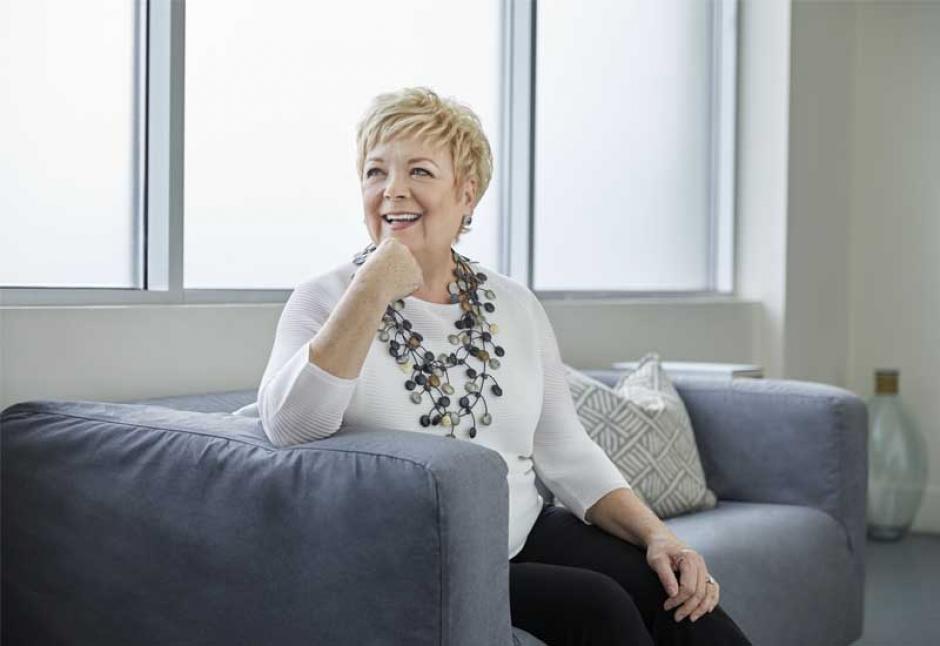 Welcome to Banff Centre for Arts and Creativity
Since 1933, Banff Centre for Arts and Creativity has changed the lives of thousands of artists from across Canada and around the world. We are one of Canada's most enduring arts institutions, born during the depths of the Depression, and founded with the idealism that the arts would help define the Canadian story, our story, for generations to come.
Banff Centre is surrounded by the beauty of the Canadian Rockies, a place of transformation, renewal and inspiration—and at our heart is the Alberta spirit of entrepreneurialism—driving our belief that anything is possible.
When you spend time at Banff Centre, as an artist, leader, conference delegate or audience member, you come to understand that there truly is something remarkable about this place. The depth of collaboration and creativity here is unlike any place on earth.
Banff Centre has an immense opportunity to make the world a better place. In supporting the work of our participants and making their creations widely accessible with events, touring productions, co-commissions, and various content dissemination initiatives, we are doing our best to live up to the principles on which we were founded.
I am very excited to be part of an exceptional team at the Centre that includes our dedicated board and executive team, and passionate staff and faculty. Our collective efforts enable us to attract and inspire artists and leaders, and drive the Centre forward. I look forward to welcoming you to Banff Centre and together helping to strengthen and champion the cultural and economic fabric of our communities.
See you on campus!
Janice Price