National Indigenous Peoples Day at artsPlace in partnership with Banff Centre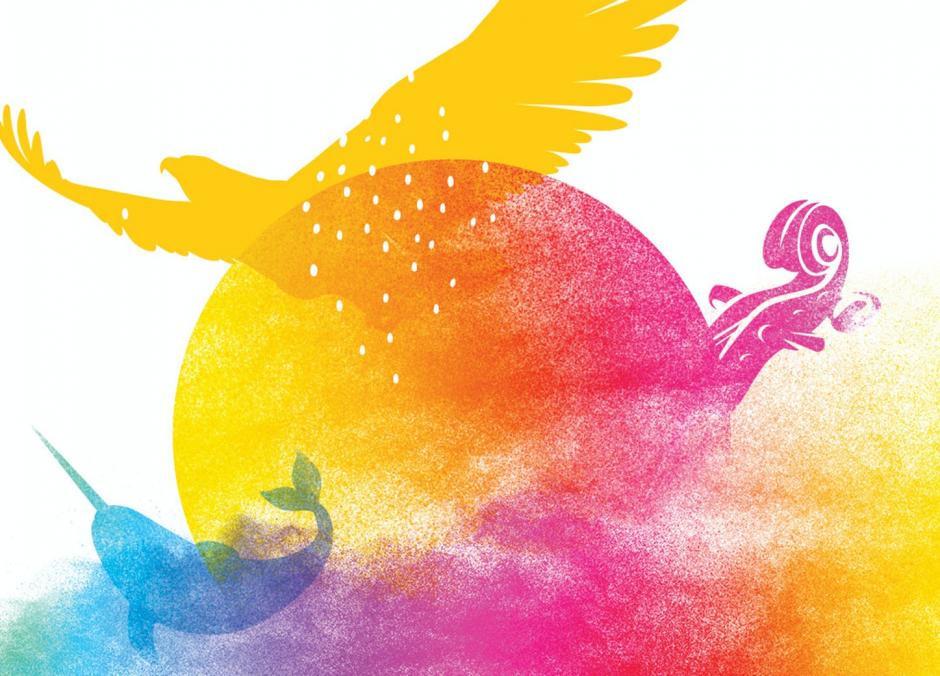 Creative Kits for Children

With the guidance of Stoney Community Member Travis Rider, and in collaboration with Banff Centre, artsPlace will make 200 FREE Creative Kits for National Indigenous Peoples Day.
These kits will feature stencils of local animals, and information about the Stoney significance of these animals. 
They will also contain chalk so that children and families can create meaningful artwork and write messages of support for NIDP on the sidewalks near their home. 
These kits will be made available both through the Banff Centre and through artsPlace, as well as through their partnerships with other local organizations. 
artsPlace In-Person Workshops 

artsPlace will be hosting a series of small-group, in-person workshops with Stoney Community Member Travis Rider. In these short workshops, families can receive their Creative Kit, and hear teachings and stories about the animals featured in the stencils. Then, they can decorate the sidewalks near artsPlace with their new animal stencils and chalk. 

These workshops will be free, but registration will be required to ensure small cohorts of participants in accordance with AHS restrictions. Part of the workshop will take place inside the artsPlace venue and part of it will take place outside. 
This event is offered in collaboration with artsPlace and Banff Centre for Arts and Creativity

With support from:




Meet the Artist
Travis Rider
Travis Rider is a Stoney Nation community member who works to promote mental health and wellness from a Stoney perspective.
He believes this work is important because when you incorporate Stoney ways of being and knowing into mental health and addictions support, it creates a relatable path forward to healing for many different people from Indigenous communities. He has been invited to facilitate workshops across Alberta and Saskatchewan.
Travis has taken six different Indigenous Leadership Courses at the Banff Centre for Arts and Creativity and he received a Certificate of Indigenous Leadership, Governance, and Management Excellence.
Travis is the Indigenous Liaison to artsPlace. He helped artsPlace initiate a series of Cultural Learning Circles, that aspire to build a bridge of understanding between different cultural groups in the Bow Valley.
He recently facilitated a Cultural Learning Circle titled "The Spirit and Intent of the Stoney Language," which helped both Stoney community and general Bow Valley community understand the deeper meanings behind certain Stoney words, place names and philosophies.
"The Cultural Learning Circles give me a space to share my culture with others, and they help me learn other community cultures as well, so we can all walk forward together in a good way." Travis Rider