Visual Arts Lecture Series: Chris Cran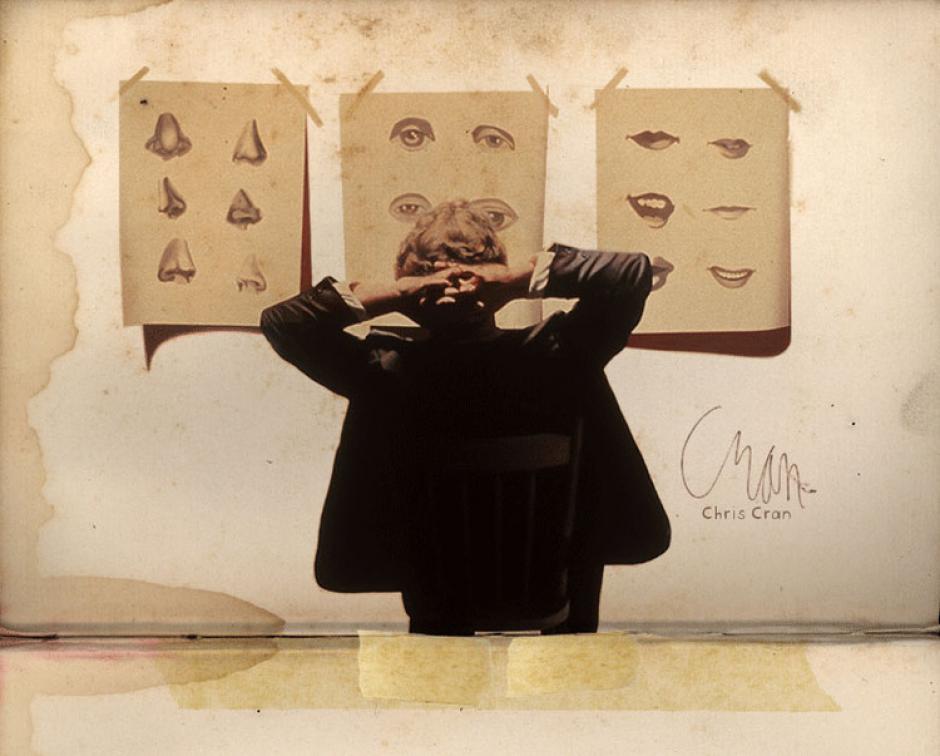 The Visual Arts Lecture Series presents talks by leading Canadian and international artists, curators, and academics.
Join Chris Cran, guest faculty for Summer BAIR, for this talk.
Chris Cran
Chris Cran has been described in The New York Times as a painter who "…has built a career on tampering with people's perceptions." Widely exhibited across Canada and internationally recognized, Cran has become known for turning nothing into something, with the slightest push. Cran's paintings, included in numerous Canadian collections, have to do with visual tricks, images that appear one way but have been made another way. 
In addition to his artistic activities as a painter and teacher at the Alberta College of Art and Design, Cran is actively involved with the internationally recognized One Yellow Rabbit Performance Theatre. Cran's work has been reviewed by The New York Times, Canadian Art Magazine, and The Globe and Mail among many others. Cran's work may be found in numerous private and public collections including the National Gallery of Canada, the Glenbow Museum, the Nickle Arts Museum, and the Art Gallery of Alberta. Chris Cran is represented by TrépanierBaer Gallery in Calgary, Clint Roenisch Gallery in Toronto, and Wilding Cran Gallery in Los Angeles.