Writers Trust Rising Stars: Open Readings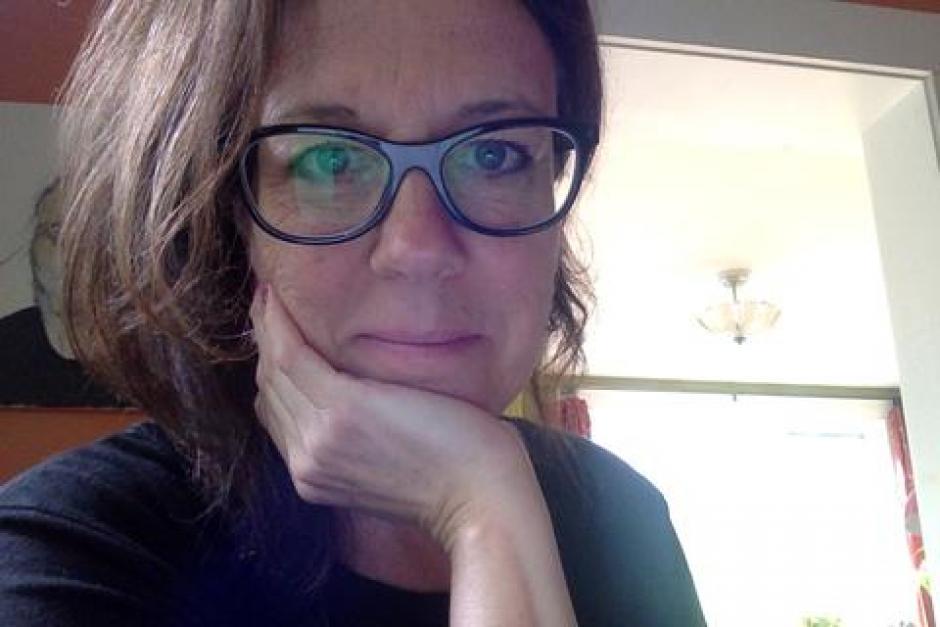 Join us for readings by writers in the Writers Trust summer program, hosted by award-winning poet, novelist, and program faculty-member Sue Goyette.
The Writers' Trust Rising Stars program is a multi-faceted career development program that recognizes talented authors in the early stages of their careers. Notable Canadian writers who are past Writers' Trust beneficiaries each select one developing writer who is poised to produce exceptional and enduring creative work, and those selected are provided with a two-week residency at Banff Centre. Writers in residency are given time and space for to retreat, reconnect, and re-energize their writing practice. Join them as they share the work they've created with a public audience!
Free. General Admission. 
Sue Goyette
Biography
SUE GOYETTE lives in K'jipuktuk (Halifax). She has published a novel and eight collections of poetry, including Ocean (winner of the 2015 Lieutenant Governor of Nova Scotia Masterworks Arts Award and finalist for the 2014 Griffin Poetry Prize), The Brief Reincarnation of a Girl, Penelope and Anthesis. Her latest collection, Monoculture: monologues is forthcoming from Gaspereau Press in spring 2022. Goyette is the editor of the 2014 Best of Canadian Poetry Anthology, the 2017 Griffin Poetry Prize Anthology, and Resistance, (University of Regina Press, May 2021). Her work has been translated into German, French and Spanish and has won the CBC Literary Award for Poetry, the Earle Birney Award, The Bliss Carman Poetry Award, the Pat Lowther Award, The Atlantic Independent Booksellers Choice Award, the ReLit Award, the 2016, 2014 and 2012 J.M. Abraham Poetry Awards and a National Magazine Award. Sue teaches in the Creative Writing Program at Dalhousie University and is the current Poet Laureate of HRM.