Graphic Novels and Visual Narrative: Open Readings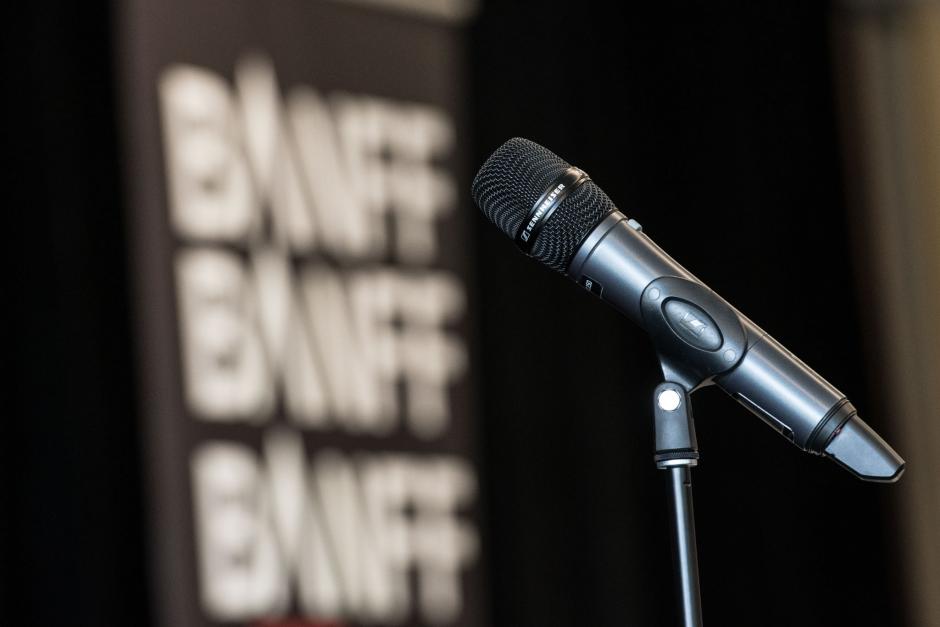 Note: This event was cancelled due to a town-wide power outage. Join us on May 2 and 4 for more readings!
Join us for readings by a variety of writers from Literary Arts' current residency program Graphic Novels and Visual Narratives, hosted by the talented writer, cartoonist and faculty-member Matt Madden.
Our writers have been invited to read from previous works, or new work created on site at Banff Centre. Open readings allow program participants to practice reading their written material to an audience, and to showcase their talents to new readers.
Matt Madden Biography
Matt Madden is a cartoonist and translator who has also taught in art schools around the world. He known for his playful and inventive comics like the metafictional romp Ex Libris and 99 Ways to Tell a Story: Exercises in Style (Penguin), a comics adaptation of Raymond Queneau's Exercises in Style which led to his initiation into Oubapo, The Workshop for Potential Comics, in 2005. In 2013 he was named Chevalier dans l'Ordre des Arts et des Lettres by the French Government. He has also done translations from the French and Spanish, including Aristophane's The Zabîme Sisters (First Second) and Edmond Baudoin's Piero (New York Review Comics). He wrote two comics textbooks in collaboration with his wife, Jessica Abel, and the couple were series editors for The Best American Comics from Houghton-Mifflin Harcourt for six years. From 2012 to 2016, he and his family did a four-year residency in Angoulême, France at La Maison des Auteurs. They are currently living in Philadelphia where he is doing translations and working on new comics when he's not looking after his kids or playing guitar.