Derek Beaulieu chosen as Banff Poet Laureate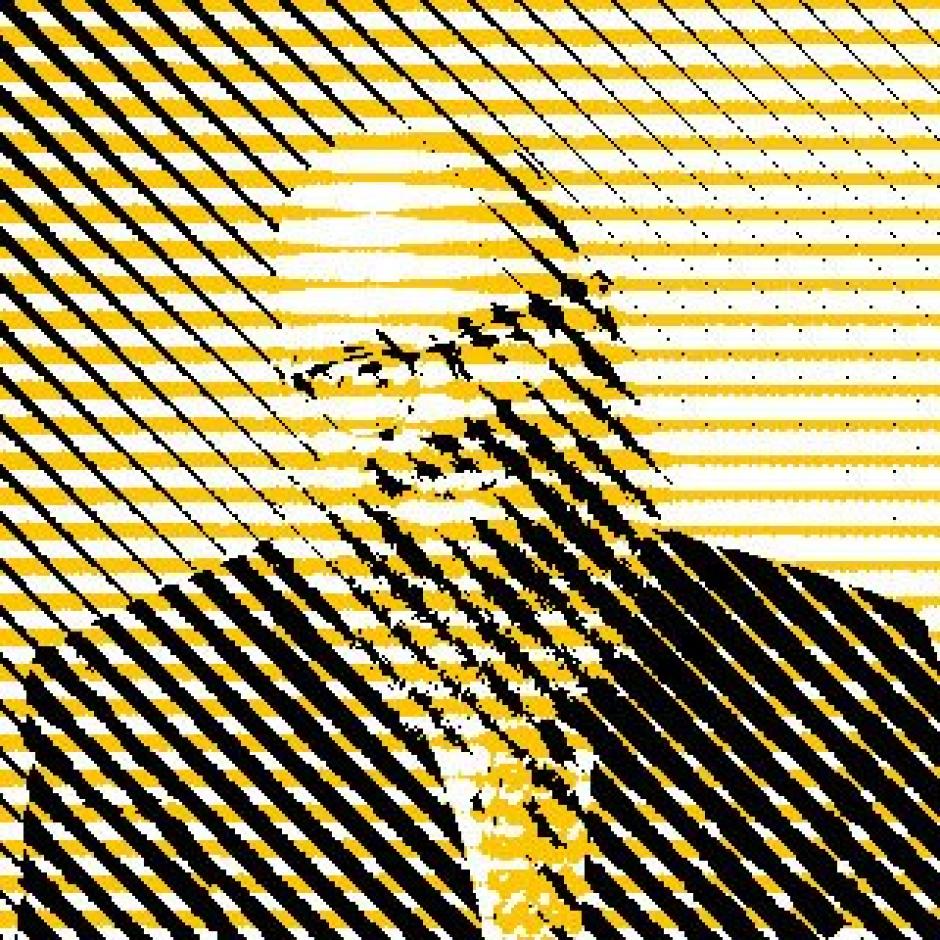 Banff Centre for Arts and Creativity's Director of Literary Arts, Derek Beaulieu, has been named Poet Laureate for Banff.
We are thrilled that our outstanding team member Derek Beaulieu has been selected as Banff's Poet Laureate. Banff Centre is privileged to have been a part of the Bow Valley community for close to 90 years and we are thankful for the foundational relationships we have with the municipalities here. Derek brings a wealth of literary and creative experience to this role. We are delighted that he continues to serve as Director of Literary Arts at Banff Centre and know that he will do a great job as Poet Laureate for Banff
Janice Price, President and CEO of Banff Centre for Arts and Creativity
Banff has a long history of writing and art, and I am eager to work with the town to explore the poetic possibilities of our home and community. Banff's previous laureates Steven Ross Smith and Amelie Patterson both have left huge legacies of artistic engagement and I thank them for all their creativity. I am so excited to share my enthusiasm for poetry with our town and guests. Banff's streets and pathways, schools, and gathering places, have always inspired imagination; I look forward to being part of that ongoing dialogue. I am honoured to be chosen as Banff's newest Poet Laureate.
Derek Beaulieu
Derek Beaulieu joined Banff Centre as its Director of Literary Arts in 2018 and has lived in Banff since that time. He has received national and local awards for his teaching of creative writing and contemporary literature. A prolific author, editor, and visual artist, his work has also been exhibited internationally in over 20 solo and group exhibitions. Derek Beaulieu is the author and editor of over 25 collections of poetry, prose, and criticism including Aperture (Penteract press, 2019) and Lens Flare (Guillemot press, 2021)