Decolonizing the Narrative Conversation Series: Christi Belcourt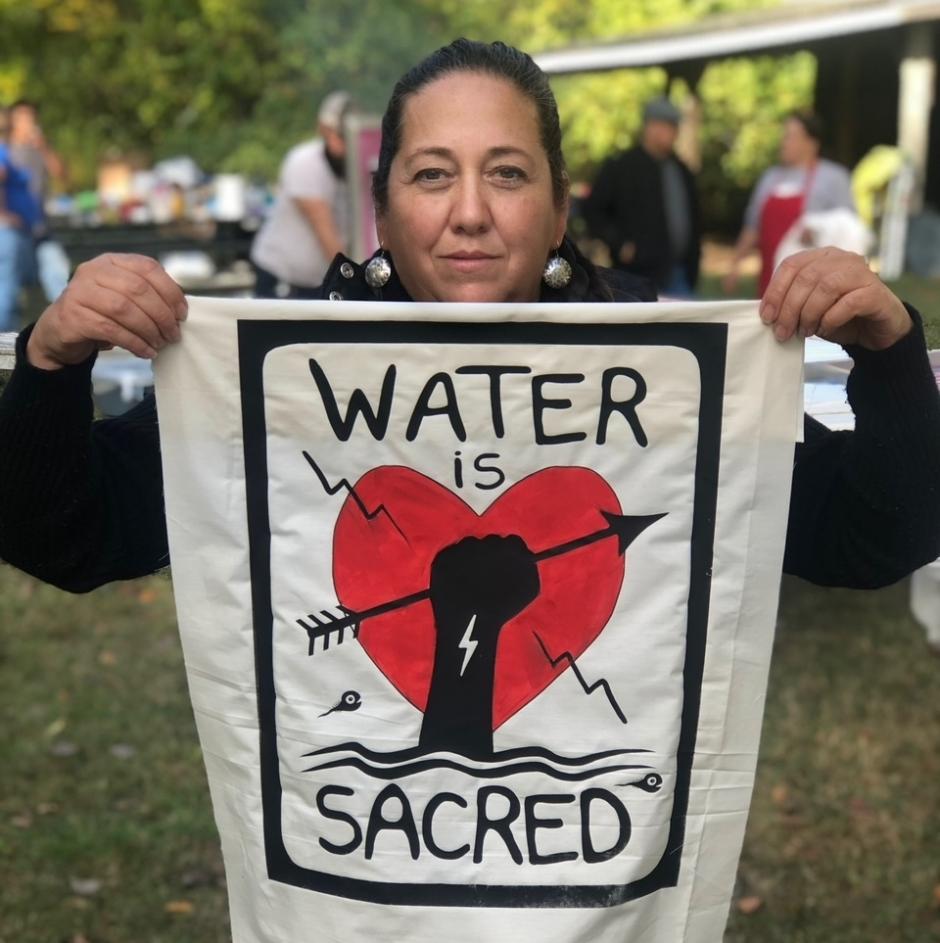 Decolonizing the Narrative Conversation Series is a monthly online conversation session that invites leading Indigenous Art creators to talk about their practices and processes, facilitated by Reneltta Arluk, Director of Indigenous Arts at Banff Centre.
The Conversation Series engages an Indigenous lens in the various arts forms of Literary Arts, Film and Media Arts, Digital Media, Visual Arts, and Performing Arts including Theatre, Dance, and Music with Opera, Singer/Songwriter, and Classical Music. All areas that Indigenous Arts is connected through.
Explore and deepen your understanding of how Indigenous artists are using their arts discipline as a tool to decolonize artistic process and creation.
In this session, Christi will be speaking about the earth in her presentation The Power of Mother Earth.
"When I think of a decolonizing arts practice I immediately think of Christi Belcourt. A Métis artist that has utilized her deep artistic skills to advocate, embody, and inspire Indigenous Peoples across all borders. Her work has been seen across many mediums, clothing, makeup, skateboards, books, footwear. Christi has deftly utilized these artistic collaborations to create support for the land-based camp Anishinaabemowin Wiigwaam on Manitoulin Island Indigenous Language Camp. A founding member of Onaman Collective, Christi Belcourt is an artist with a deep desire to create change within community through connection to land and place."
-Renaltta Arluk, Director, Indigenous Arts
This session takes place over two days:
January 19: Christi Belcourt does a presentation of her work.
January 20: Be part of a conversation with Christi Belcourt and Reneltta Arluk. This second session is the space intended for your questions and comments.
 
Sessions may share experiences and ask difficult questions.
These are registration only and questions and answers will remain unrecorded.
With support from: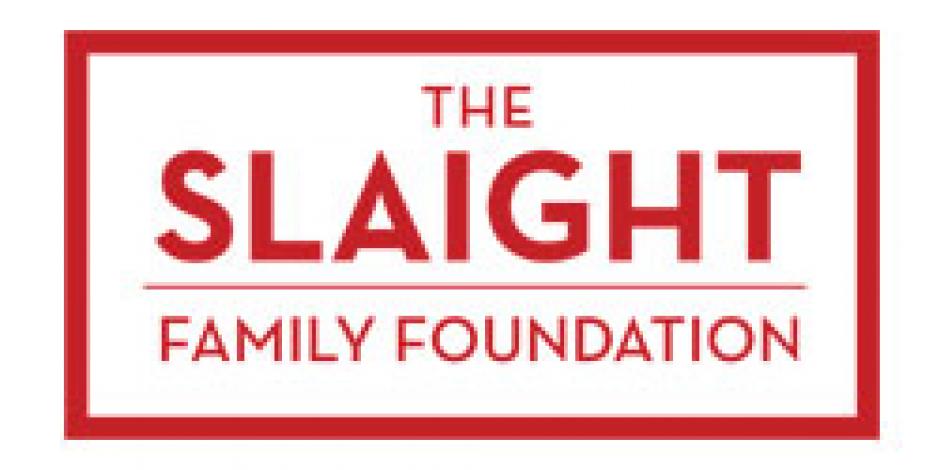 Meet Christi Belcourt
Christi Belcourt (apihtâwikosisâniskwêw / mânitow sâkahikanihk) is a visual artist, designer, community organizer, environmentalist, social justice advocate, and avid land-based based arts and language learner. Christi is a visual artist with a deep respect for the traditions and knowledge of her people. Like generations of Indigenous artists before her, she celebrates the beauty of natural world while exploring nature's symbolic properties. Her paintings are found within many public and permanent collections across North America.
Christi has also organized several large national community-based projects of note including Walking With Our Sisters, the Willisville Mountain Project, Nimkii Aazhibikong and various works done with Onaman Collective. Christi donates the proceeds from her collaborations and awards to Nimkii Aazhibikong, the year-round Indigenous language and traditional arts camp that she, along with a small group of people, started in 2017. The camp is committed to the revitalization of Anishinaabemowin language along with providing opportunities for Elders and Youth to come together in a land-based learning environment.
Meet Reneltta Arluk
As Banff Centre's Director of Indigenous Arts, Reneltta is focused on fostering Indigenous culture through storytelling, and she's doing it by building a community that supports Indigenous artists, helping them discover their voice and turn their ideas into reality.
 


Reneltta Arluk, Director of Indigenous Arts, Banff Centre.
Photo by Nahanni MacKay.