Decolonizing the Narrative Conversation Series: Ursula Johnson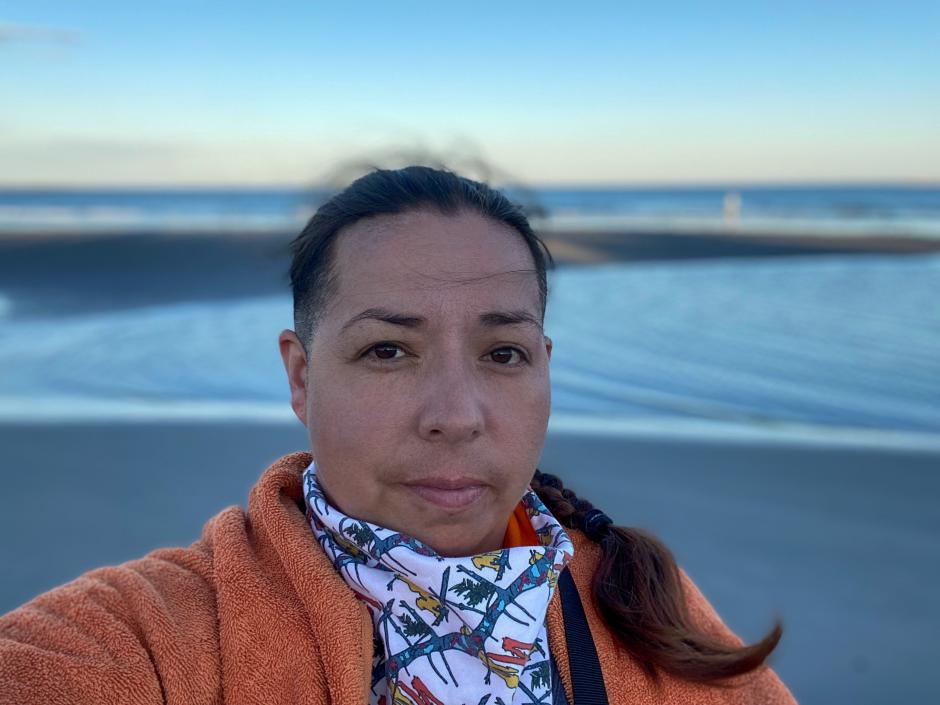 Decolonizing the Narrative Conversation Series is a monthly online conversation session that invites leading Indigenous Art creators to talk about their practices and processes.
Ursula Johnson will be exploring some ideas on why she believes finding comfort in discomfort is important. She will be reflecting on her processes and methodologies employed within her practice and how discomfort has been a tool to provide growth.
This session takes place over two days:
July 24: Ursula Johnson does a presentation of her work.
July 25: Be part of a conversation with Ursula Johnson and Reneltta Arluk. This second session is the space intended for your questions and comments.
With support from: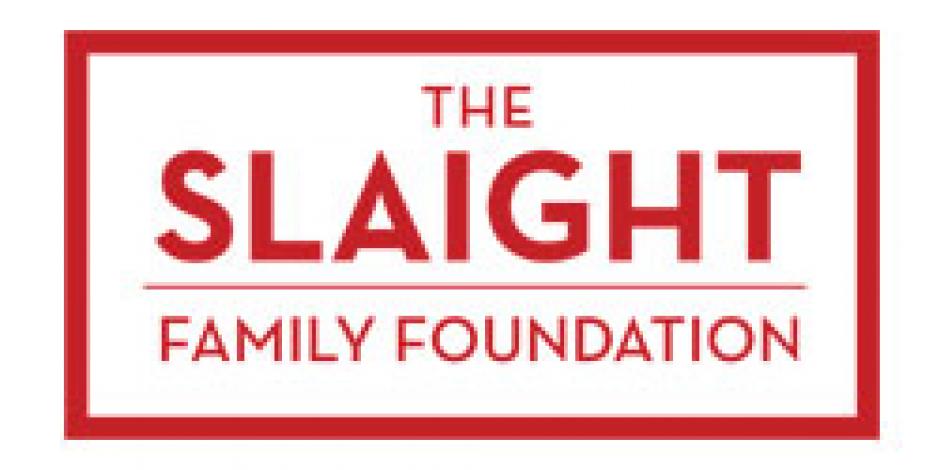 Meet Ursula Johnson
Ursula Johnson has exhibited work nationally and internationally since graduating from NSCAD in 2006. Johnson describes her work as "changing mediums based on who I am talking to and what conversation I am trying to have". A major focus of her practice is based in performance and installation. Much of her work employs cooperative didactic intervention and is place-based while incorporating various mediums and often collaboration with others. Ursula has also been collaborating with her spouse, Angella Parsons under the collaborative duo KINUK. Johnson and Parsons have created works that explore notions of public versus private within the scope of the interpersonal nature of their relationship and cultural difference and sameness. Johnson has been shortlisted for the Salt Spring National Art Prize (2015) and the Nova Scotia Masterworks Award (2016). She was a recipient of the Hnatyshyn Foundation Reveal Indigenous Art Award (2016) and winner of the 2017 Sobey Art Award. Johnson's work Moose Fence won the 2019 NS Masterworks Award.
Meet Reneltta Arluk
As Banff Centre's Director of Indigenous Arts, Reneltta is focused on fostering Indigenous culture through storytelling, and she's doing it by building a community that supports Indigenous artists, helping them discover their voice and turn their ideas into reality.
 


Reneltta Arluk, Director of Indigenous Arts, Banff Centre.
Photo by Nahanni MacKay.