Graphic Novels and Visual Narrative: Open Readings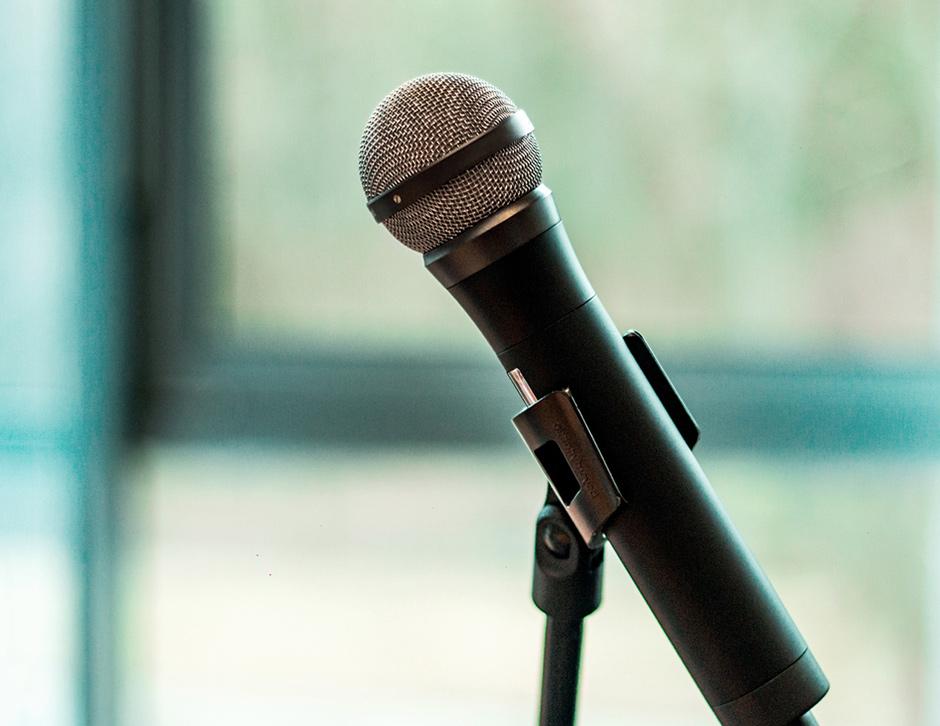 Join us for readings by a variety of writers from Literary Arts' current residency program Graphic Novels and Visual Narratives, hosted by the talented author, visual artist and faculty-member Bishakh Som.
Our writers have been invited to read from previous works, or new work created on site at Banff Centre. Open readings allow program participants to practice reading their written material to an audience, and to showcase their talents to new readers.
 
Bishakh Som Biography
Bishakh Som is an Indian-American trans femme visual artist and author. Her work has appeared in The New Yorker, Autostraddle, The Strumpet, The Boston Review, The Georgia Review, Black Warrior Review and The Brooklyn Rail, amongst other publications.   Her graphic novel Apsara Engine (The Feminist Press) is the winner of a 2020 L.A. Times Book Prize for Best Graphic Novel and a 2021 Lambda Literary Award winner for Best LGBTQ Comics. Her graphic memoir Spellbound (Street Noise Books) was also a 2021 Lambda Literary Award finalist.  Bishakh has illustrated two books about architecture: The Prefab Bathroom: An Architectural History, (McFarland Press) and Cocktails and Conversations: Dialogues on Architectural Design (AIA New York).  Bishakh's artwork was featured in solo shows at ArtLexis Gallery and at Jaya Yoga Center and in group shows at The Society of Illustrators in New York, the Bannister Gallery at Rhode Island College, Issyra Gallery, the Grady Alexis Gallery, De Cacaofabriek in the Netherlands and most recently at Art Omi in Ghent, NY. You can see her work at www.bishakh.com.