Literary Journalism: Open Readings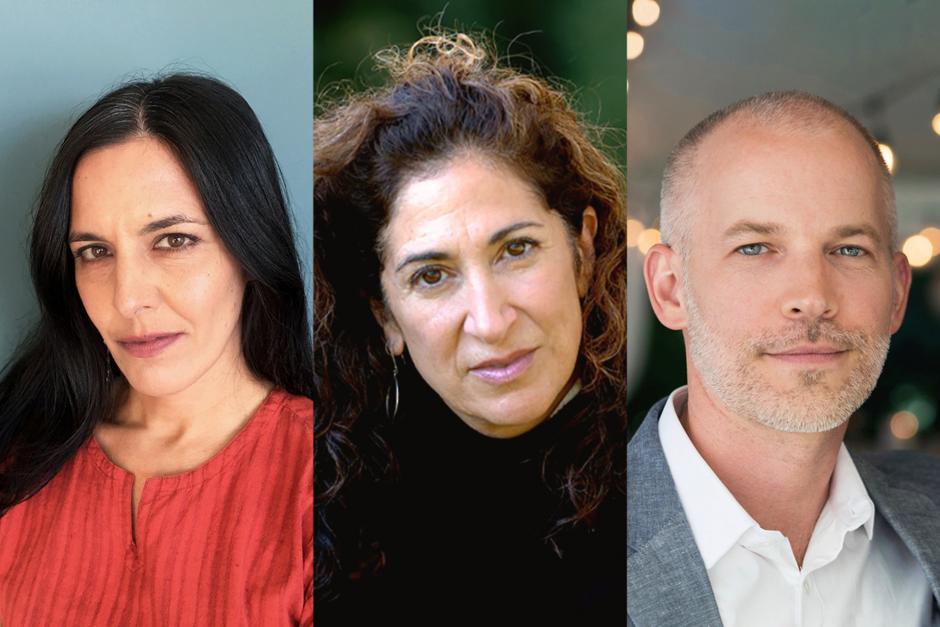 Join us for an evening of free readings featuring esteemed faculty Charlotte Gill, Michael Harris, and Carol Shaben, as well as participants from the Literary Journalism Residency. 
The Literary Journalism residency encourages the exploration of new ideas in journalism and experimentation in writing. Designed to challenge and stimulate, the program aims to inspire creative pieces of nonfiction and to assist the writers in their completion. A preeminent space for long-form journalism, this residency emphasizes the strengths of thorough and articulate reporting, distinctive storytelling, and literary devices.
Work created in this program has been published in many outlets including The Globe and Mail, The Walrus, and The Atlantic, and pieces have gone on to win National Magazine and National Newspaper Awards. 
FREE | General Admission
Please register in advance so we can notify you of any event changes/updates.