Midsummer Gratitude | Saturday, July 18, 2020
In place of the 41st Midsummer Ball Weekend, Banff Centre invites guests to join us for a digital Midsummer Gratitude performance offering our deep appreciation to you and a cohort of Banff Centre supporters. Please email midsummerball@banffcentre.ca to receive additional information including the link to register.
Thank you for your ongoing commitment and support of Banff Centre. 
Support Banff Centre 
In this unprecedented time, it is our top priority to ensure the health and safety of our community. We are doing that by strictly abiding by regional, provincial, and federal government public health orders and halting all public activities on campus. These measures have impacted the continued financial stability of Banff Centre, and we need your support more than ever.
Your support now means Banff Centre is able to maintain essential services on campus and plan for an eventual resumption of fulfilling our mission and vision to allow artists and leaders to make their unique contribution to the world. 
We are so grateful to share that the 41st Midsummer Ball Presenting Sponsor, Husky Energy Inc., Showcase Performances Sponsor, RBC Capital Markets, and several other sponsors and supporters have all remained committed to supporting Banff Centre during this challenging time and we hope to have your support as well. 
Please consider contributing the cost of your ticket originally intended for the Midsummer Ball to support critical operations through this time of uncertainty. This support will help to ensure that Banff Centre can come back strong as soon as we are able to welcome guests, artists, leaders and supporters on campus once again. 
Looking Ahead
Please save the date for the 42nd Midsummer Ball Weekend taking place July 23 – 25, 2021. 
Midsummer Ball Committee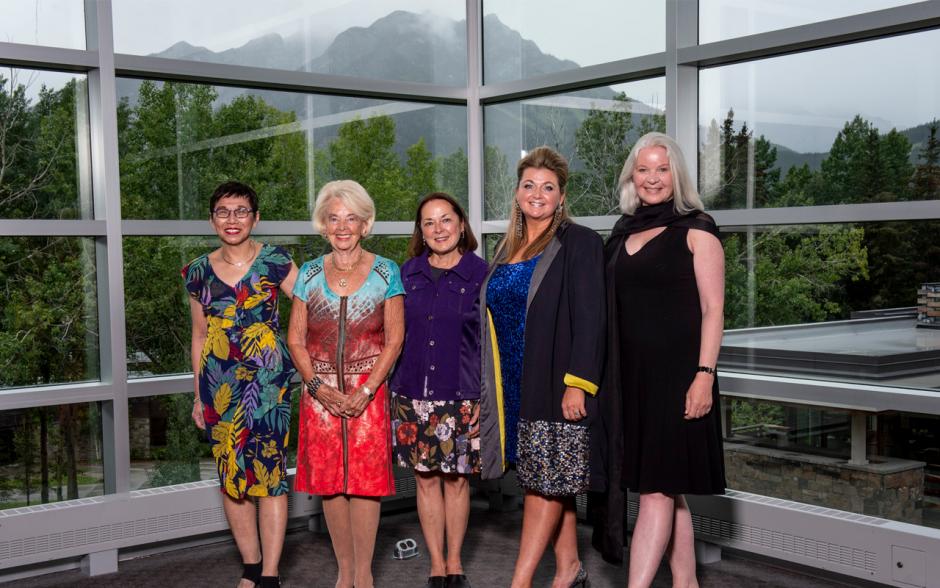 We are grateful to our committee for their ongoing hard work and support.
2020 Sponsors and Supporters
Thank you to the following generous 41st Midsummer Ball Sponsors and Supporters who have provided unwavering support to Banff Centre for Arts and Creativity during this uncertain time.
Presenting Sponsor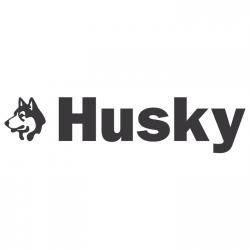 Showcase Performances Sponsor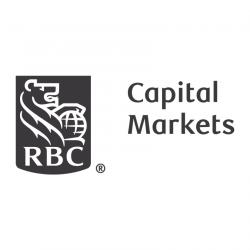 Luminary $50,000+
Janice Price and Ian Findlay
Kim and Jeff van Steenbergen
Creator $35,000+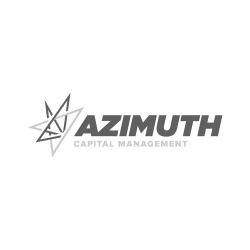 Innovator $25,000+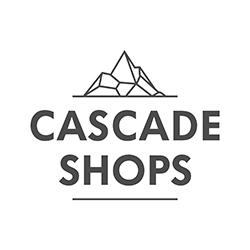 + Jane and Michael Evans
Heather Edwards
Susie and Vahan Kololian
Dr. John R. Lacey
Brent McLean and Sheila Wappel-McLean
Palmer Family Foundation
Jan and Adam Waterous
Mentor $15,000+
Gavin Berger and Craig Berggren
Carolyn and Steve Campbell
Asim and Sanjukta Ghosh
Larry and Sandy Martin
Jamie and Brenda Mackie
Jeff and Marilyn McCaig
Gay Mitchell and Archie McIntosh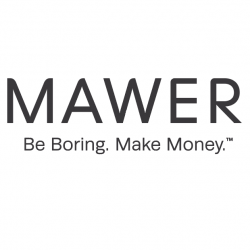 Patron $5,000+
Jenny Belzberg
Michael Code
Chris and Mary Fong
Dick and Lois Haskayne
Heather Kaine and Andy Kenins 
Margot and David Kitchen
Tim and Alana Kitchen
Judith LaRocque and André Lavoie
Lennox Family Foundation
Mike and Jennifer McMillan
Patricia and Norbert Morgenstern
Morton Family Foundation
Targett Family Foundation
Rosemary Thompson and Pierre Boulet
Bruce and Lis Welch
Anonymous (1) 
Supporters
Erin Brandt-Filliter
Jill Madsen Bodkin
David Cox and Lee Hutchinson
Delia Cristea
Michael and Heather Culbert
Maire-Hélène Dagenais
Kajsa Erickson
Mark Fuller
David and Janice Gardner
J. Laurie Glans and Donna Kennedy-Glans
Ernie and Sandra Green
Martha Haldenby
Ross and Nancy Hayes
Teresa Hiser
Howard R. Jang and Alexandra Montgomery
Mark and Ruth Little
Alan and Geri Moon
Daiva Jocius
Valerie and Clarence Kapay
Jennifer Knorr
Jeff Kovitz, Q.C and Dr. Micheline Maylor
Candice Noakes
Judy and Gordon Paterson
Jill Price
Pat Ruby
Ryan Stasynec
Anonymous (4)