Barbara Spohr Memorial Award
About the Barbara Spohr Memorial Award
Every two years the Walter Phillips Gallery awards the Barbara Spohr Endowment Fund to a recent Banff Centre Visual + Digital Arts residency alumni. The prize of $6,000 CAD in value goes toward supporting the recipient in completing a residency in Visual + Digital Arts at Banff Centre.
Created by the family and friends of the late artist Barbara Spohr, this award is intended to encourage the development of Canadian contemporary photography by providing financial and creative assistance to an artist whose work has made a significant contribution to the field. 
 
Open to: Canadian artists (Canadian citizen or permanent residents) working in photography who attended a Visual + Digital Arts Residency at Banff Centre from December 31, 2015 – February 23, 2018.
Closing date: March 30, 2018.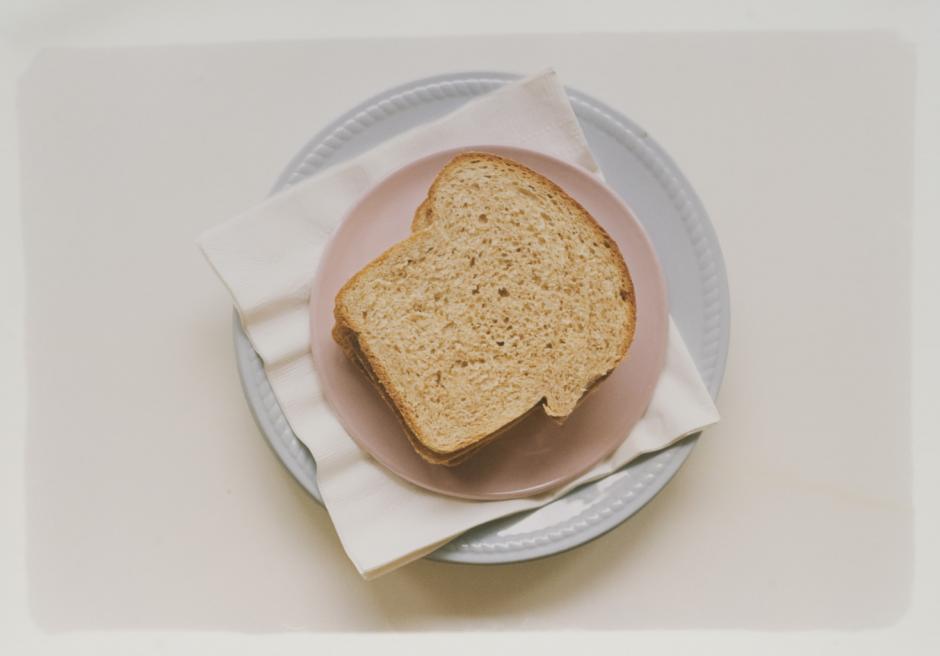 Eligibility
The award is open only to resident Canadian artists who work specifically in the field of photography and have been enrolled in a Visual + Digital Arts residency program at Banff Centre for Arts and Creativity from December 31, 2015 – February 23, 2018.
How to Apply
If you are eligible, please include the following in your application:
Cover letter (500 word maximum) outlining your body of work, eligibility, and suitability for the award
10 digital images of work produced in the last two years and an image list
Current CV (three pages maximum)
Apply at: https://banffcentre.slideroom.com/#/permalink/program/40705
The deadline to receive applications is March 30, 2018. The winner will be selected by a jury and will be announced end of April 2018. Only complete applications will be considered.
For questions and further information, please contact Aliya Mazari, Gallery Assistant at aliya_mazari@banffcentre.ca.
About Barbara Spohr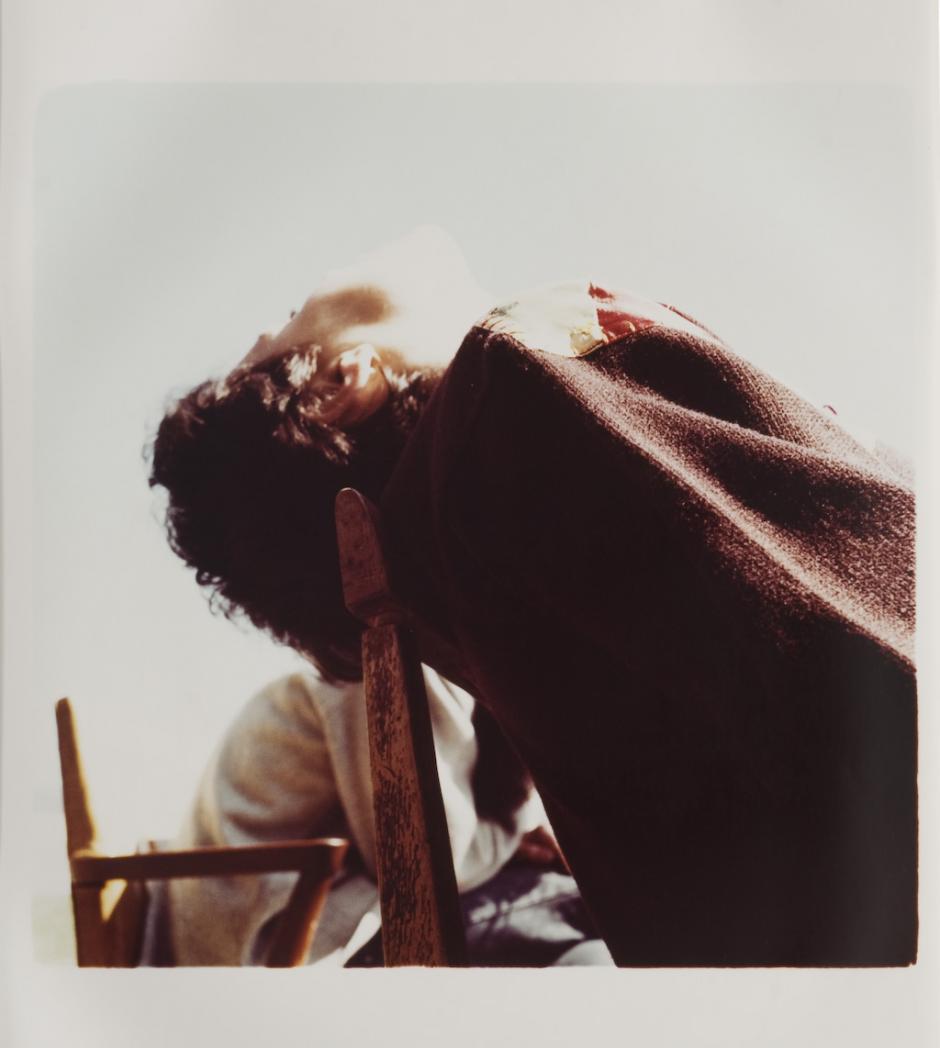 Born in 1955 in British Columbia, Barbara Spohr attended the Alberta College of Art in Calgary for formal training in drawing, painting and fibre art. As a photographer, Spohr often captured the details of ordinary life—in mundane domestic settings, or through momentary instances—ultimately leaving behind an exhaustive archive of the everyday. Spohr's act of documenting everyday banalities transforms them into quietly lyrical moments. The objects she depicted retain an imprint of humanness, suggesting a deconstruction of self-portraiture through the representation of personal objects.
Spohr spent much of her artistic career at Banff Centre. She first attended a drawing and painting summer session in 1974. She began exploring photography in 1977, and was later chosen in 1980 as one of 10 photographers for the Alberta Anniversary Photo Project. Nancy Tousley, the longtime art critic for the Calgary Herald, praised her ability "to find beauty, mysteries, and light-hearted absurdities in the everyday," performing, "not as a detached, inquiring eye, but as a narrator held a bit in awe by the wonder of her own tale."
When Spohr died in 1987 at the age of 32, after a battle with Hodgkin's disease, family and friends from across North America honoured her memory by creating an endowment fund to support young photographers enrolled in Banff Centre's Visual + Digital Arts programs. Her memory is now honoured with the now-biennial Barbara Spohr Memorial Award.
Recent Winners of the Award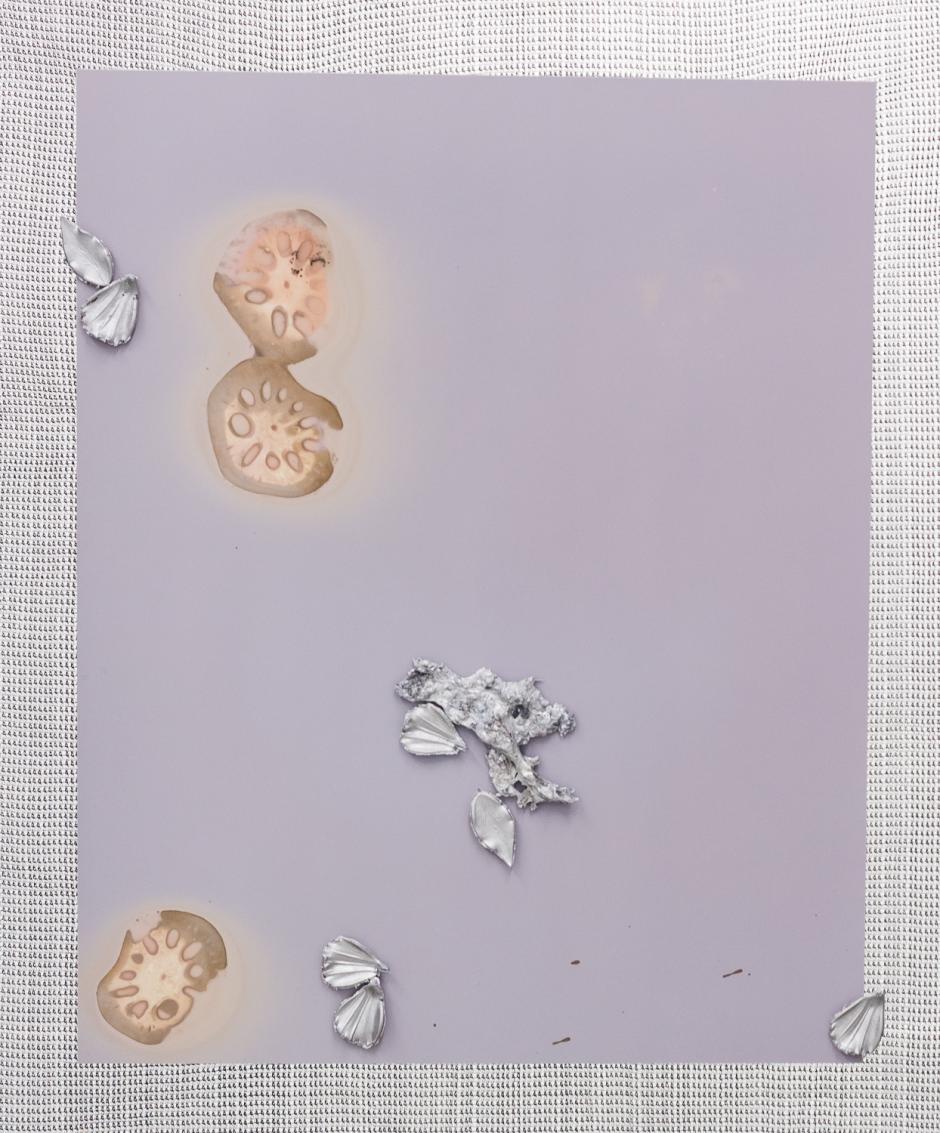 Lorna Bauer
Lorna Bauer was born in Toronto and lives and works in Montreal. She has recently presented her work at Franz Kaka Gallery, Toronto; Eleftheria Tseliou Gallery, Athens; The Loon, Toronto; CK2 Gallery, New York; The Darling Foundry, Montreal; Model Projects, Vancouver; the Musée d'art Contemporain de Montréal among other venues. Bauer has participated in numerous national and international residencies, including stays at Despina-Largo das Artes, Rio de Janeiro, Brazil, through Diagonale's international Residency Program; The Couvent des Récollets, Paris; Quebec-New York Residency funded through the Conseil des arts et lettres du Québec; The Banff Centre, Alberta and the Atlantic Center for the Arts, Florida, working with the artist Josiah McElheny. Bauer is represented by Galerie Nicolas Robert in Montreal. Bauer operates the project space L'escalier in Montréal.
Laurie Kang 
Laurie Kang (b. 1985, Toronto) works in photography, sculpture, installation, and video. Kang has exhibited internationally at Topless, New York; The Power Plant Contemporary Art Gallery, Cooper Cole, Gallery TPW, 8-11, The Loon, and Franz Kaka, Toronto; L'inconnue, Montreal; Carl Louie, London; Wroclaw Contemporary Museum, Wroclaw, Poland; Raster Gallery, Warsaw; Camera Austria, Graz, Austria; and Tag Team, Bergen, Norway. She was recently artist in residence at Tag Team; Rupert, Vilnius; The Banff Centre, Alberta; and Interstate Projects, Brooklyn. Kang lives and works in Toronto and holds an MFA from the Milton Avery School of the Arts at Bard College.
Other past winners include:
Elise Rasmussen (2016)
Colin Miner (2013)
Celia Perrin Sidarous (2011)
Maegan Hill-Carroll (2009)
Ramona Ramlochand (2007)
Justin Waddell (2005)
Dianne Bos (2005)
David McMillan (2004)
Lorraine Field (2001)
Shari Hatt (2000)
Dorthe Alstrup (2000) 
Stephan Ballard (1995)
Ernie Kroeger (1994)
Serge Jongue (1993)