Behind the Scenes: Running the Roof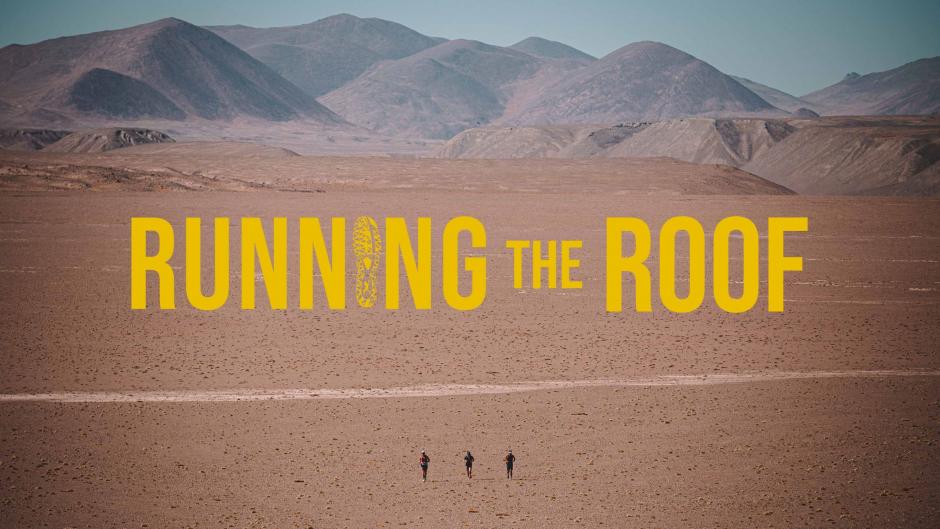 Catching up with Running the Roof
Join the filmmakers and runners from Running the Roof in a free interactive online Q&A, hosted by Festival Director Joanna Croston. Attending this Q&A are filmmakers Alexis Tymon and Ben Crocker, and runners Gabriel Ghiglione and Jody Bragger.

Running the Roof is the winner of the 2020 Audience Choice Award and is featured in the Virtual World Tour Onyx Program.
Join us and have a chance to win a prize pack with a custom Festival Buff, Deuter pack and more!

Feel free to just sit back and watch, or ask some questions.
Have any burning questions? Send them to us in advance! worldtourinfo@banffcentre.ca
To join this Q&A session, register in advance.
---
Presenting Partners

With Support From: