Decolonizing the Narrative Conversation Series: Tasha Hubbard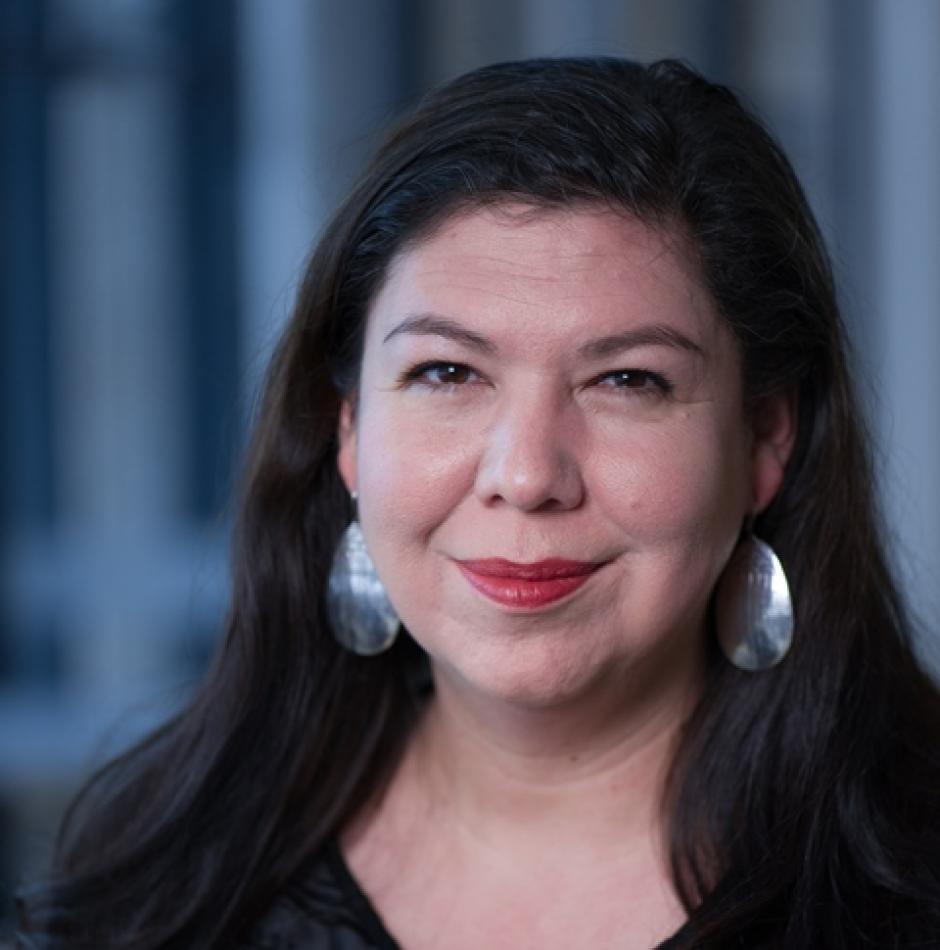 Decolonizing the Narrative Conversation Series is a monthly online conversation session that invites leading Indigenous Art creators to talk about their practices and processes.
"When I was 24 years old, I met the late documentary filmmaker Gil Cardinal at the Dreamspeakers Film Festival in Edmonton. He was the first person to show me the possibilities inherent in Indigenous film: to correct the century of misrepresentation and harm; to form deep relationships with communities; and to share our incredibly powerful stories with audiences. Throughout my filmmaking career, I've attempted to do just that, providing space for our own perspectives and crafting films that do not perpetuate the harm that has been done to our people. As I've grown as a filmmaker, I've adopted an ethic of care that underpins my process and anchors the films I make. Sometimes that means moving beyond the boundaries of Euro-Western genres, forms, and accepted practices. The past few years in particular have been an exciting time to be creating within Indigenous cinema, and with it comes increased responsibility to push the industry and arts agencies into a space of true support for Indigenous creativity."
- Tasha Hubbard
This session takes place over two days:
November 17: Tasha Hubbard does a presentation of her work.
November 18: Be part of a conversation with Tasha Hubbard and Reneltta Arluk. This second session is the space intended for your questions and comments.
Register to join for both sessions
With support from: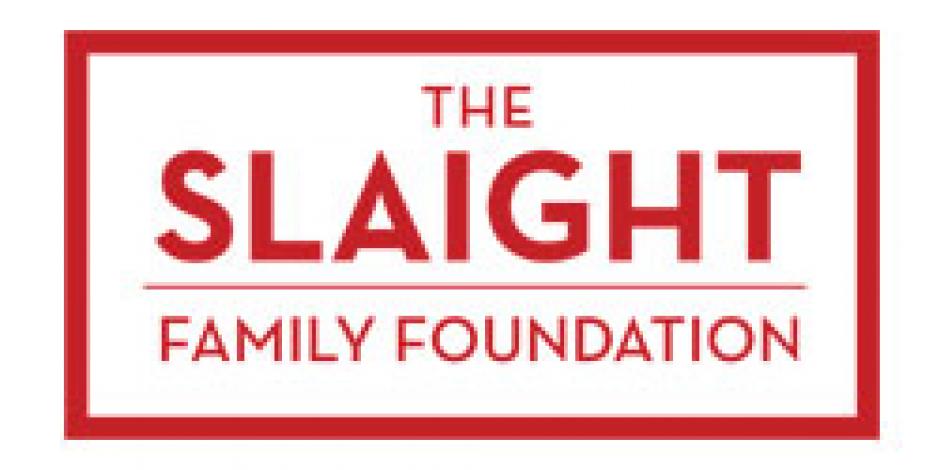 Meet Tasha Hubbard
Dr. Tasha Hubbard is a Cree filmmaker and an associate professor in the Faculty of Native Studies/Department of English and Film at the University of Alberta. She is from Peepeekisis First Nation in Treaty Four Territory and has ties to Thunderchild First Nation in Treaty Six Territory. She is also the mother of a fourteen-year-old son. Her academic research is on Indigenous efforts to return the buffalo to the lands and Indigenous film in North America. Her first solo writing/directing project Two Worlds Colliding, about Saskatoon's infamous Starlight Tours, premiered at ImagineNATIVE in 2004 and won the Canada Award at the Canadian Academy's Gemini Awards in 2005. In 2016, she directed an NFB-produced feature documentary called Birth of a Family about a 60s Scoop family coming together for the first time during a holiday in Banff. It premiered at Hot Docs International Film Festival and landed in the top ten audience choice list. It also won the Audience Favourite for Feature Documentary at the Edmonton International Film Festival and the Moon Jury prize at ImagineNATIVE. Her latest feature documentary is called nîpawistamâsowin: We Will Stand Up, a personal exploration of the impact of the death of Colten Boushie and the advocacy of his family to achieve justice. It opened the Hot Docs International Film Festival in 2019, the first time an Indigenous film opened the festival, and subsequently won the festival's top Canadian documentary prize. The film has won other numerous awards, including the Colin Low Award for the top Canadian film at the prestigious DOXA International Film Festival, the Sun Jury Award at ImagineNATIVE, and the Canadian Academy's Screen Award for Best Feature Documentary.
"It's a tribute to her filmmaking skills that nîpawistamâsowin: We Will Stand Up was made at all, let alone become a multi-award winner. This is a film that should be seen by every thoughtful Canadian." POV Magazine
 
Meet Reneltta Arluk
As Banff Centre's Director of Indigenous Arts, Reneltta is focused on fostering Indigenous culture through storytelling, and she's doing it by building a community that supports Indigenous artists, helping them discover their voice and turn their ideas into reality.
 


Reneltta Arluk, Director of Indigenous Arts, Banff Centre.
Photo by Nahanni MacKay.