Family Songwriting Workshop with Ellen Braun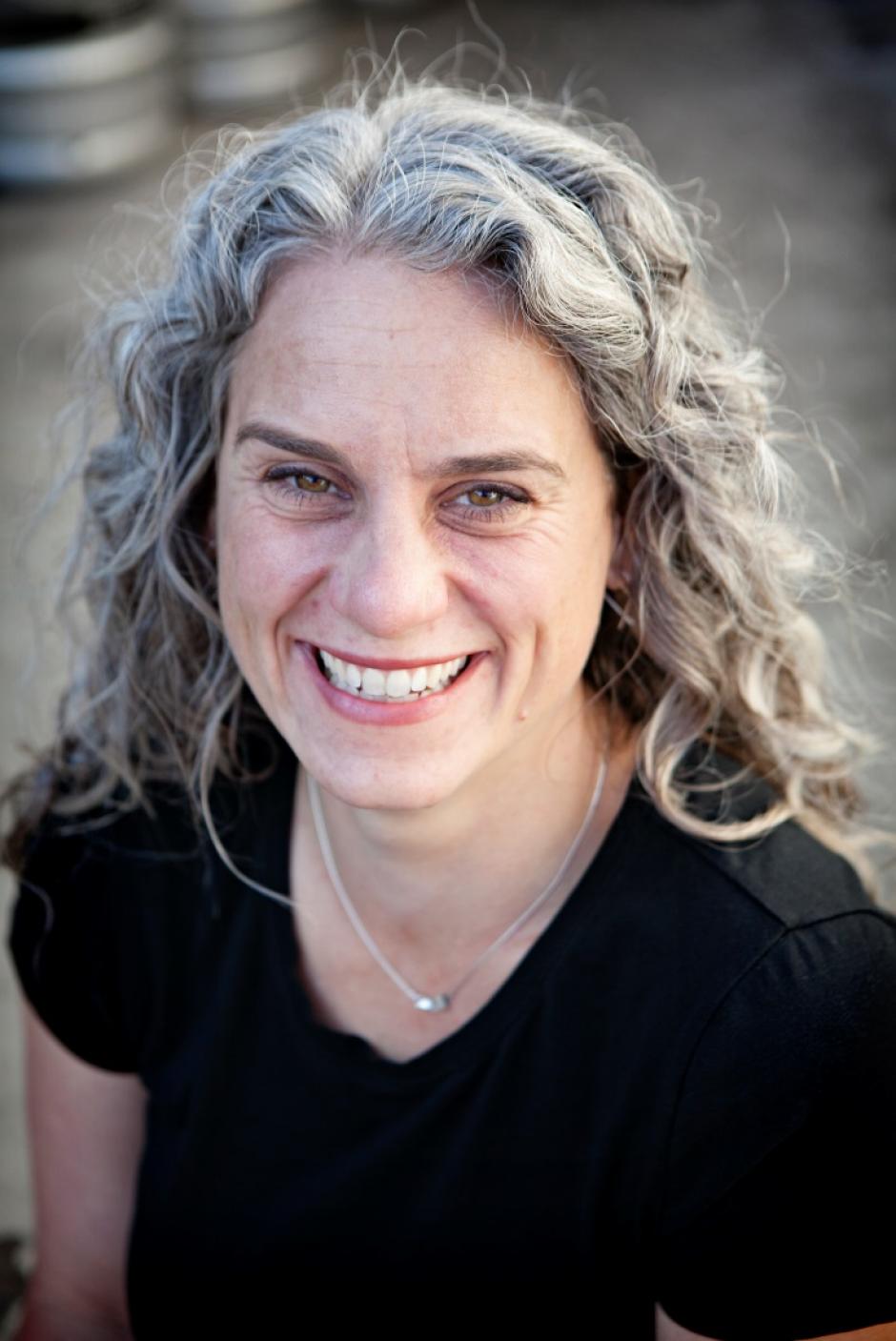 Come challenge yourself to learn about crafting melodies and lyrics in this 75 minute workshop, geared to all ages.
Fun, family-friendly exercises to develop practical skills and to tap into the heart of songwriting will build participants' confidence and tool kits in songwriting. Be prepared to bring your imagination and enthusiasm as Ellen guides you through the process of writing a song.
No previous musical training or knowledge is required.
Note: Parents supervision for the workshop is suggested for children under the age of eight.
 
View the sidebar to choose from 2 different time slots for the songwriting workshop at 9:30 a.m. or 11 a.m. 
Must register for this workshop in advance.