Feed Your Brain: Identifying Fake News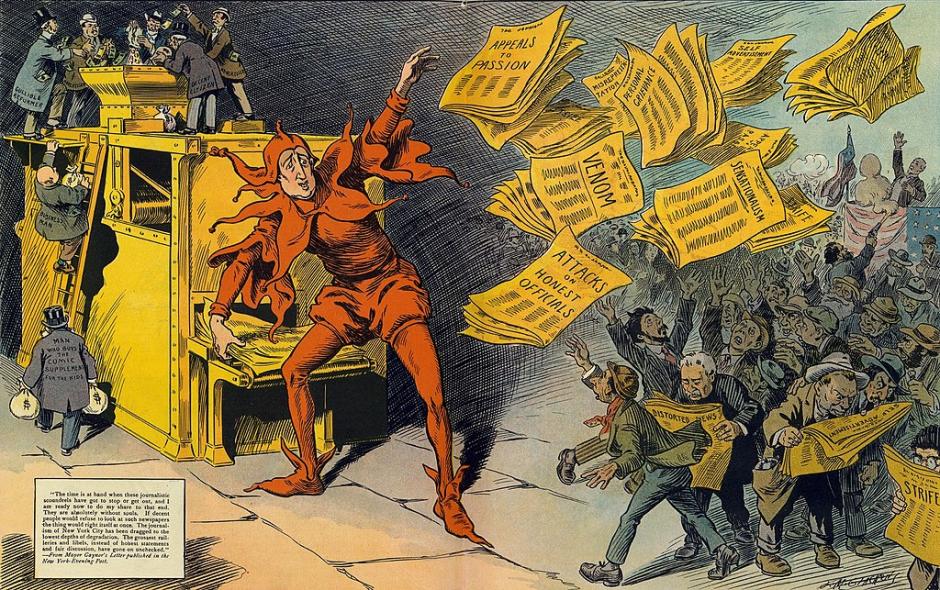 The Paul D. Fleck Library and Archives welcomes our very own Archives Practicum, Nina Patterson, in a workshop aimed at recognizing and identifying "fake news."
This lecture/ workshop will provide attendees with information about the history and motivations behind "fake news." This event will teach attendees how to identify fake news sources by considering several factors including bias and timeliness. We will have an informal discussion about where we get our news from. We will also participate in an activity to see how easily we can identify fake news stories. The skills acquired in this workshop will hopefully help attendees to interpret news as we head into the upcoming Canadian and eventual American elections.
As always, Feed Your Brain events are free and open to all. 
Please note that this event will take place in the Library Reading Room, on the 2nd floor of the Library and Archives.
Space is limited, registration is required.