Festival Trail Run with Rab's Susie Von Mettenheim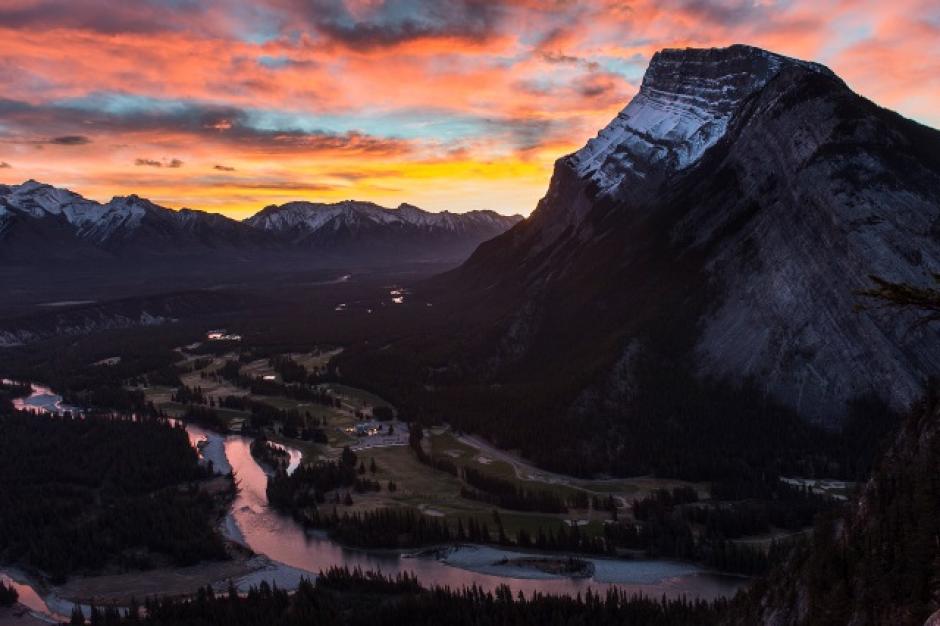 Join Rab's Susie Von Mettenheim for a run on the local woodland trails around Banff Centre.
Although this free event takes place outside, bring a mask and please allow for social distancing between group participants. Dress appropriately for the weather and activity. Expected duration is approximately one hour.