Me on the Map: Design Your Perfect Town!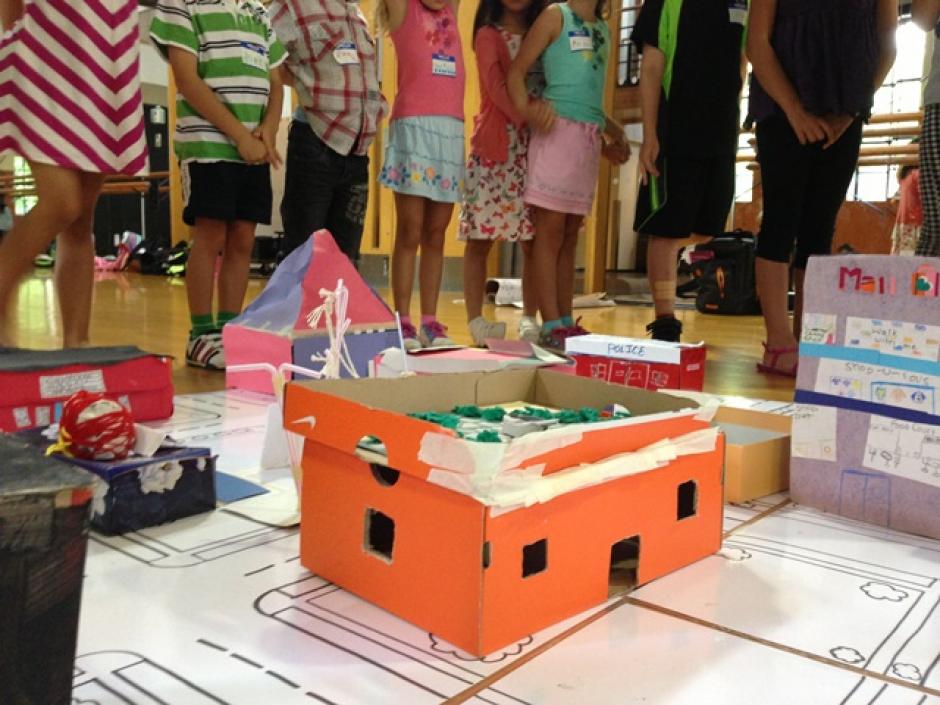 Me On The Map is a hand's-on creative activity about civic engagement and collective, ethical decision-making.
What does a mountain town need to be sustainable now and into the future?
How do we take care of the land, the water, the animals, and the people. Help us build a model of the perfect mountain town at Family Day this year, and the creators of Me On The Map will integrate your ideas into a full production in the coming year.
Free. Drop-in between 10 a.m. - 3 p.m.