Nikon Photo Walk with Kristian Bogner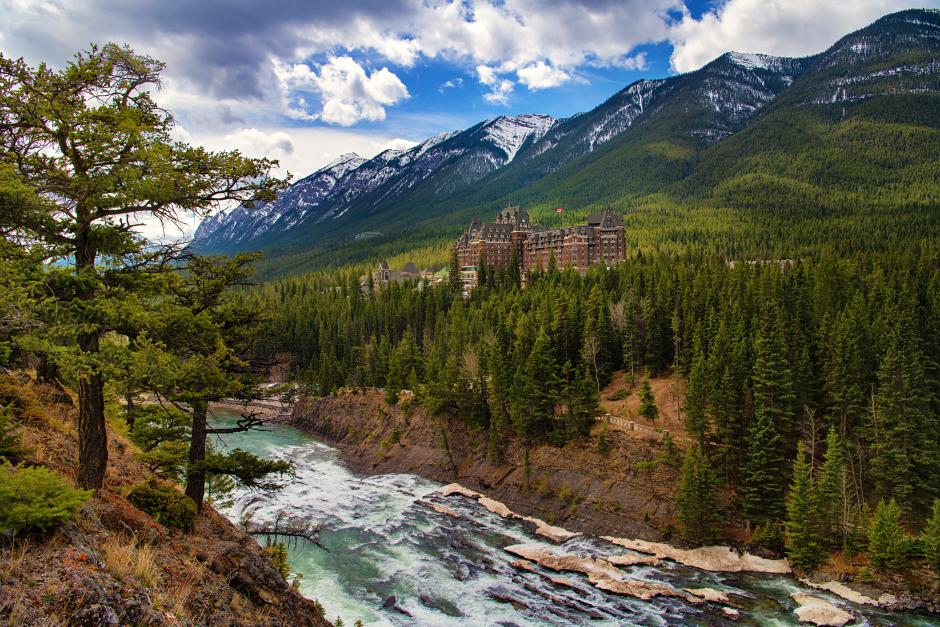 Join Wilderness Photographer and Nikon Ambassador Kristian Bogner for an instructional photo walk in Banff.  As a local, he has an intimate knowledge of this beautiful town! Get outside, learn from a master, and capture Banff in some spectacular locations! Meet at the Nikon banner on the Kinnear Centre for Creativity and Innovation lower patio at 8:00 am. Set aside 90 minutes to join Kristian for an informal riverside walk and photo talk to Bow Falls. 
Although this free event takes place outside, bring a mask and please allow social distancing between group participants.Dress for the weather, a long walk and bring a camera to takes photos with!Register ahead of time as spots are limited to 20 people.